SPONSORED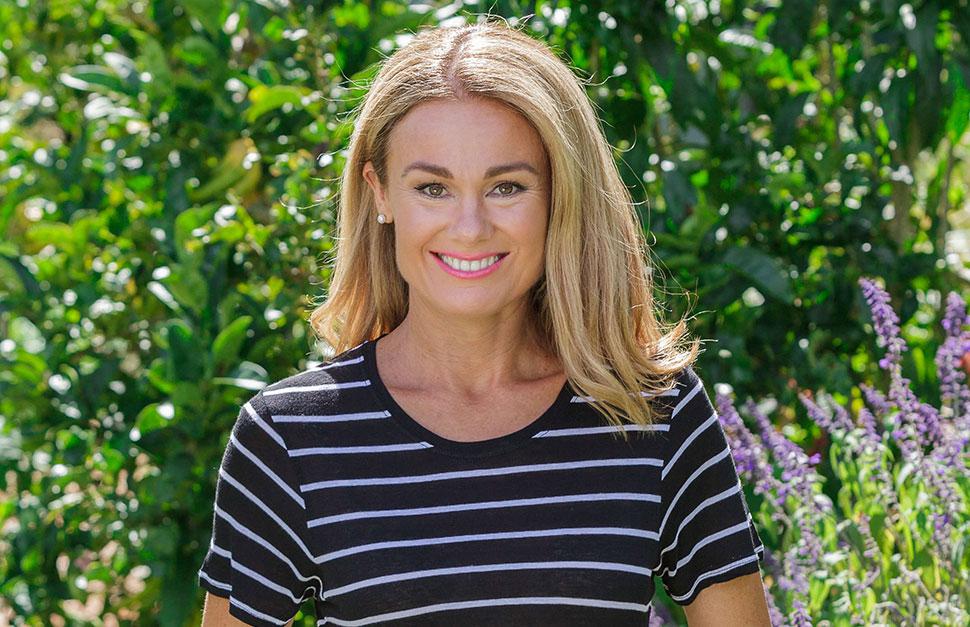 Eco Living with Dr Libby
Thursday Sept. 28, 2017
Dr Libby is one of Australasia's most trusted voices on all matters related to nutrition and wellbeing. Her books top the charts and she has an impressive social media following. Also close to Dr Libby's heart are environmental concerns. We decided to ask her a few questions about her daily eco-friendly habits and what people can do in their daily routines to help take care of the planet.
When did you first get interested in caring for the environment?
I learnt from a young age to appreciate nature, what it offers us and how we can give back. There is so much joy in the feeling of the sun on your skin, the sound of the ocean, a breeze through the trees, the views from a mountaintop. Nature offers us the gift of life. If we don't look after our planet, it can't look after us.
What do you do to be eco friendly every day?
I take a glass or stainless steel water bottle with me everywhere I go. I use eco-friendly, effective and highly considered skin care products and household cleaning products. I minimise the packaging of things I purchase.  I'm very conscious about recycling and about how much water I use – I have a tank to collect rainwater and I use this water in my house and also to water my garden. I also use eco-friendly laundry and cleaning products.
What do you think is a simple change that most Kiwis could make in their daily routines to be more eco-friendly?
Reduce your reliance on plastic – avoid using plastic wrap, plastic bags and plastic takeaway containers. If you buy a coffee every morning, taking a reusable coffee cup is another simple change that can make a big difference.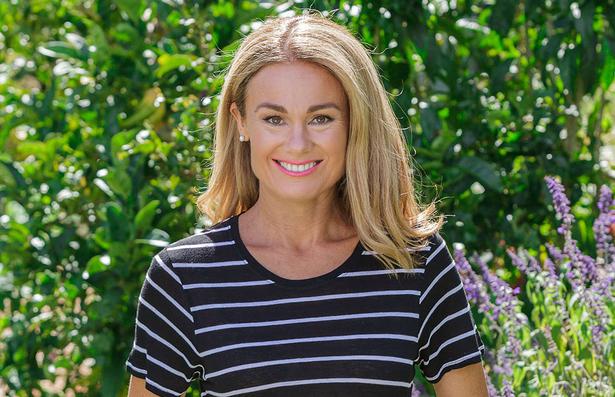 Does caring for the environment play a part in your food and drink decisions?
I avoid buying food in plastic containers, trays or plastic wrap. I also grow my own veggies organically at home or buy from local organic farmers. Every time we purchase something we are casting a vote for the world we want to live in, that's why I believe buying organic and/or local is one of the most important votes you can make.
Do you have a favourite spot in Auckland to unwind and appreciate nature?
Soaking up the fresh air and the deep green colours of the trees on the walks in the Domain is something I've always loved, as well as the enormous tree roots that are quite sculptural in their appearance. I also enjoy a walk up One Tree Hill, marvelling at how green it is (the landscape is very dry where I grew up) and the animals munching away on the grass always make me smile.
What's your favourite eco product?
The ecostore dishwashing liquid is superb and as I have a biocycle sewage system, where all of the water from the house is recycled back onto the land, I care very much about the quality of water that leaves my home. Wastewater affects our environment and I am hopeful that more and more people will consider this into the future.
Read '10 ways to start living more sustainably' on the ecostore blog.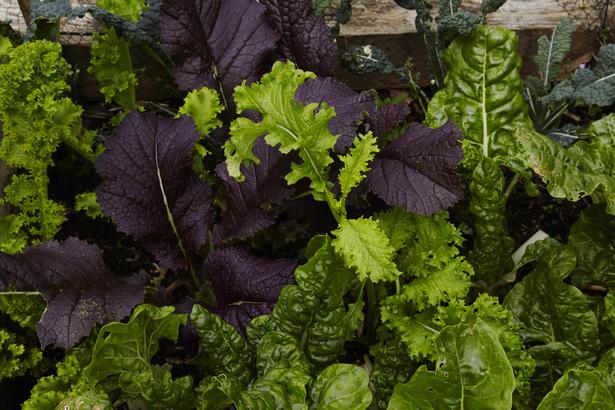 Dr Libby is bringing her What Am I Supposed to Eat? live event to 17 centres around New Zealand and will be speaking in Auckland on Thursday the 23rd of November at Ellerslie Event Centre. Tickets are $39.95 from www.drlibby.com/events
Share this: