Trilogy presents the Viva Lunch Session
Join us for a fabulous lunch of networking, business, fashion and more, with special guest Janine Allis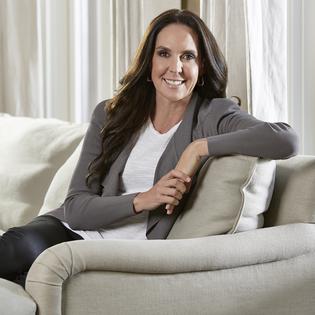 The Viva Sessions are back! Join our keynote speaker, Janine Allis for the exclusive Viva Lunch Session on Thursday July 28, presented by Trilogy and supported by HP, Hugo Boss and Imedeen.
Janine is an award-winning, self-made business woman - the founder of Boost Juice Bars, executive director of Retail Zoo and an investor on Shark Tank Australia.
You'll hear about Janine's journey and approach to business, and she'll share some key lessons on being a successful woman in business and in life. Enjoy a delicious lunch in the beautiful setting at the Auckland Museum Event Centre, with Viva editor Amanda Linnell hosting an exclusive Q&A with Janine.
Tickets are $154 each, $720 for half a table (5 tickets) or $1390 for a full table (10 tickets) - buy your tickets now from iTicket.co.nz
* Viva Sessions is an R18 event
Share this:
More Culture & Travel / Going Out