Viva Sessions Are Back
Join us for three fabulous nights of food, fashion, beauty and wellbeing, with special guests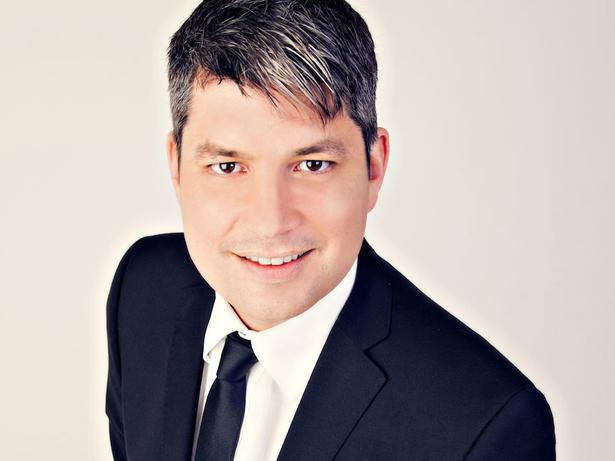 Sunday Sept. 13, 2015
Viva Sessions are back again this year in October, with three fabulous nights of food, fashion, beauty and wellbeing at the amazing Quay Project in Britomart.
CHANGE YOUR LIFE - October 20 SOLD OUT
Join Megan May, founder and chef of Little Bird, leading health researcher Jason Shon Bennett, and Damian Chaparro, yoga teacher and co-founder of Aro Ha retreat, as they share strategies that make a difference with Viva's own expert, wellbeing editor Rebecca Wadey.
FOOD EVOLUTION - October 21 SOLD OUT
How important is it to evolve in the competitive NZ food scene? Join Viva's eating out critic Jesse Mulligan as he puts the tough questions to local food hero and master of reinvention Simon Gault; serious carnivore and head chef/co-owner of Cazador, Dariush Lolaiy; and raw food advocate Megan May.
THE MODERN MAN - October 21
Our team of experts discuss the modern man's approach to living stylishly. Join MC Jay Reeve, Viva Manifesto editor Andrew Glenn, Crane Brothers founder and designer Murray Crane and international cocktail maestro Chase Bickerton for an informative and lively discussion.
ON THE PULSE - October 22 SOLD OUT
Dress to impress and step inside the magical world of Viva fashion to discover the latest looks and top designers you need to know right now, including Eugenie, Harman Grubisa, Penny Sage, The Mercantile, Lucilla Gray, Wynn Hamlyn, Jarrad Godman, Rachel Mills, Olivia Brown and more. This is a night of glamour with a runway show, plus the chance to meet the Viva fashion team and New Zealand's newest designers.
Tickets are $29 each from iTicket.co.nz, and include gourmet canapés, a drink on arrival and a stylish goodie bag.
*Viva Sessions is an R18 event