My Weekend: Egg Maternity's Charlotte Devereux
Markets and jet-setting are on this designer's schedule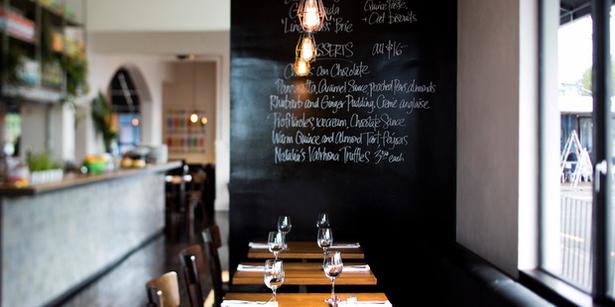 Friday July 25, 2014
Charlotte Devereux, one-half of the mother-daughter duo behind
Egg Maternity
, shares great family spots and her favourite few places to relax on the weekend.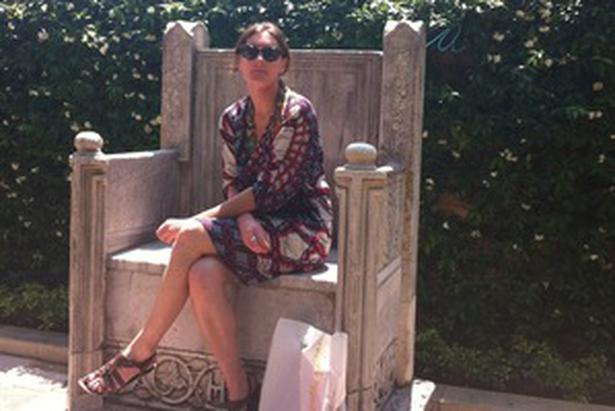 Going ... We are regulars at theMatakana Farmers' Market and always try and squeeze in a SUP (Stand-up paddle board) at Omaha or Daniels Reef.
Loving ... I have become a bit obsessed with Pete Evans' cookbook Healthy Every Day as I am leaning towards a more Paleo style of eating. My husband Geoff is a brilliant cook, so I am getting spoiled with amazing concoctions. I have to be honest - one of my favourite places to eat is home.
Relaxing ... I treat myself once a month to a massage at Bliss, as they combine reflexology and the firmest massage in town. Bring on the pain!
Family outing ... Farina Restaurant in Ponsonby is fantastic for kids with the open kitchen - they love watching their pizzas being made. Happy kids, happy adults.
Exploring ... Our family loves going to the Creative Learning Centre at the Auckland Art Gallery so they can explore how works of art come to life - most inspiring.
Dining ... I adore Masu - their black cod with saikyo yuzu miso is to die for and you can never order too many crayfish and spicy miso tacos. Don't forget to start with a Kissy Suzuki cocktail, which makes me smile!
Drinking ... I don't tend to go out drinking these days but when I can be lulled away from home, a good local is 46 & York. Great G&Ts.
Anticipating ... We have a trip to Bali coming up for my stepfather's 70th. The combination of fabulous food and culture is incredible. I can't wait to take my children cycling past the rice paddy fields in Ubud.
Discovering ... Biba in Northcote Point has just opened - the most divine hair and wellbeing salon. Choose from the complimentary menu of beautiful juices - I love the green smoothie for a great pick-me-up. This arrives with a delicious assortment of nuts, chia and coconut balls, and a card with an uplifting quote. The atmosphere is so gorgeous - surrounded by tropical plants, the latest magazines and wonderful staff. You simply float out of there with great hair as well.
Share this:
More Fashion / Features & Profiles