Al Brown's Best Ugly opens in Newmarket today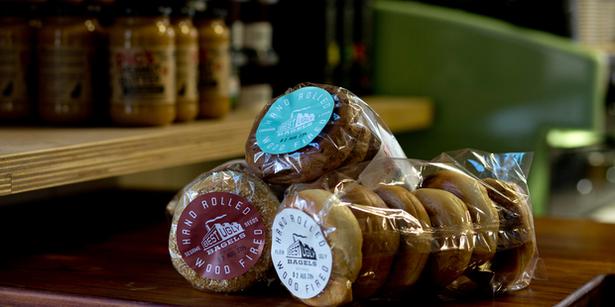 Tuesday July 29, 2014
Al Brown brings his hugely popular hand-rolled Montreal-style bagels to Newmarket today, with the opening of a second Best Ugly Bagels.
"We're really excited about being in Newmarket," he tells us. "It's a great little precinct but there isn't a great deal of food offerings. Those laneways behind the main street are really groovy, lots of great tenants and interesting shops. It just feels like Best Ugly would fit in really well with those guys."
"We've been waiting for about a year to find the right space and got a great little corner site."
Expect a great outdoor area, good Havana coffee, funky furniture - "It's in the Best Ugly way, which gives us license to have a lot of fun" - and Brown's famous bagels, made to a Jewish-Polish recipe in a traditional oven, which Montreal stonemasons were flown out to build, as at the first premise in the City Works Depot.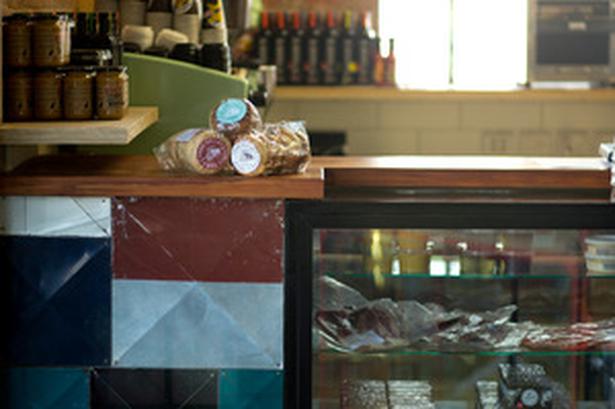 "Everything we do is about authenticity," Brown says.
"The transparency of people seeing the product being baked and rolled and cooked in front of them with woodfire, you know the theatre is part of it all - and we love that."
"Obviously it's been received really, really well where we are in the City Works Depot, so this is an opportunity to open it up to a far bigger customer base in a heavy retail area."
He hints at new flavours in the works, but admits that they can't change the classics - customers would never forgive them.
• Open now at 3A York St, 7am-3pm Mon-Sun. Ph (09) 529 5993.
Share this:
More Food & Drink / The Latest