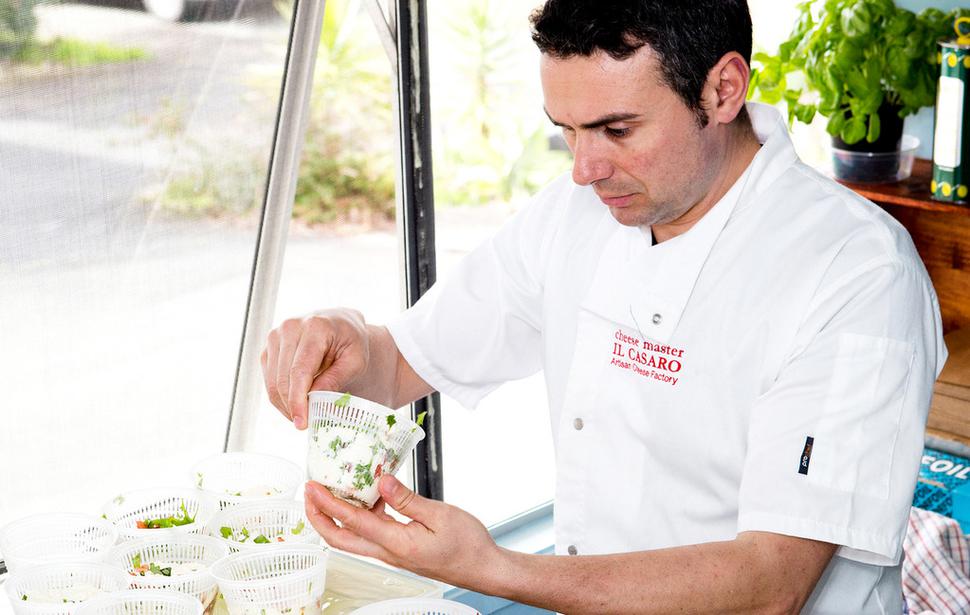 Bella mozzarella!
With New Zealand Cheese Month just days away, Claire McCall chats to a true master about his award-winning product.
Thursday Sept. 26, 2013
In the south Italian region of Puglia, young boys and girls don't get a paper run as their first job; rather, they work as apprentices in one of the city's 15 or so artisan cheese-making businesses. Puglia is known in the region as the capital of cow's milk cheese, so when Massimiliano De Caro came of age, he naturally headed into some intensive training to prove his milky mettle.
De Caro, who set up a boutique factory on Auckland's North Shore in early 2012, is the third generation of his family to work with the wondrous white stuff.
His great-grandfather and grandfather were cheesemakers, but his father "didn't like the smell". There's certainly a ripe aroma that infuses the air in the light-industrial unit in Glenfield where De Caro creates his magic. It's a humble birthplace for such fine art.
The business name, Il Casaro, means "cheese master" and was chosen to honour those who have come before him. "In Italy the cheese masters have the responsibility to pass on their knowledge and wisdom.
It's serious," De Caro explains in broken English.
"The fundamental thing they are looking for in an apprentice is 100 per cent commitment and passion. If you want to become a cheesemaker to make money, you don't belong."
Moving to New Zealand brought with it many challenges, not the least the raw product he encountered. "The milk here is totally different, of course. It's to do with the climate and the water, and maybe you have more relaxed cows!" Generally, says De Caro, our milk has a stronger flavour and more keratin, which makes it yellower.
That's no problem with some cheese types but it gets tricky when transforming it into the fresh mozzarella Il Casaro specialises in.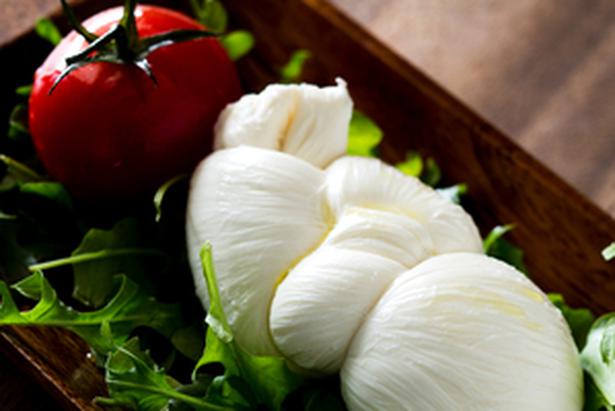 One taste of his silky, luscious results will convince you that 23 years of learning has allowed him to triumph over such obstacles. The judges at the 2012 and 2013 NZ Champions of Cheese Awards agreed. In a short space of time, this start-up company has picked up two gold medals, four silver and one bronze.
De Caro nurtures his milk with the TLC a mother would provide an infant. "It's just like a baby," he says.
"You have to give it so much attention, keep it clean and make sure it's at the right temperature."
Freshness is a number one priority - from cow to plate in 48 hours max. That's why the product is not available in supermarkets and why De Caro is stunned that New Zealanders will buy mozzarella and often leave it to languish in the fridge for up to a week. His message? Eat it immediately. "In Italy, we have been known to devour ours in the car on the way home from the factory," he laughs. Which is another point: mozzarella should be consumed at room temperature.
Take it from the fridge at least 20 minutes prior to eating, slice it on to a plate and, like a superior cut of meat, allow it to rest.
The cheese will relax, its texture becoming softer as all those milky juices are released and its flavour is amplified. "In Italy, we serve mozzarella drizzled with extra virgin olive oil - that's mandatory - but everything else is just extra."
The company uses organic brown jersey and friesian milk from cows on a South Auckland farm and is taking steps towards certification. De Caro's view of buffalo milk mozzarella is coloured by his background. Buffalo mozzarella is traditionally made in the provinces of Caserta and Salerno in the Campania region of Italy's south.
It's higher in fat than your regular cow variety and its consumption is reserved for special occasions.
Il Casaro prefers to make the product an everyday indulgence so it's lighter, more digestible and more affordable.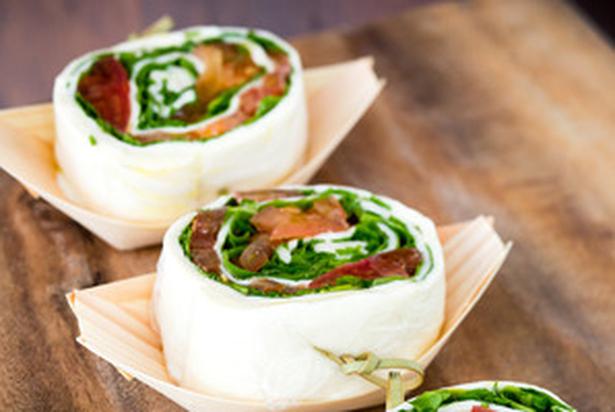 Because all the cheese is made by hand, De Caro has the opportunity to introduce New Zealanders to mozzarella not only as the classic ball, but in other forms of this fresh white cheese. "These shapes are too complex for machines to copy so, really, they are a guarantee that the product is handmade."
Mozzarella nodino, or "small knots", are shell-like mouthfuls which can be eaten as is or threaded on a skewer. Mozzarella treccia is a plaited version that looks rather like a cheesy copy of a South African koeksister. It's created by spinning and cutting the cheese and has a soft springy texture. It's not unusual for Italians to take a gigantic 2kg treccia along to a party. In fact, De Caro insists, the bigger a mozzarella, the more surface area it has and the more flavoursome the cheese will be.
Sfoglia is a mozzarella sheet, inspired by puff pastry. It can be made up like a roulade with ingredients such as salmon, ham and salads, and can even be briefly oven-baked to serve warm.
But the showcase product De Caro has had much success with must surely be burrata, a word that means "buttered" in Italian. Bringing burrata into the spotlight has meant a process of education even for the judges of the Cheese Awards who, although they gave it medals two years running, weren't quite sure why the cheese seemed to contain some "bits of solid matter".
"I can explain it as a sack of mozzarella that encloses shredded mozzarella mixed with organic jersey cream," says De Caro. "It's a very complicated cheese to make.
Timing is important; one mistake and the sack can break or the centre can become too liquid for it to hold."
If the temperamental intricacies of making such a cheese don't bring on a heart attack, the contents quite possibly will. However De Caro, who estimates he eats at least half a kilogram of cheese a day in his testing and tasting, is adamant his cheese is "light, healthy and rich in calcium". He has opened a small delicatessen at the factory front where he will sell his wares direct to the public and he's looking forward to convincing folk of the well-being benefits inherent in his creations.
"I have tried different work over the years, but at heart, I always wanted to be a cheese-maker. The learning curve is never over."
For more information visit: ilcasaro.co.nz
Share this:
More Food & Drink / Features & Profiles