Fingers Jewellery on Show at Auckland Museum
See some of the iconic pieces by jewellery co-operative Fingers at a new display at Auckland Museum
Thursday May 18, 2017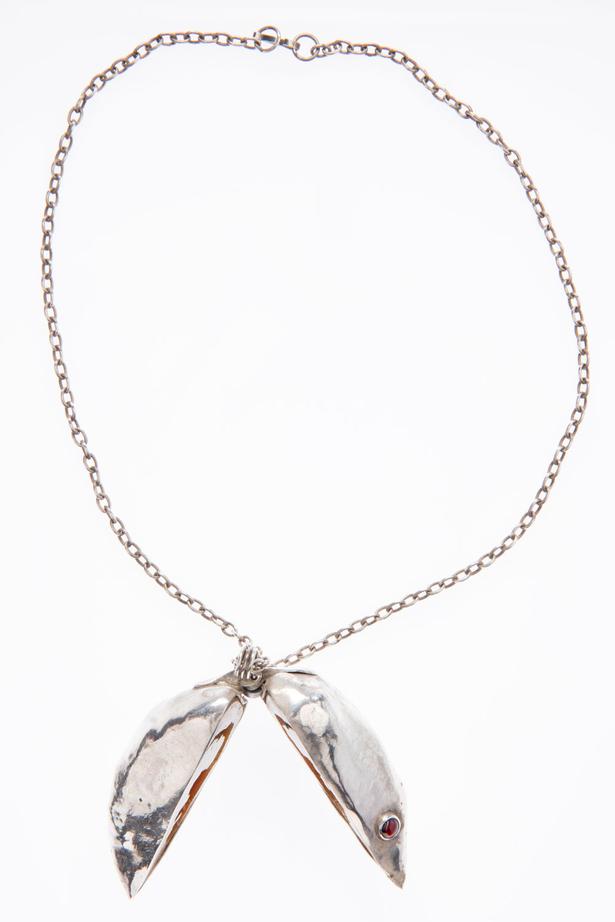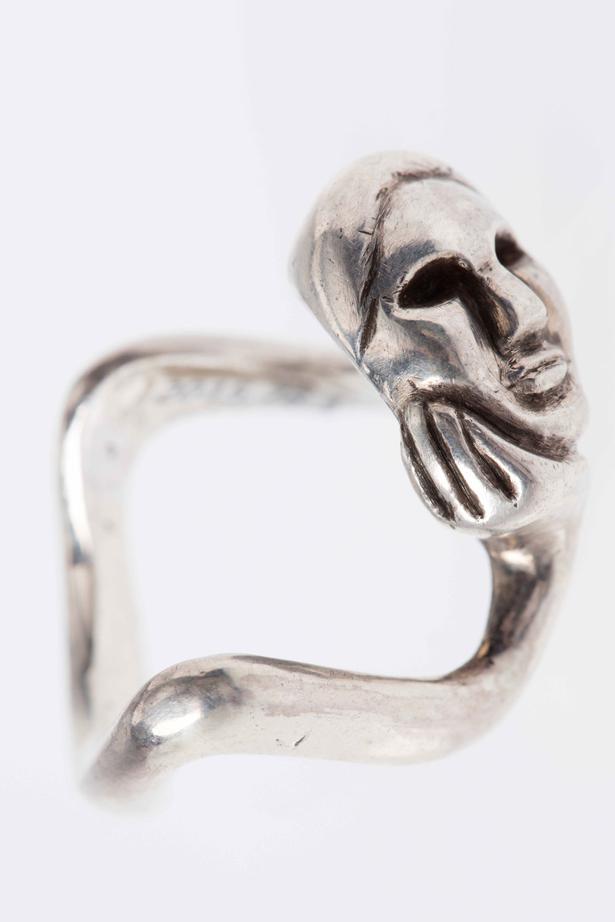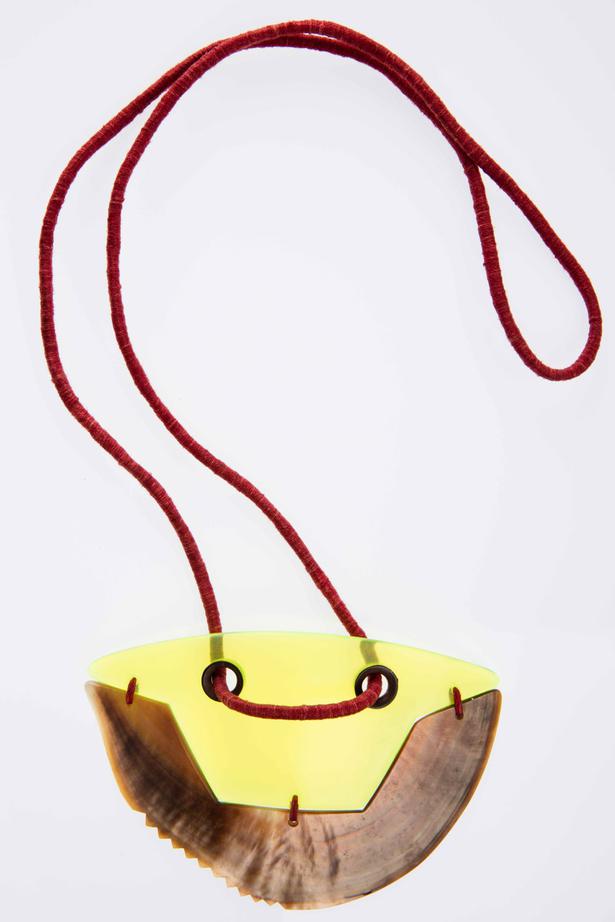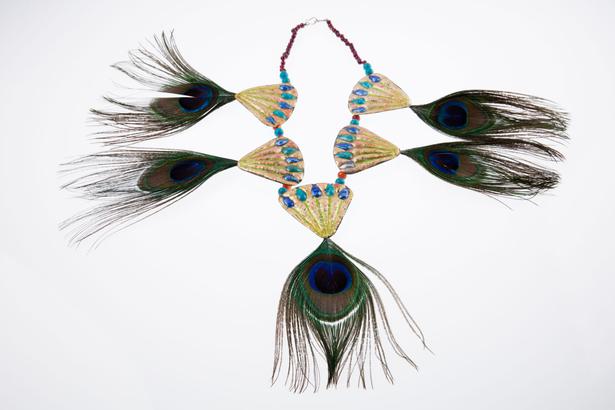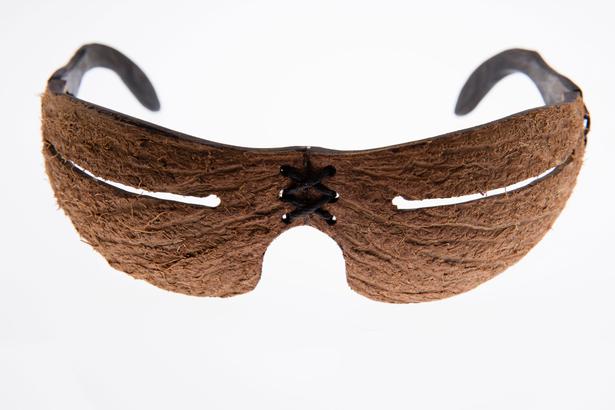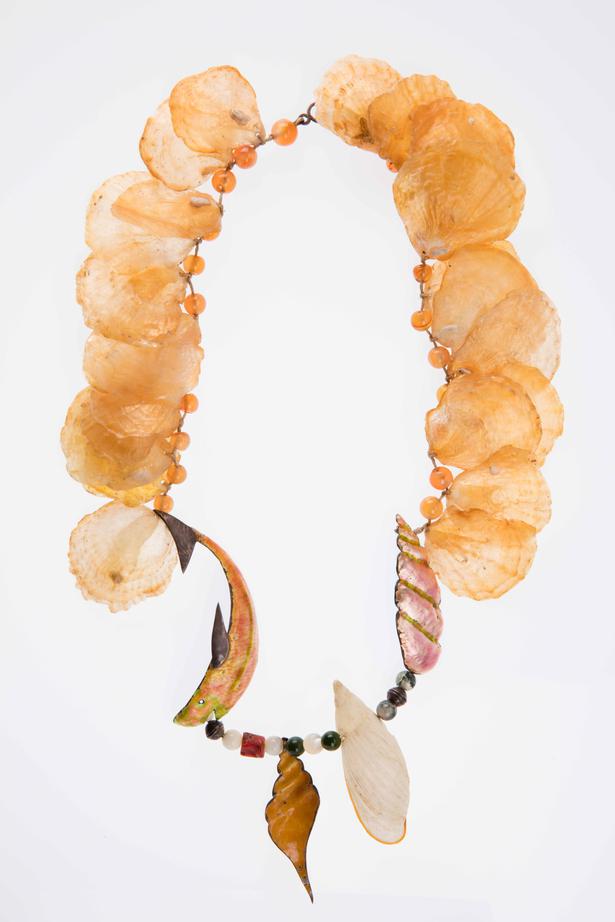 Auckland War Memoral Museum has a new display of Fingers jewellery on show within its Encounter Gallery, spanning from the 1960s to today. The Auckland jewellery co-operative, which was started by Alan Preston in 1974, is responsible for creating some of the most distinctive jewellery in New Zealand, and the exhibition questions if jewellery can be a piece of art, as well as adornment. The co-operative has played a key role in the story of New Zealand contemporary jewellery and New Zealand craft, and also encompasses wider social and cultural dynamics that are particularly relevant to Auckland, such as the development of a Pacific identity. 
"I see Fingers developing a style of jewellery relating to Aotearoa and the Pacific," Alan says.
Local materials, such as bone, paua, coconut and stone are incorporated into the jewellery in "bold and surprising ways", as are everyday materials such as plastic, found objects, silicone, and children's modelling clay.
READ: Fingers Gallery is Celebrating 40 Years
Share this article: