La Femme Fleur Florist Millicent Austin's Favourite Things
The La Femme Fleur florist shares her treasures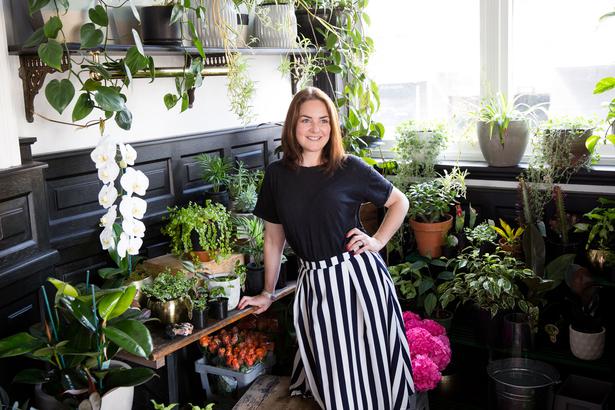 Tuesday April 25, 2017
Millicent Austin decided that flowers were a passion worth pursuing during her time living in Paris, where the nearby streets were lined with blooms and she could buy tulips for a few euros from her local florist.
The founder of La Femme Fleur florist, she started the Auckland business in 2014 with a truck parked in Coxs Bay, enticing passers-by with her display of fresh bouquets. "When I opened my flower truck, it worked like a boutique wholesaler, selling stunning New Zealand-grown flowers at an affordable rate. I want people to have the beauty and joy of flowers every day," she says.
Now Millicent runs her business from her flower shop in the entrance of Augustus Bistro in the historic Ponsonby post office building at Three Lamps. Her schedule is busy — when she's not in the truck or the flower shop, she's creating bouquets for weddings and corporate events.
READ: Top Tips For Beautiful Flowers At Home
She doesn't have a dream home: instead, home for her is with her family in Akaroa on the Banks Peninsula and at her house in Titirangi with her dog, Freida the German shorthaired pointer.
— Grace Phillips
FAVOURITE THINGS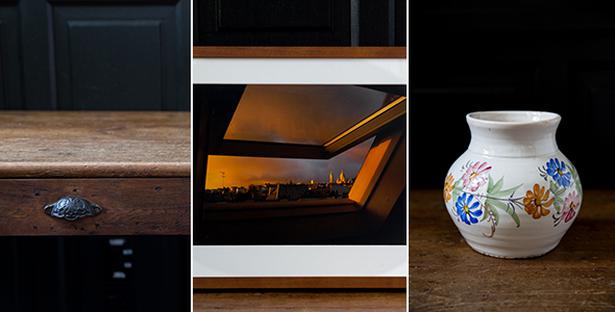 1 French florist table
I found my work table for my flower shop at antique furniture store The Vitrine — owner Julien assured me it was used by a florist in Paris. It was in a state of disrepair when I picked it out, buried in the back of the store. Julien did an expert restoration and it came out beautifully dark and grained. Its small drawer was lost, so they found a replacement taken from a French shoemaker, the sole measurements are still on the base.
2 Photo of the Sacre Coeur, Paris
This was the view from the only window in my tiny 6th floor "chambre de bonne" — the maid's quarters above the family I worked for in Paris. We could spend hours staring out at the Sacre Coeur. I took hundreds of photos of that view and the light was never the same. Sometimes the sky would be blood red; other times, bright purple.
3 My mother's Moroccan vase
My mum bought this vase when she was backpacking through Morocco in the 70s with my dad. Dad was so mad at her for buying such an impractical item, but she lugged it around Europe for months, it lived in their flat in London for years and eventually came home to New Zealand. I found it last year in the back of the laundry, neglected, and now it sits at the end of my bed full of flowers every week.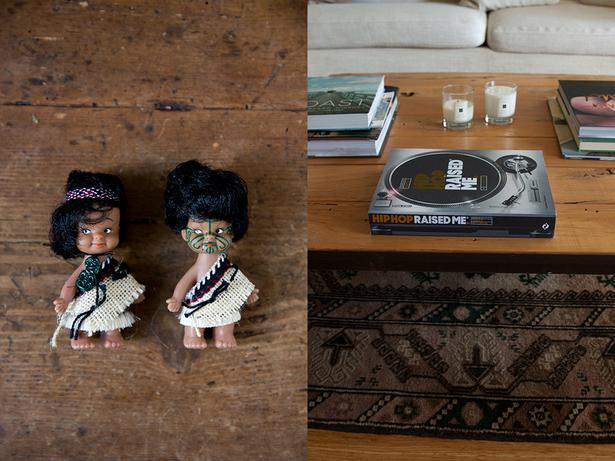 4 Maui and Moana
These two travelled the world with me. Bought from a little gift shop in my hometown of Akaroa, they were a constant reminder of my unique home at the other end of the earth. Who knew they would become film stars?
5 Coffee table
For nearly a year the living room lacked a table, but as soon as we put this beautiful rimu and raw steel coffee table in, it completed the room. It was made in Raglan by WRW & Co., who produce unique furniture from recycled wood. I love the table's scars and imperfections and you can imagine the wood's previous life.
Share this: