Ark Coffee's Ulala Nakama shares her favourite things
Barista Ulala Nakama appreciates coffee in all its guises.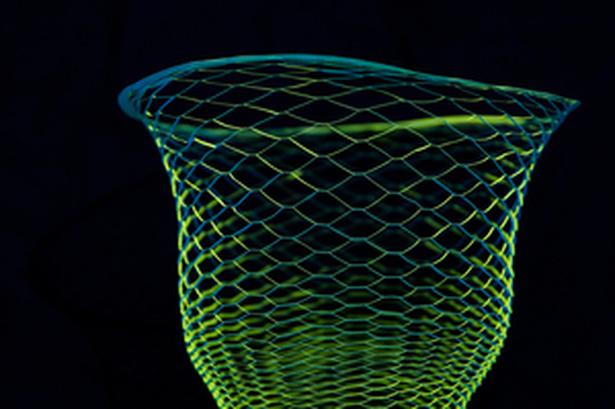 Saturday Aug. 9, 2014
We don't just like our coffee in Auckland. We seek it out. We lay loyalties down with our roasters of choice, and we ardently defend our tastes to anyone who begs to differ. All of this serves as a source of appreciation for Ulala Nakama, the co-owner of Ark Coffee on the North Shore.
Ulala and her sister Naomi, an artist, own Ark together. Born in Kagoshima, Japan, the pair have made New Zealand home since moving to Auckland with their family in 1990, with Ulala flitting in and out of the country before settling permanently three years ago.
It was in Kagoshima where Ulala's respect for the humble bean grew. She took what was supposed to be a temporary job as a barista at a speciality coffee roastery, and endeavoured to learn the intricacies of brewing coffee, and brewing it well. Here, Ulala shares with us some her favourite things.

MY FAVOURITE THINGS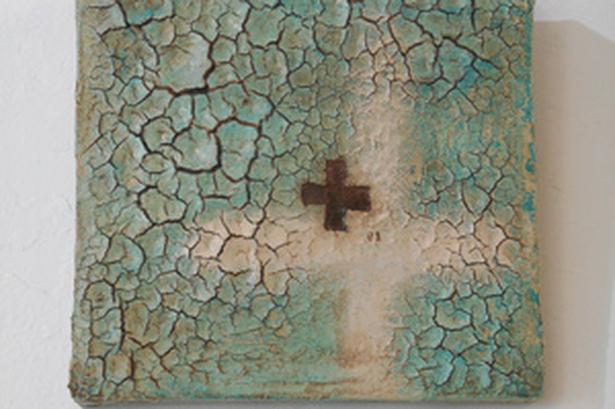 1. Moccamaster
This hand-built filter coffee machine from Holland brews coffee beautifully.
I've been drinking coffee from this beauty for almost nine years and I still love it. I think to enjoy coffee at home every day it needs to be an easy process. It must taste good without any hassle. This is just perfect.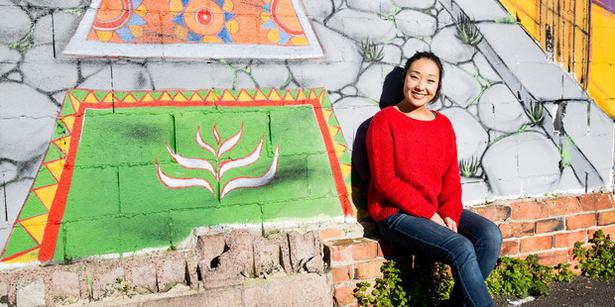 2. Probat L25 
This German roasting machine is at the heart of what we do. Roasting is not just about putting heat through the beans to make it look brown. It's a process which is very personal and a process which, if done well, can give a greater experience, taste-wise. It's an incredibly popular machine, and quite rare to find secondhand ones anywhere in the world. I was incredibly lucky to come across this one in Dunedin, right before we opened for business. Everything fell into place when we purchased the Probat.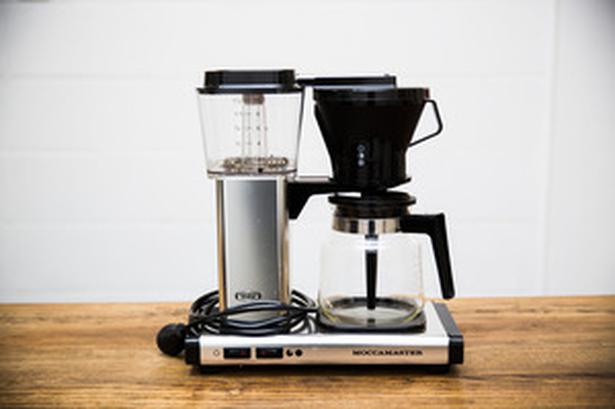 3. Klein Road bike
I bought this about five years ago in Japan. I wasn't really into cycling at the time but I fell in love with the two-tone colour effect and the simplicity of the design. I didn't realise at the time, but Klein was once a super-high end brand which doesn't exist anymore. With help from my partner, a cycling enthusiast, I am now geared up and slowly getting into cycling, enjoying the exercise on a regular basis.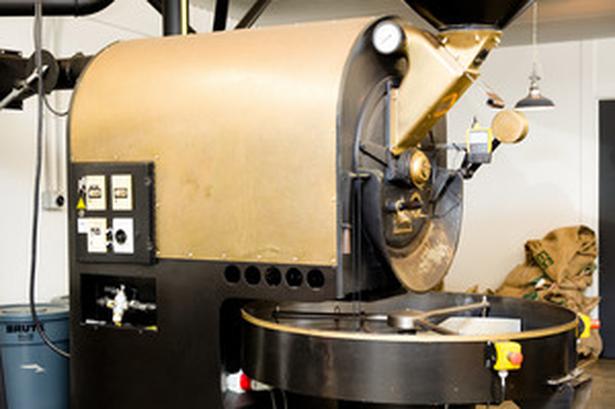 4. AirVase
This is something I discovered not long ago and just fell in love with it. Designed by Torafu Architects, the AirVase is a paper bowl that "envelopes air". It allows you to pull and form freely into a shape you desire, and the colours on each side of the paper create a different impression depending what angle you look at it.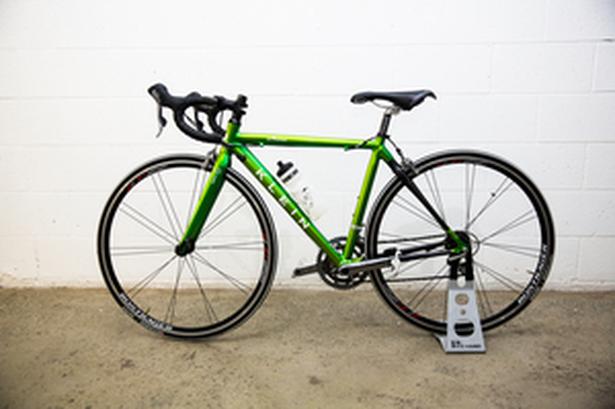 5. Sister Naomi's painting
I love all of Naomi's work, but this particular painting is one of my favourites from her recent collection. The colour and texture remind me of a nice hot summer's day on a beautiful beach in Sicily.
Share this: