Favourite Things: Artist Yon Kavvas
Ceramic artist Yon Kavvas shares her favourite things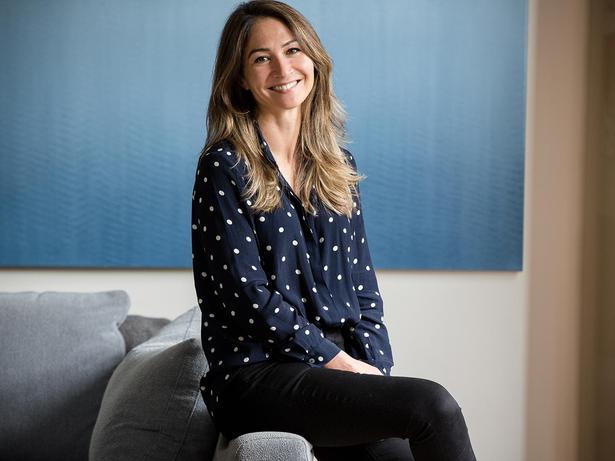 Saturday July 29, 2017
With a background in archaeology and having taken part on digs in Turkey, Claybird Ceramics founder and creator Yon Kavvas has always had an intrinsic love for and interest in mud, and the treasures that can be found within it.
Having played with clay for 14 years, Yon started making ceramics when she had her first child and needed some time out.
These days her practical pieces — making their mark at pop-up shops in Ponsonby Central and markets — are not only coveted and recognisable for their organic quirks (such as using sand sourced from Waihi Beach to spotlight their beautiful golden tones), they are the vessels of choice among discerning brands and eateries such as Cibo and Tiger Burger.
She has also collaborated with the likes of Superette, Storm and India Tea Sisters.
Citing her children and surroundings as sources of inspiration, Yon's work this year has been heavily influenced by a recent trip to Noumea, where the rich culture and archaeological history gave way to her Seismic Lands range of ring bowls.
When she's not garnering stimulus overseas, Yon describes her at-home aesthetic as Scandinavian, with plenty of Swedish designs mixed with bold pops of colour and patterns.
FAVOURITE THINGS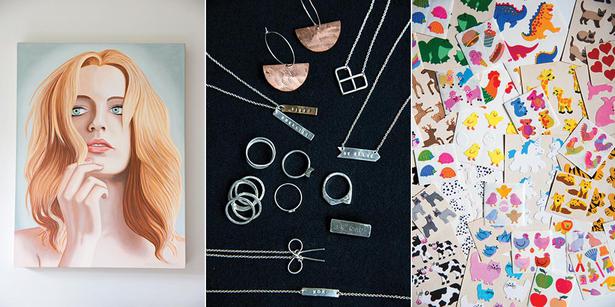 Andrew Barnes-Graham painting; Love Winter jewellery; 80s sticker collection. Pictures / Babiche Martens
1. Andrew Barnes-Graham painting
I find Andrew's painting style quite captivating. I often find myself staring at her. She just draws me in and I get lost in thought.
2. Love Winter jewellery
I adore Delwynne's jewellery. I can't get enough of the simple but strong designs. They reflect where I am in my life at the moment, being easy to wear and carefree. I met Del at a fair one day and we have been great friends ever since. We share the same business ethos — handmade small-business girl bosses making waves in New Zealand.
3. 80s sticker collection
Still remains intact, safely stowed away from my children. It's a treasure trove of Sandylion furries and shines that I collected during my childhood — some are even from Harrods in the UK. I have no idea why I have kept it for all these years.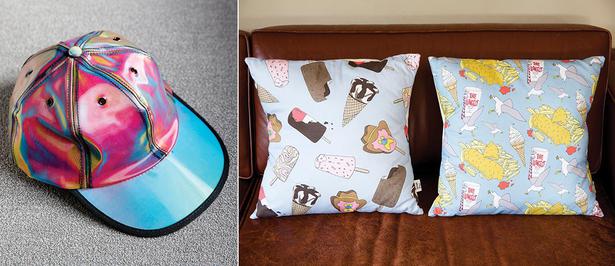 4. Back to the Future hologram hat
The hologram hat belonged to my late brother. I love having something of his that captured his personality, interests and sense of humour. He is always with us — if only we could go back to the future!
5. Sarah Cook cushions
I found these cushions at the last Auckland Fair I had a stall at. I just fell in love with Sarah's quirky illustrations of some fine New Zealand iconic treats and sweets. They captured my whimsical little heart.
Share this:
More At Home / Features & Profiles