Barbara Barry's design philosophy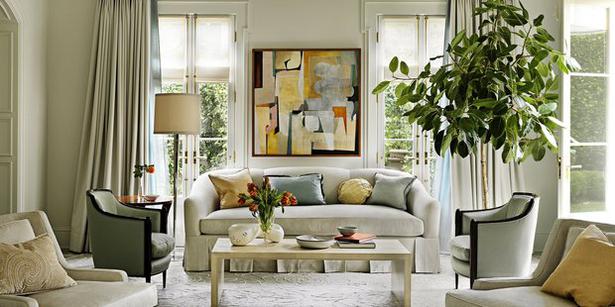 Tuesday Oct. 29, 2013
Known for her quietly sophisticated, streamlined interiors and calm, elegant furnishings, Californian designer Barbara Barry says she lives a life devoted to beauty. Her inspiration, she says, is drawn from the simplest of things, from the shape of an egg to the colour of water in the bathtub, but it's a simplicity that has served her well.
Her original yet classic designs are available through her own Barbara Barry Galleries in Bangkok, Moscow and Singapore and through partnerships worldwide with internationally renowned brands, including a long-standing collaboration with fine home furniture designer Baker, whose ranges include a 62-piece Barbara Barry Collection. It encompasses furniture from living room to dining and bedroom but also upholstery, lighting, mirrors and table-top pieces.
When she's not designing furnishings, award-winning Barry is creating interiors for homes, restaurants and stores and has published her first book, Barbara Barry Around Beauty, for Rizzoli.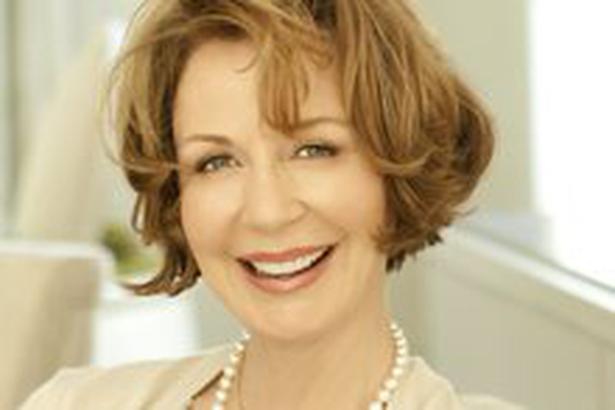 In conjunction with design store Cavit&Co, which is the exclusive local stockist of her furniture, Barry will be visiting New Zealand as part of her 2013 Asia tour with Baker USA.
She explains her philosophy to Viva:

"There is design in everything . . . whether you are aware of it or not.
I am and have always been hyper-aware of what is around me. From the cup I drink out of to the clothes I wear to the car I drive. We are involved with design 24/7.
Design is a very large part of our lives and the more aware we become of it, the more enhanced and rich our lives can be.
My mother was an artist and her influence on me has been profound. She was elegant, very opinionated, a Renaissance oil painter and a closet decorator. She raised four daughters on her own and our home was a hotbed of feminism and creativity.
It seems that I have been on a mission since childhood to create a sense of order, beauty and calm. Design has been my vehicle.
I am a designer and I live unabashedly for beauty, both inner and outer, and for me, they are intimately connected. Each conversation, each interaction is an opportunity to make something of beauty. This is what makes a beautiful life. It's not the sofa you sit on or the draperies that make your life beautiful, it is your awareness and your appreciation of them that does.
I am inspired by nature, from the green outside my windows to the colour of the milk as it mixes with my coffee. Things that exist freely in the world inspire me.
Hiking in the canyons of Los Angeles or painting in Provence fuel my creativity, watching the light change and the natural compositions, these things are essential to me. I find endless inspiration at the local farmers' market.
The choices made when painting are much the same as when designing a room.
When designing a room I firstly think about the mood of the room and how I want the room to feel. I want an elegant room, which is also about mood and feeling more than about a style. Something or someone is elegant when they are simple and natural. When an object, a conversation, or a room is reduced to its essence it is elegant. This is easy to say but much harder to achieve. The difference often lies in knowing where to stop. I don't link design to trend, I never have. Instead, I look at nature and I look inward and imagine and dream.
Being raised in southern California has helped me remain casual and never too formal. The way we live, both indoors and out, makes for that constant connection to the natural world. The bright light of Los Angeles illuminates the subtle shades and reveals tones and textures in a unique way, bringing them into the foreground. You can do a lot less and it feels like more. Your senses pick up the nuance and detail.
For me there is a luxury in living casually and elegantly at the same time.
I have always loved the image of Hollywood in the 1940s ... twinsets and pearls, cocktails by the pool ... how glamorous and how simple. What I love about my own home is its peaceful surroundings and the way it welcomes me home from wherever I travel with its tranquil setting in an all-green garden.
I am so excited to be in New Zealand because here you have such extraordinary nature. The modern architecture of New Zealand is setting the highest standards in the world and I look to it often for inspiration."
Share this:
More At Home / Features & Profiles