Fashion Designer Caroline Sills' Bedside Table
Caroline Sills is known for her elegant and sophisticated clothing, with a bedside to match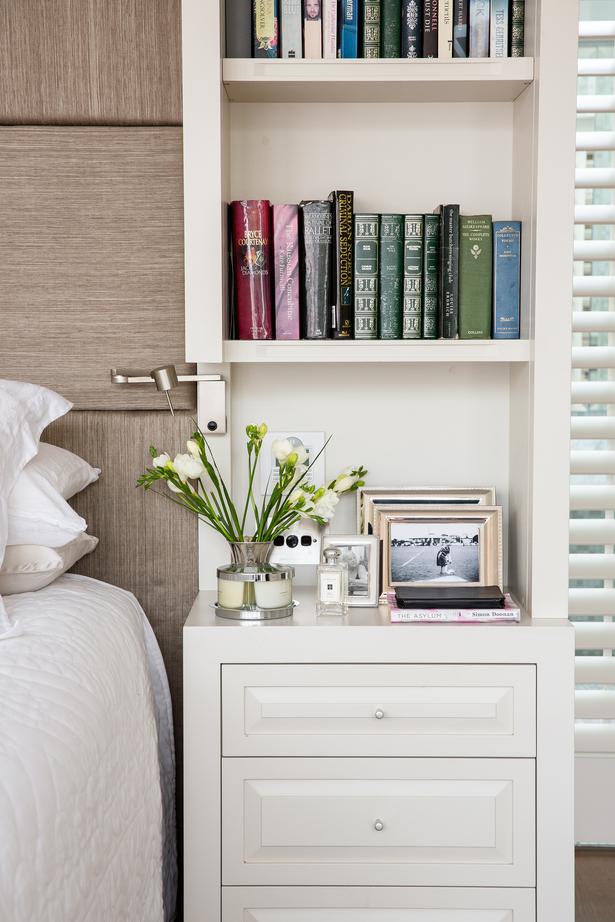 Wednesday June 28, 2017
Essentials: Alarm clock, kindle and hardback book, Ashley & Co Tui and Kahili hand cream and Jo Malone candle.
Flowers: In a perfect world I would always have flowers.
Books: I have an eclectic collection of reading material. At the moment I am reading The Asylum: True Tales of Madness from a Life in Fashion by Simon Doonan.
Photos: A family favourite taken from a magazine shoot of us standing around our outside table; a photo of one of my grandchildren and a portrait of my mother, which I find very poignant.
Not included: I don't charge my phone next to my bed as I like to keep this space peaceful.
Share this: