How Beck Wadworth Powers Her Creative Vision And Business
The new HP ENVY is the laptop of choice for this polished powerhouse
SPONSORED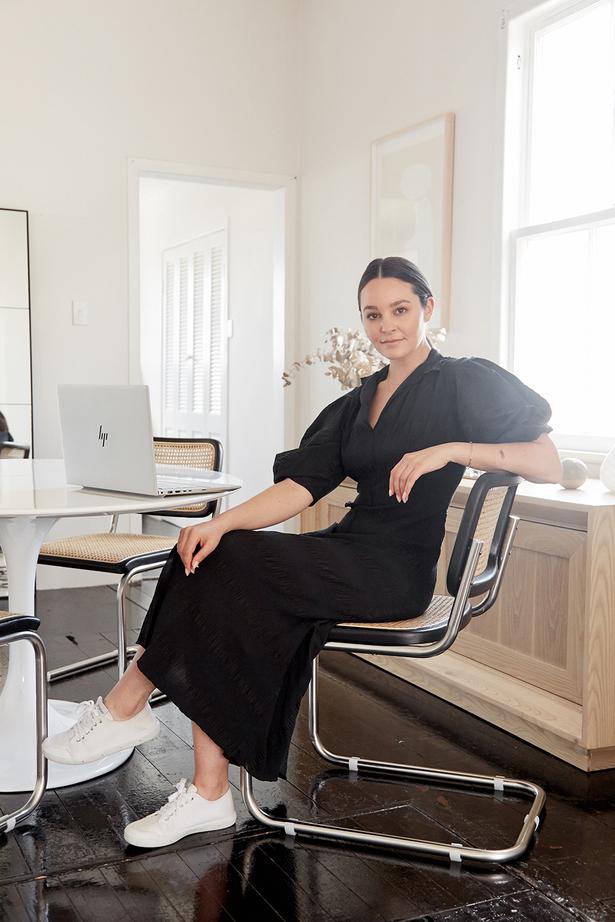 Wednesday Oct. 28, 2020
The ideal combination of versatility, mobility and cutting-edge tech, the new HP ENVY laptop makes it possible for all levels of creators to capture, create, and bring digital concepts and ideas to life. Graphic designer and founder of stationery company An Organised Life, Beck Wadworth, has been powering her vision with innovative technology since launching her brand in 2013.
The New Zealand entrepreneur has amassed a legion of fans, inspired by her minimal contemporary style and content, from interiors to fashion and beauty. Beck manages An Organised Life's Sydney-based head office from New Zealand, using the HP ENVY laptop to ensure she stays connected, organised and inspired — all from a different time zone. Here, we catch up with Beck about how technology enables her to achieve her dreams and push the envelope of what's possible.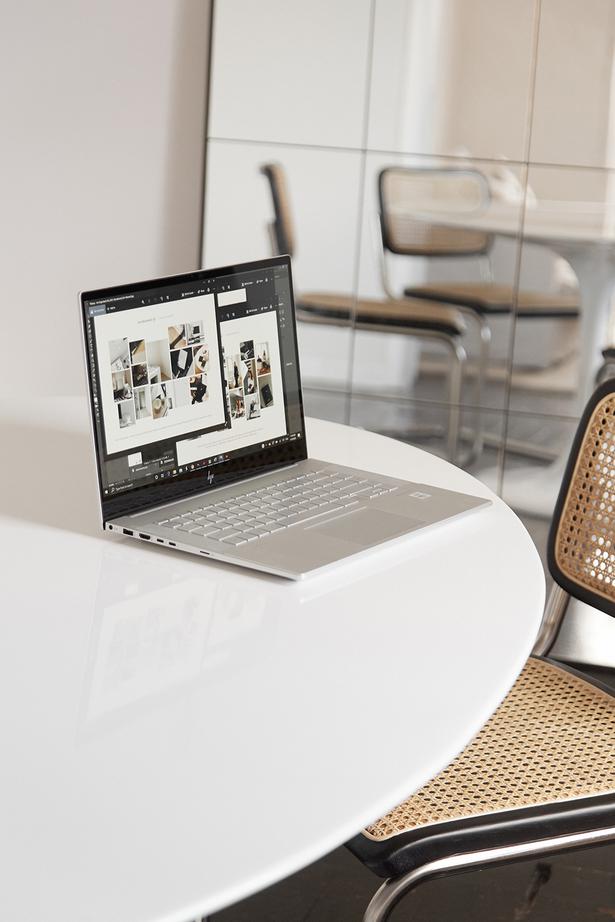 Beck, how did you turn your passion for stationery into a successful career?
I wouldn't be where I am today without tech. My brand started from my tiny Bondi apartment on my laptop designing my first ever diary that was all based around function meets style, combining my passion for organisation and minimalist design. After running and growing the brand as a side hustle, I took the leap to bring on a small team and get my first office in Sydney to run it full time. And here we are!
You're now based in New Zealand, how do you manage your business remotely?
Not long after I set up the Sydney HQ and hired my team over there, I decided to move back to New Zealand. There was, of course, a lot of prep and planning involved but I couldn't have made the move home without modern technology. It allowed me to feel extremely confident the brand could grow and hit our targets even from managing everything from afar. Being in another country requires myself and the team to be excellent at communication, time management (especially on slightly different time zones), organisation, and staying self-motivated. Technology and our laptops are what connects us and keeps the brand running day-to-day.
Where do you get your inspiration for your brand from?
I get ideas and inspiration at the strangest times and I've learnt over the years to go with my creative waves. I could be triggered by a one-off comment, a quote, an artist, a place I travel to or a problem a friend or customer has. I'm always trying to fix a problem, help others organise a certain area of their life, or hoping to inspire and motivate when I design a new product.
Which areas of your business is the HP ENVY particularly helpful with?
I use my HP ENVY laptop for all areas of my business and day-to-day — managing my team from afar, liaising with production, designing products, brand strategy and creative direction, EDM's, accounting software, editing imagery and videos, managing our online store, endless video calls with the team in Sydney — the list goes on and on!
As a creative, what features do you look for in a laptop?
My brand ethos for An Organised Life is to combine function and style, and when it comes to a laptop, I look for the same things. I want the laptop to be user friendly and to enhance my productivity. The HP ENVY laptop has so many incredible shortcuts and tools that you can use to your advantage from a functionality and productivity side. I want it to be beautifully designed from an aesthetic point of view. Something that complements my minimalist design style, inspires me and I'm proud to carry around.
What's your favourite feature of the HP ENVY laptop?
An essential part of my job is designing for my stationery line and brand, so I need a laptop that can really bring what I am envisaging to life. I have found the beautiful 4K OLED screen makes such a difference to my work when I can see everything in accurate colours. I'm also not a big mouse user, so I love having the glass-covered trackpad and the new Performance Mode in the Command Centre is another new favourite feature.
How has technology enabled you to continue being creative, especially during this tumultuous year?
Creatively over last six months, I've continued to push myself even when working from home. I've been shooting, editing and designing on my own and creating some of my favourite content and design elements to date. Business-wise, I'm all about a flexible workplace and I think this mantra has evolved a lot recently worldwide. With the right devices and technology, we can continue to run passions and businesses day-to-day but also offer employees and ourselves a better life balance, which everyone needs at a time like this. We have evolved using technology to stay connected, stay supported, stay motivated, stay inspired, stay productive and stay creative.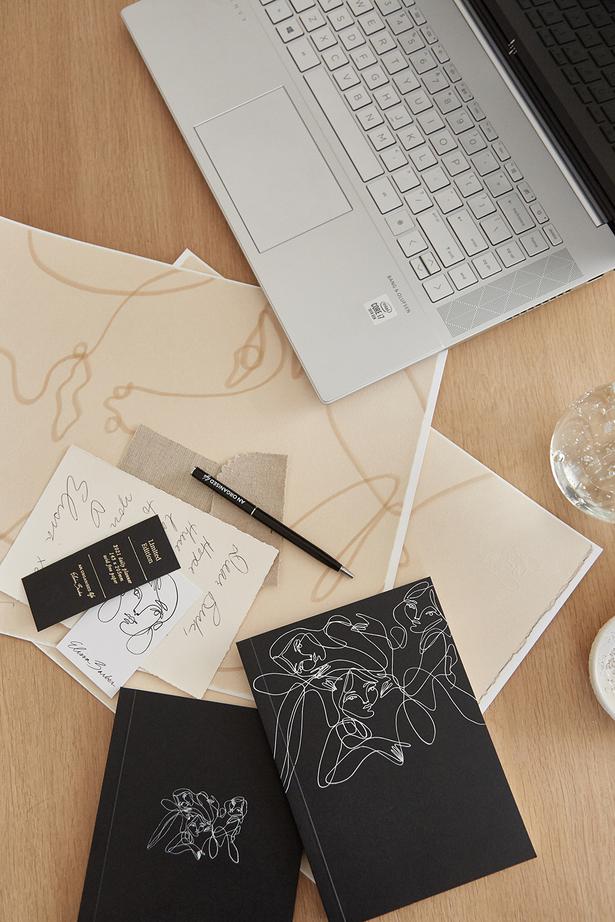 HP ENVY 15 is available to purchase now via Noel Leeming, Harvey Norman and PB Technologies starting from $3799.
Share this: