David Trubridge's favourite things
Designer David Trubridge describes the pieces that mean the most to him.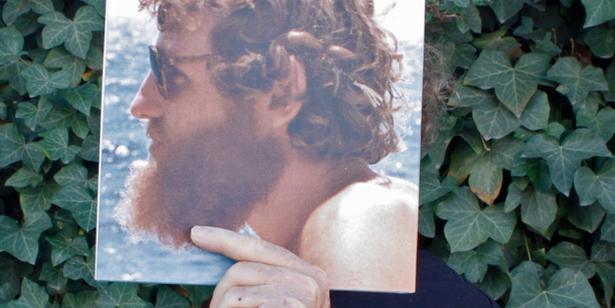 Friday March 28, 2014
Wander down Queen St this week and you may spot a delicate, giant egg, cradled in one of David Trubridge's signature lighting designs. It's in-store at Louis Vuitton as part of the Whittaker's Big Egg Hunt.
Following events in London and Dublin, the hunt engages the public to find 100 giant eggs around Auckland, Wellington and Christchurch, in pursuit of a grand prize - a solid gold block by Partridge Jewellers. The eggs, which will be auctioned off in support of Starship, have been designed by the likes of Dick Frizzell, Trelise Cooper, Fiona Pardington and Trubridge.
Trubridge's renowned furniture and lighting designs are manufactured in Hawkes Bay, and sold and exhibited around the world. Upcoming exhibitions include a Light+Building show in Frankfurt and a Sustainable Luxury show in Paris.
Artistic genes run in the family, and Trubridge's favourite things include works by his son and his wife. The couple live in Havelock North - each with their own timber studio at opposite ends of the garden.

• David Trubridge's egg will be in store at Louis Vuitton, 56 Queen St, until the end of the hunt on April 22.
MY FAVOURITE THINGS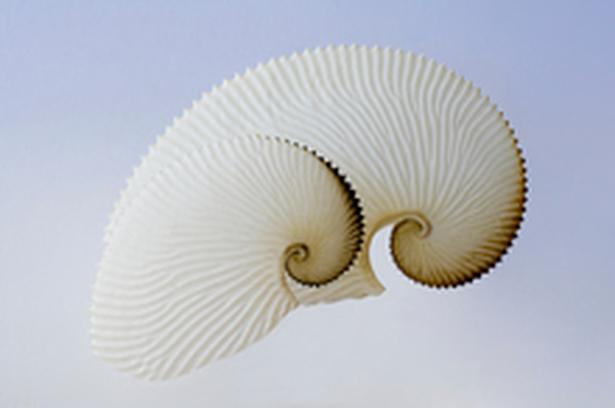 1.Paper Nautilus
This is the most treasured thing I have. It is a large and perfect specimen of a floating egg case of a species of octopus. Linda found it on my birthday on a tiny remote Mahia beach. As she walked up the beach she knew she was going to find something special for me. Unbelievably, this fragile beauty had floated down from the tropics, right around Mahia's rocky shore, up its west coast and into the narrow beach entry, all without being damaged.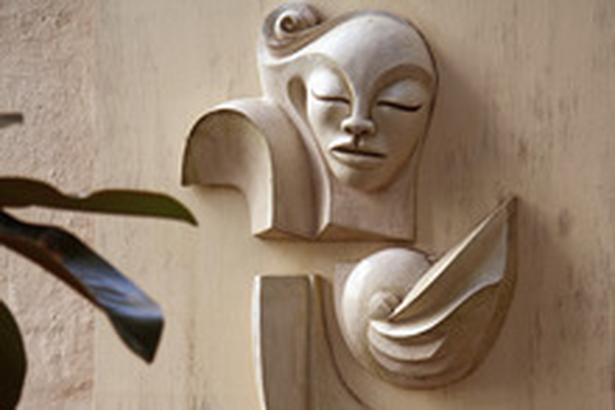 2. Venus by Linda Trubridge
Linda is also an artist and has done a number of beautiful ceramic stoneware sculptures based on a fragmented human figure. This one is my favourite and sits in our garden outside the garage.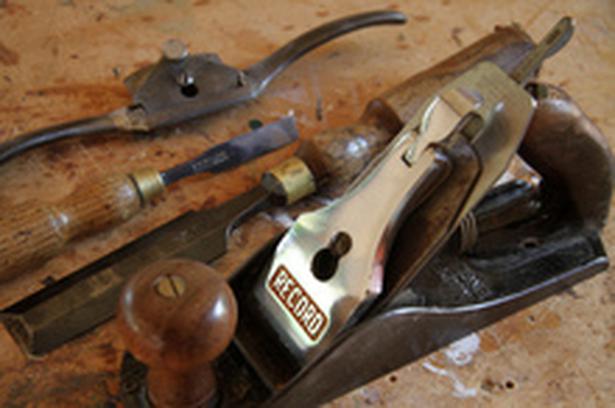 3. Tools
For nearly 30 years I made my living by making furniture, and my hand tools were some of my most important and cared-for possessions. I rarely bought them new, preferring old ones I found in junk shops that had been made in the days of better steel; they had already acquired a worn patina of use. To the craftsperson tools represent unlimited potential.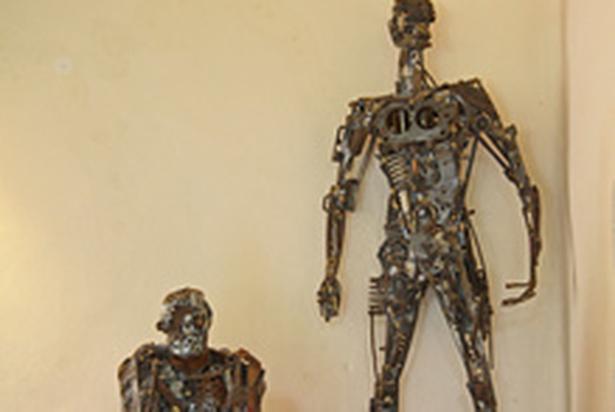 4. Sculpture by Sam Trubridge
Our house is full of the artistic creativity of all four of our family. I would like to include them all but these two amazing figures by Sam, our older son, have to speak for the rest. He made them when he was at Elam art school over 15 years ago from scrap he salvaged out of rubbish bins.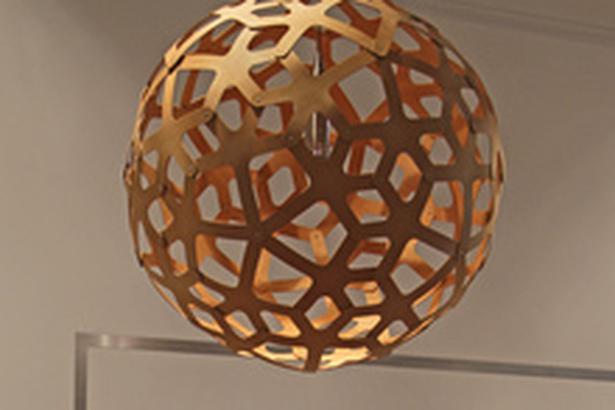 5. First Coral 800
This is one of the very first Coral lights I ever made and it has hung in our kitchen for over 10 years. I had not yet perfected the design - it is a bit bumpy, not a true sphere, and fastened with metal rivets rather than our current push-in nylon clips for kitset assembly. Coral is very special to me because it is the first of my lights, which changed my life and built my business into what it is now.
Share this: