Photographer Deborah Smith's Bedside Table
The creative mess of Deborah Smith's bedside reflects how art is close to her heart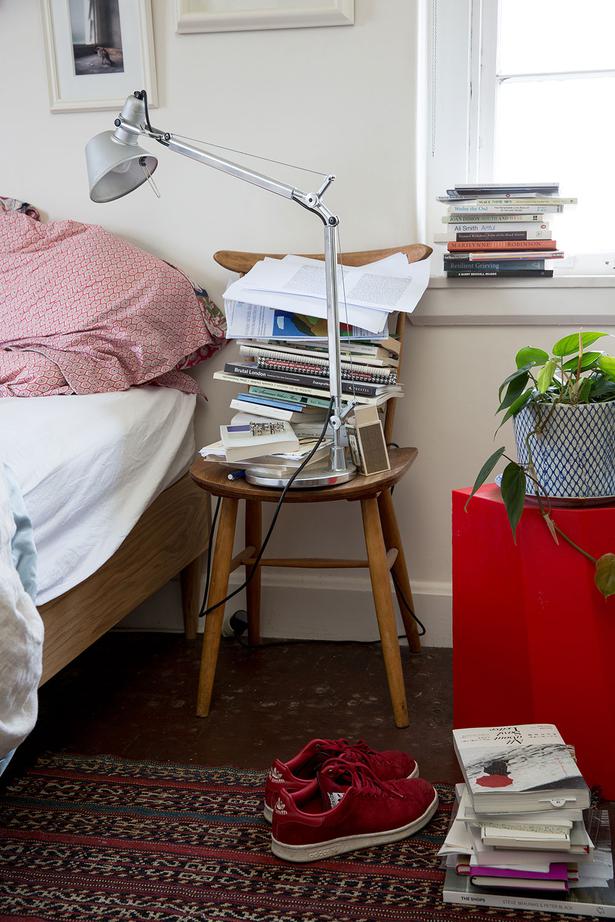 Wednesday June 28, 2017
Whether it's the creative mess of her bedside, photography or running Cloud Workshop (an organisation that uses art workshops to help bereaved children), art is close to photographer Deborah's heart.
Bedside style: It's an old wooden chair that I found in a secondhand shop in Havelock North years ago. It has a reading light sitting on it, a precarious pile of books and papers plus my watch sleeps on it at night. My architect husband says it's dangerous and I need an engineer.
Essentials: Books and reading glasses. Sometimes cups of tea and on very big days, a gin and tonic.
Not included: I never sleep with phones or phone chargers in the bedroom . . . I'm fussy about that.
Share this: