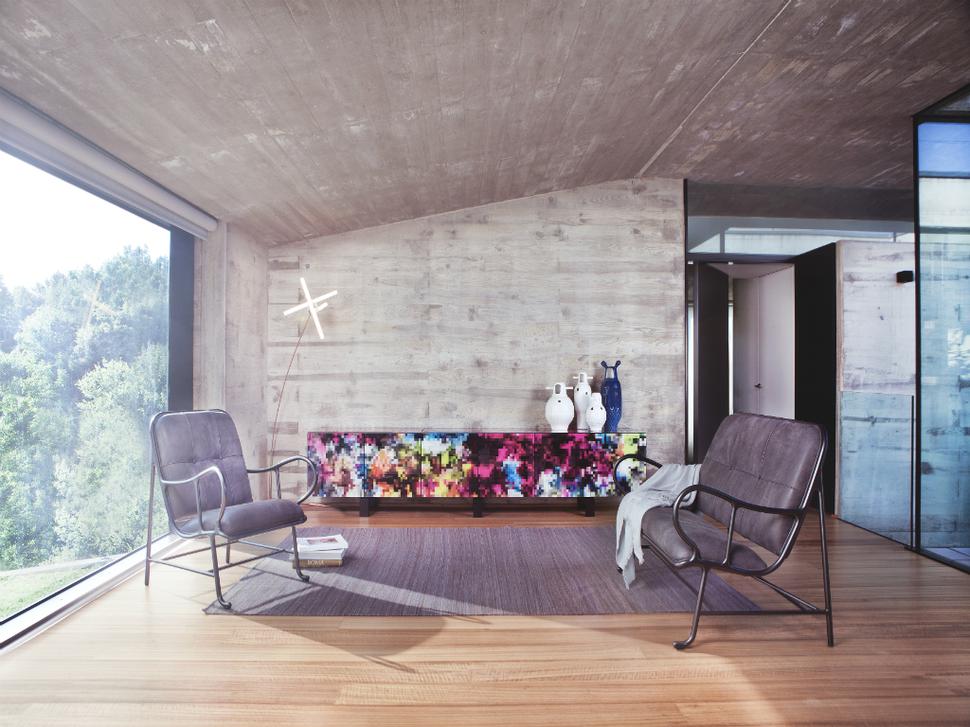 Design Notebook
News from the world of design plus inspiring ideas from Cristian Zuzunaga, Emma Hayes and more
Saturday April 28, 2018
PIXEL PERFECT
One of the frustrations of living in New Zealand when the annual Milan Furniture Fair occurs is not just the fact of being on the opposite side of the world from the action, but the fact that you may well have to wait up to a year before the designs released by the big brands actually land on our shores. This incredible pixel-print Dreams Cabinet by Barcelona-born, London-based designer Cristian Zuzunaga was released at last year's fair but has just become available for order through Matisse.
It's part of an ongoing experiment by Spanish design company BD Barcelona to inject personality into the traditional sideboard cabinet without losing the fundamental function of the piece.
• Visit Matisse.co.nz
READ: 3 Design Ideas To Update Your Home
WALLPAPER PRINTS
Talented textile artist Emma Hayes is back in the design game after (unsurprisingly!) taking some time out after giving birth to triplets. She's released a new collection of her signature watercolour designs for walls. The range includes pastelised prints based on petals and clouds, but I particularly liked the more tone-neutral Tussock design inspired by the Central Otago grasslands — it's like a wall-size artwork rather than a conventional pattern.
• Visit Emmahayes.co.nz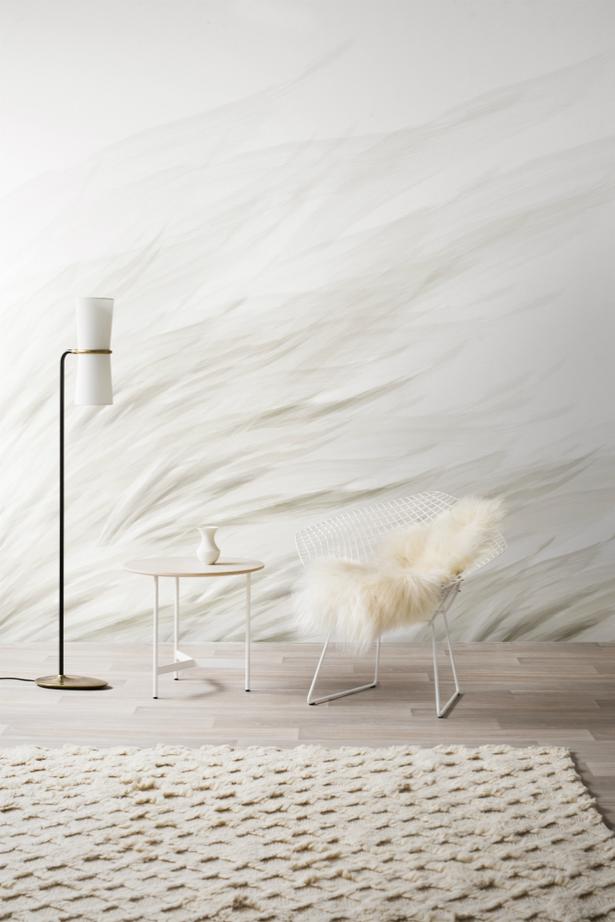 THE ITALIAN JOB
An immersive tribute to a pioneering Italian architect that showed last week just north of Milan owes more than a little to a trio of New Zealand designers. Florist Sophie Wolanski (of Muck Floral), interiors stylist Katie Lockhart and textile artist/photographer Harriet Were collaborated with Italian curator Ambra Medda to create an installation at the long-empty Villa Borsani. The villa was built from 1939-1945 by Osvaldo Borsani, founder of Tecno furniture, and a prolific Modernist designer, revered by design cognoscenti.
READ: A Traditional Brisbane Cottage Transformed
The installation was entitled Casa Libera, suggesting a house party while the family are away. "The villa had been unoccupied for nearly a decade so our aim was to really breathe life back into it," says Wolanski. We wanted it to be a full-immersion experience, not just a tour through an empty house."
Vintage rugs sourced by Lockhart, towels made by Were, handmade soaps and potpourri, and custom vases made by Auckland-based Monmouth Glass contributed to the warm, festive feel of the installation, while guests were welcomed through the courtyard by a wild and creative floral arrangement in hanging Martino Gamper stools by Wolanski. The villa will be viewable by appointment until September.
• Follow @muckfloral @katielockhartstudio and @harrywere on Instagram for more.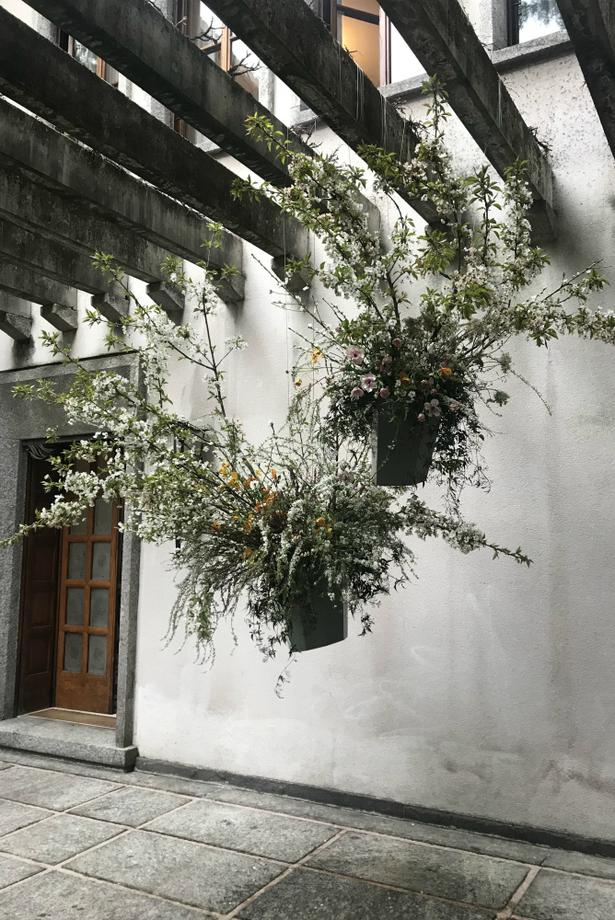 ALL YELLOW
It takes a bold heart to commit to the brightness of yellow or orange in the home, yet we think it's a design choice so uplifting that you'd never regret it. The Tile Warehouse has just released their new Maiolica range of high-gloss ceramic tiles from Brazil, and we love the cheery brightness of the yellow and marigold shades.
The collection is named after a form of Renaissance-era tin-glazed pottery thought to originate from Spain, which often featured the bright yellows and oranges of these tiles, as well as the deep blues and turquoises that round out the collection. If you want to add some eternal sunshine to your home, these would be the perfect way to do it.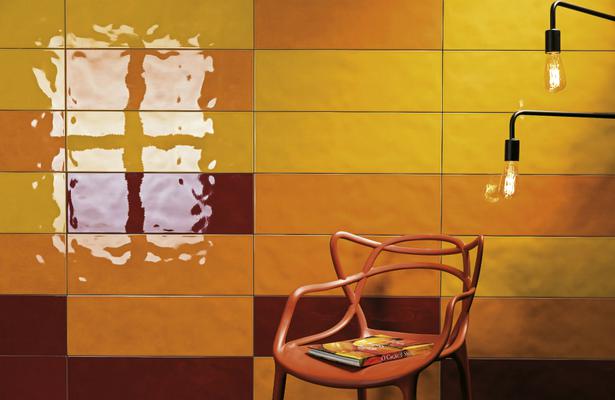 The new Maiolica range from the Tile Warehouse is sure to brighten up more than a few households. Picture / Supplied.
Share this: