6 Design Stores to Visit
Get inspired at some of our favourite homeware stores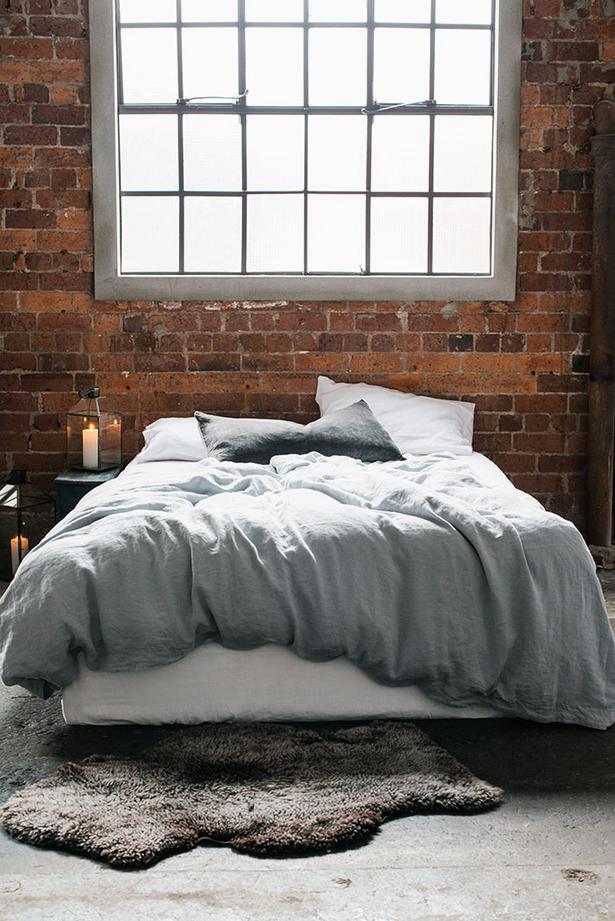 Thursday June 25, 2015
1. Nest 35 Dacre St
Like a real nest, this store offers a wide collection of natural goods for your home, crafted to last. From the range of sheets, pillowcases and duvets in 100 per cent pure linen, to the organic style Fairtrade and handmade terracotta cups, Nest offers a blend of rustic and smooth, classic and contemporary.
2. Simon James Design 61 Upper Queen St
Established in 1998 by designer Simon James, this airy showroom has a strong emphasis on function and attention to detail for the residential and commercial market. As well as Simon's elegant designs and those from New Zealanders David Moreland, Jamie McLellan and Resident, there are pieces from international brands like Established and Sons, Swedese and Jasper Morrison.
3. Design 55 55 Upper Queen St
Discovering Design 55 feels like falling down Alice in Wonderland's rabbit hole. Established in 2008 by art dealer Gary Langsford and partner Vicki Vuleta, the luxury store houses vintage and limited-edition objet d'art from international design brands including Fornasetti, Campana Brothers, Edra, Lladro and Cenedese. Think soft-toy chairs, a 22ct gold leaf coffee table and perfectly distorted glass vases. Design 55 also offers a home interior design service, so your home can resemble that of a wonderland, too.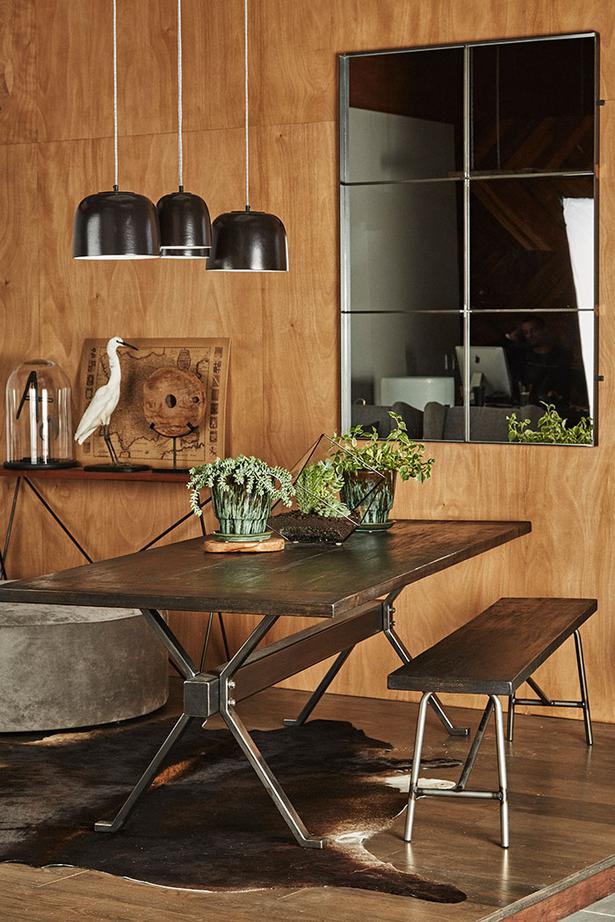 4. Weekend Trader Shed 15.4, City Works Depot
Focusing on simple everyday living by creating handmade pieces suited to the modern world, this design company trades in quality materials such as raw steel, brass, glass and leather — with pieces all made locally. They specialise in industrial style, such as pendant lights, trestle tables, wired coffee tables and timeless, no-fuss sofas.
5. Auckland Art Gallery Shop corner Kitchener St and Wellesley St
Complementary to the Auckland Art Gallery is the design store — worth visiting even if you don't see an exhibition — where you can find exclusive, eccentric, contemporary and art-related pieces.
6. Smith and Caughey's 253-261 Queen St
The iconic department store is known for its all-embracing range of high-quality brands across fashion, beauty and more, with homewares from local and international brands like Royal Doulton, Citta Design, Wedgwood, and French Country — a one-stop shop for all things design.
Share this: