Driss Lambaraa of Tango shares his favourite things
A mix of European and local antiques line Driss Lambaraa's vintage boutique, Tango.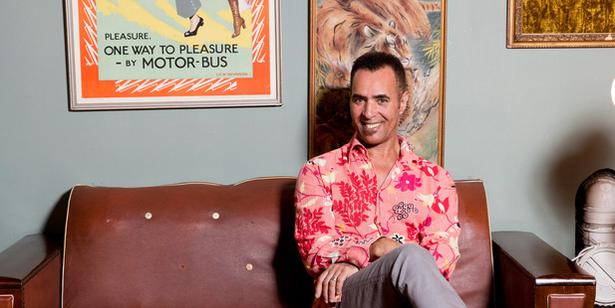 Thursday Jan. 15, 2015
Think high-end vintage clothing in Auckland, think Driss Lambaraa. The owner of Tango on Little High St oozes French panache; his charisma and quick-to-flow compliments and critiques draw customers to the store he opened 16 years ago. The well-hidden spot is known for its magnificent selection of designer and one-off items - with three centuries worth of pieces. Although most know Lambaraa for his fashion eye, the French-Moroccan father of two has also been a model, a tour guide and owned a cafe in Paris in another lifetime.
Before moving to New Zealand in 1990, he lived in Europe for 30 years, making places like Paris, Germany and Switzerland his home. His French flair infuses Tango, with many pieces sourced from Paris, including some of his own favourite furnishings. He says interiors follow fashion in his bevy of passions, alongside travel, food, art and languages - of which he speaks six, including Spanish, German and Arabic.

MY FAVOURITE THINGS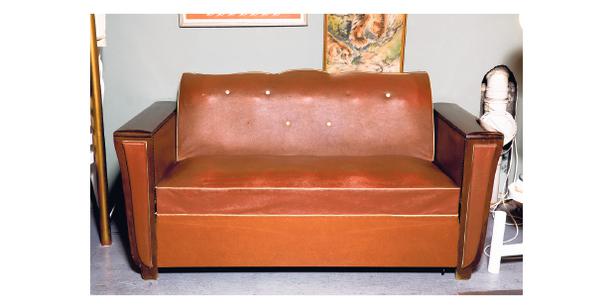 Brown leather sofa. Picture / Babiche Martens.
1. Brown leather sofa
I've had this in my house for years. I sit on it every morning and have my coffee. It's a rare 50s industrial piece.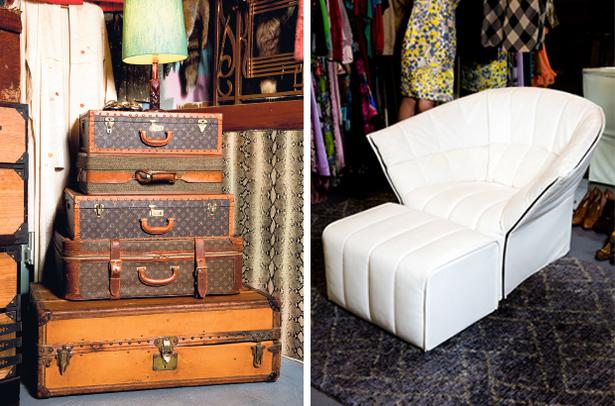 2. Vintage Louis Vuitton cases
I love my suitcases and trunk and have more in my house. They have been at Tango since I opened the store. The suitcases are from the 70s and were purchased in Paris at the famous flea market Aux Puces. The trunk is from 1937 and was bought in New Zealand when I first came here. It was one of the first Louis Vuitton trunks made for passenger cruises.
3. Ligne Roset chair
This favourite chair and ottoman are from Provence, France. They are new, and made by Ligne Roset. I love, love! They're very comfy.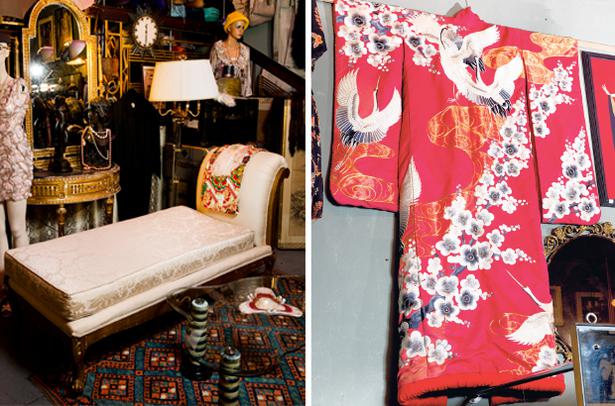 4. Chaise longue
This French vintage chaise longue with coordinating console mirror was one of the best bargains I found here in New Zealand. It is part of Tango, too.
5. Vintage ceremonial kimono
This was a present from a Japanese family 25 years ago. It was their wedding kimono from the 1930s. It is all hand-embroidered. I will keep it forever. Such an amazing piece of decor.
Share this: