Favourite Things: Benefit's Annie Ford Danielson
Family figures large in Benefit global ambassador Annie Ford Danielson's favourite things.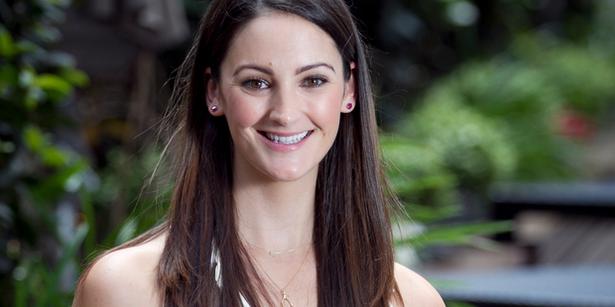 Friday March 21, 2014
Annie Ford Danielson is a passionate San Francisco native who loves her city's foodie culture. Tall and trim, she brings a bubbly enthusiasm to her role as a global ambassador for Benefit cosmetics. Sister Maggie also fronts the company, continuing a double act started by their mother and aunt, Jean and Jane Ford.
The former top Californian models began the beauty business in the 1970s, but have now retired. Benefit has evolved from a neighbourhood boutique to a quirky international brand, known for clever products in cute retro-style packaging and for ushering in the popularity of brow bars.
We photographed Annie - and her impressive arches - on a trip to Auckland. As well as promoting the brand internationally, she has a focus on product development and last week Viva got a sneak preview of what the company is calling a revolutionary new product five years in the making. It will be launched worldwide in June, and Annie says New Zealand will be the first country in the world to see it.
Family is her inspiration, says Annie, with sister Maggie having just had a baby, set to become a third generation Benebabe. Her mother and aunt she cites for helping women look good and feel great, with a mantra that laughter is the best cosmetic.
"I feel honoured to have such strong, smart and fun women surrounding me. But also the men in our family are equally as amazing - my dad and husband make me smile every day."
MY FAVOURITE THINGS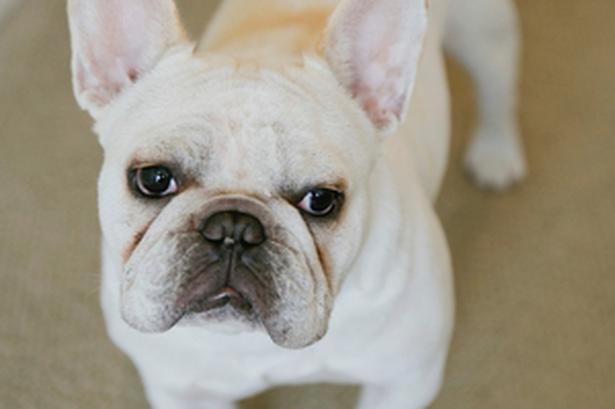 1. My pup OscarMan
This little guy makes me laugh like no one else can. Look at that face!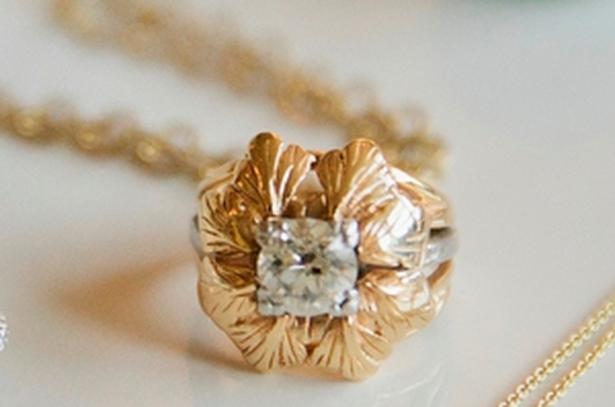 2. My grandmother's ring
I inherited this ring from my grandmother. It was my grandfather's and when he met her he added a diamond to it so it's a piece of both of them in one. It's a reminder of the bond that two people can have when they are in love.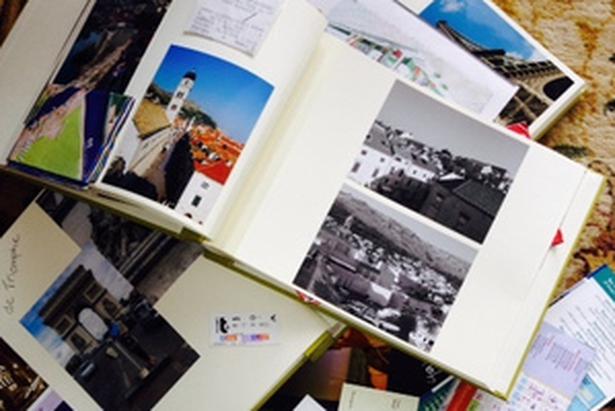 3. Travel albums
These albums show all of the fun travels I've had and all of the incredible people I've met along the way.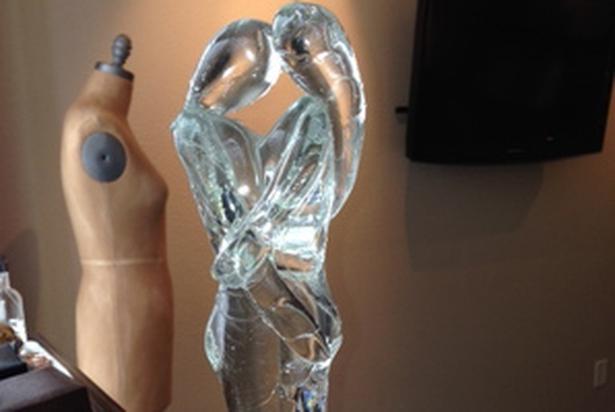 4. Italian glass statue
I got this glass statue in Italy - my mom, sister and aunt also have one. I love the curves on the glass, I think it's a gorgeous piece.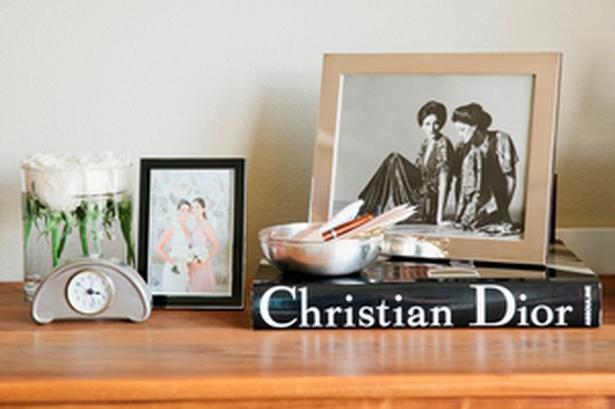 5. Family photos
I love these two photos on my desk at home - the photo on the right of my mom and aunt in the 70s is so glam. Then on the left there's Maggie and I at my wedding. Sisters are the absolute best.
Share this: