Favourite Things: Ceramicist Tim Grocott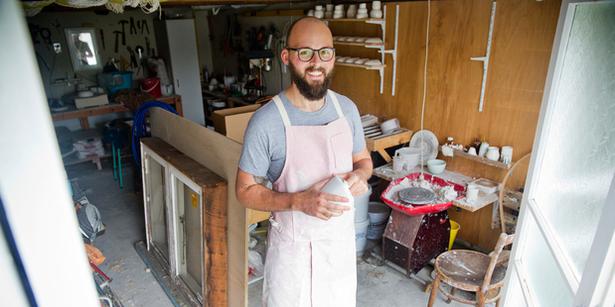 Wednesday Sept. 10, 2014
It's early days yet, but Taus Ceramics - Tim Grocott's new venture - looks promising.
Grocott's love for making ceramics overpowered a decade-long career as a television editor, and completing a night course in ceramics was the final push into a more fulfilling, but infinitely more terrifying, vocation.
Favouring straightforward design as opposed to "unnecessary bells and whistles", Grocott creates handcrafted ceramics that are modern, yet functional and long-lasting. His work is unwittingly Scandinavian in form, all gentle lines and blanched colour palettes. It's not without measured humour either, with a ceramic hip-flask sitting alongside serveware and vessels of all sizes and shapes.
From his home on Te Atatu Peninsula, Grocott is indulging his love for making things. He and his partner Emma live in a 70s state house that is subject to careful renovations by the pair.
As for the future? Grocott isn't scheming just yet, simply working on a new diner-style coffee cup and relishing his new role as craftsman.

MY FAVOURITE THINGS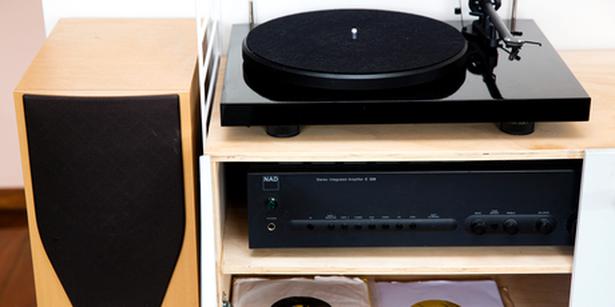 1. My record player
I purchased this with money I inherited when my grandmother passed away. Everyone said I should spend it on university, but 13 years later, I still use it every single day.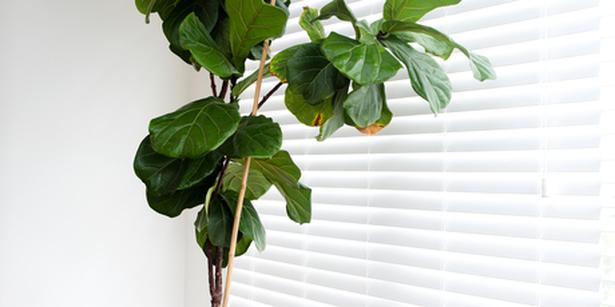 2. Fred the Fiddle Leaf fig tree
I bought [it] off Trade Me from someone who never watered it because they believed it was fake. It had one leaf on it when we got it, and is now thriving in the corner of our lounge.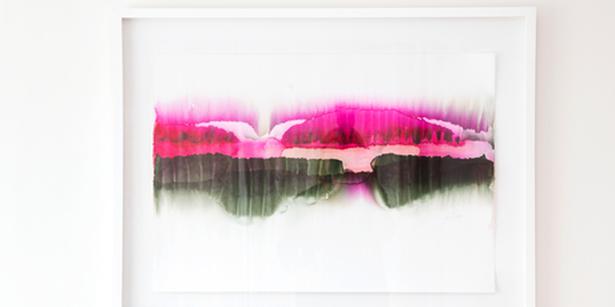 3. A painting by Natalie Tozer
One of the only original pieces of art we own. There is something about Natalie's work that you can get lost in.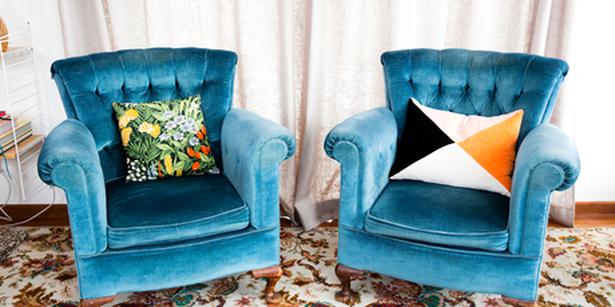 4. Velvet-covered antique chairs
We spotted these through the window of a second-hand store, which was shut. We were going away on holiday the following day and decided to leave a desperate message on the store owners' answer machine, begging them to sell them to us then and there. It was worth it.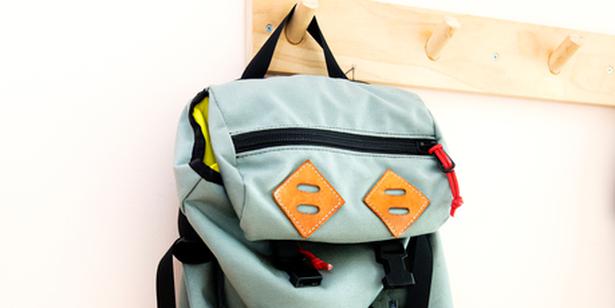 5. Topo Designs backpack
This backpack was handmade and designed in America. The design speaks to my love for simplicity and honesty. It's truly hard-wearing, not to mention comfortable, with lots of space. It just feels reliable, like an old friend.
Share this: