Favourite Things: Florist Lucy Houghton
A love of colour and texture influences florist Lucy Houghton's favourite pieces.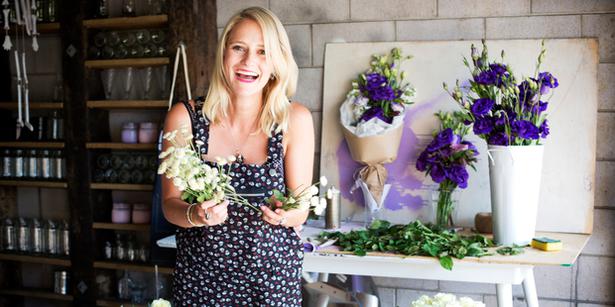 Thursday Feb. 13, 2014
Lucy Houghton - aka Lu Diamond Flowers - is busily ordering lisianthus for what she expects will be a frantic day in her floral studio (a converted garage below her Ponsonby home) come Valentine's Day.
The self-confessed travel addict, who studied photography before launching into the floral business last year, is inspired by her many journeys as well as by the texture and colours of flowers, and photographers Patti Smith and Ogawa Kazuma.
"I have a pretty rad house and I feel very lucky to be able to fill it with all my memories. I love to travel and it's often the only time I really make purchases that are special to me," she says of some of her favourite pieces.
Her fashion-forward bouquets have been popping up at store openings, magazine shoots and events, as well as online, where she contributes to Ruby's blog among others. Then there are the weddings, parties and, of course, occasions such as Valentine's Day, which keep her busy. To order a bunch, seeludiamondflowers.com.
MY FAVOURITE THINGS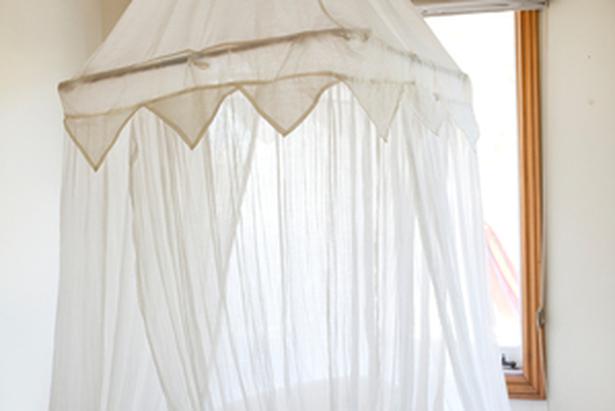 1. Bed canopy
I eagerly bought this from a young couple when I was in Bali recently. I feel like I'm always on holiday with it hanging above me.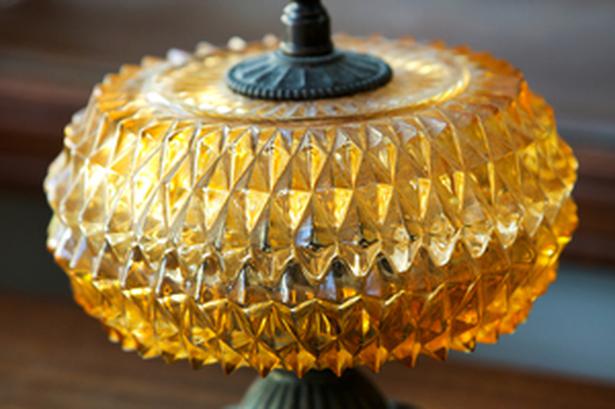 2. Glass jewellery box
I bought this when I was on a road trip with my girlfriends a few years back. I could have bought 100 treasures in Paeroa that day, but this was the gem that came home with me. The detail is insanely beautiful. I have no idea who made it but I think they're very clever.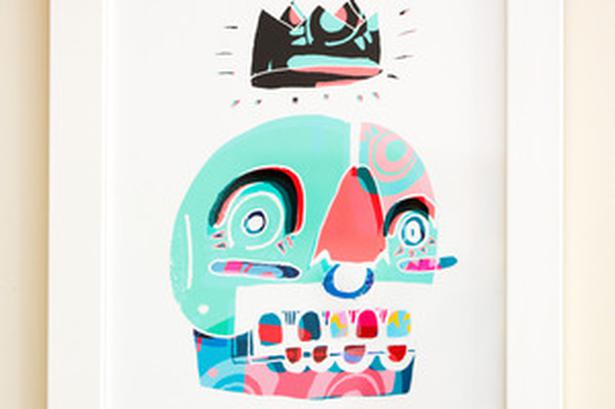 3. Kyle Boonzaier print
Last year my boyfriend came home and told me he had picked up a hitchkhiker who turned out to be a young, talented artist - no names were mentioned. A few months later I stumbled across some of Kyle Boonzaier's work online and decided to buy a piece for his Christmas present, only to be told, "Oh hey, this is by the hitchhiker I was telling you about!"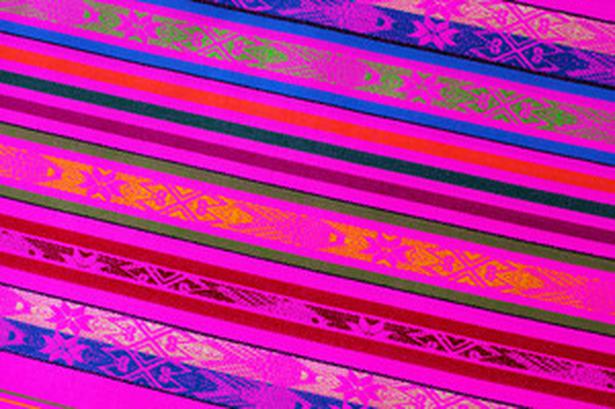 4. South American blanket
I picked up my South American throw in Colombia. It was the brightest one in the stall. I like to think of it as "Barbie pink meets Latino vibes".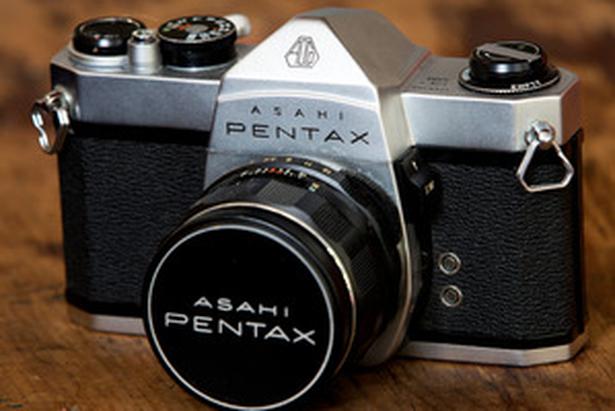 5. Pentax Asahi camera
I own a few Pentax cameras but my Asahi is my pride and joy. I've taken some of my favourite photos on this. It comes with me on most adventures. Thanks, Trade Me seller!
Share this: