Favourite things: Global Designs
Architect Megan Rule's appreciative eye for good design has resulted in great finds from Africa to Northland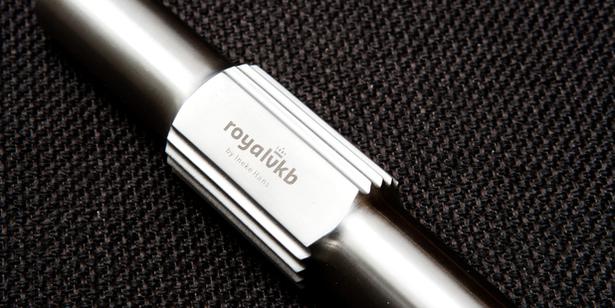 Tuesday Sept. 10, 2013
Auckland-based architect and director of South Pacific Architecture, Megan Rule is the co-founder of the Architecture+Women group.
Rule is dedicated to the advancement of architecture and, with her practice, is a writer and lecturer. Her work - public and private - has been recognised internationally, including the Northland Waterfall Chapel which was the first-ever New Zealand project to receive the Premio Internazionale Dedalos Minosse Award in Italy.
Here, she shares the pieces in her home that inspire her.
• The Architecture+Women exhibition running from Sep 19-29, is part of Architecture Week. For more info, see architecturewomen.org.nz.
MY FAVOURITE THINGS: 
1. Redwood table 
Designed and made from Northland timber with a beeswax finish, from Freshford, South Island by Naturalcraft NZ.
The form retains its most natural finish and details reference back to its family origin. It complements a set of swamp kauri clocks from Whangarei. (c2005)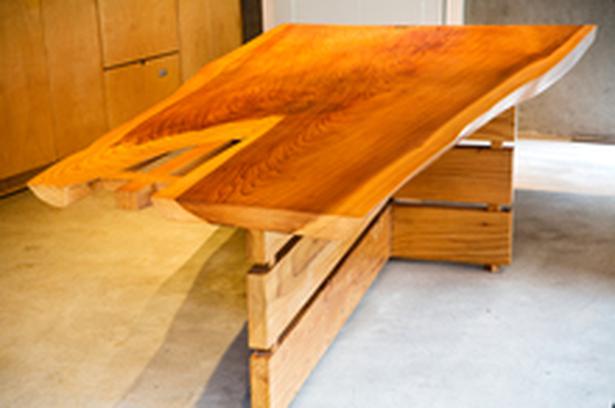 2. Royal vkb garlic crusher 
By Ineke Hans in stainless steel from Moma in New York.When we set out travelling the intention is to leave everything behind except the experience, and carry only what is light and necessary. This functional object is not only simple and tactile, it is pleasing to the eye and easy to use and carry. It reminds us of travels. (c2005)
3. Masai woman's bust 
This is hand-carved in ebony from Tanzania. We acquired it while travelling across Africa meeting local crafts people. The beautiful black women in brightly coloured costumes express a true vernacular and simplicity that is less familiar now in our first world home. (c1990)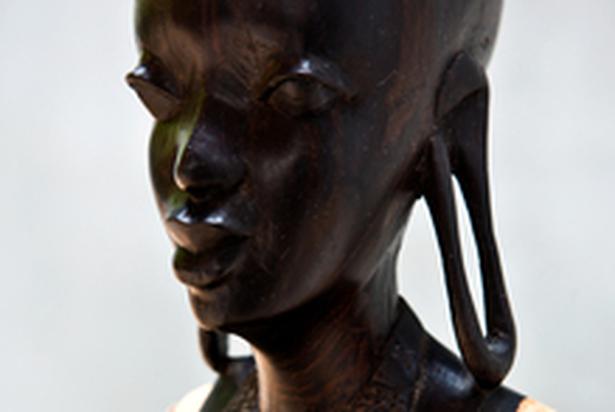 4. Timber stair 
Made from New Zealand pine and dowelled together by Naturalcraft NZ, this was a home project and now a daily pleasure thanks to the functional derivation of design which fully optimises the resources and skills at hand. (c2000)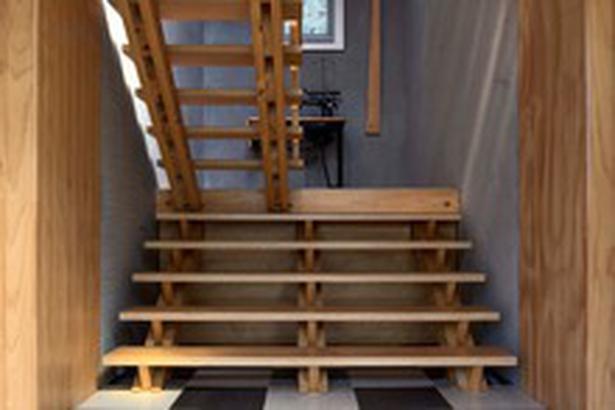 5. Hand-painted fine porcelain tea set 
From China, this is a family heirloom passed down from our great-great-uncle, John Campbell. He was a mineral engineer who lectured in Tavoy [in Burma] and travelled and worked in Asia as a ship's captain collecting mementos along his journeys. (c1920)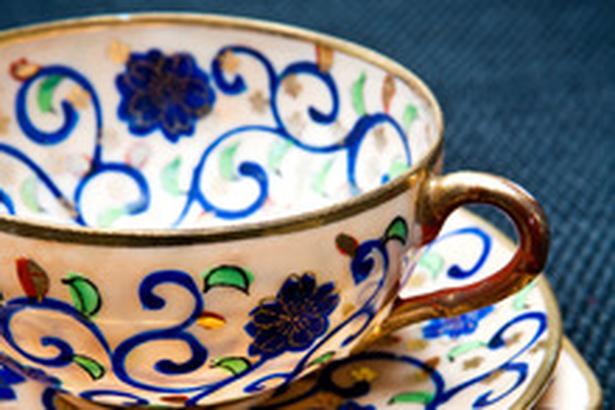 Share this: