Favourite Things: Managing principal of Jasmax Marko den Breems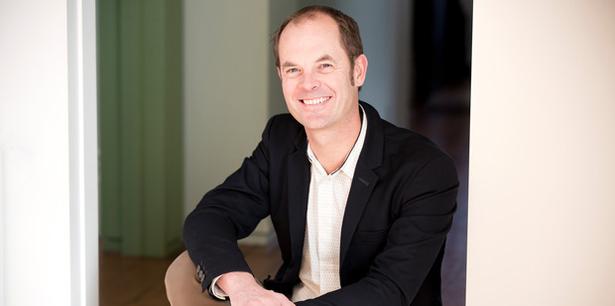 Friday Aug. 15, 2014
Jasmax is to New Zealand what Wallpaper magazine is to the design cognoscenti, and the former has reason to celebrate, as this year Jasmax marks its 50th anniversary of designing sustainable and intelligent spaces. It's certainly a fearless achievement. From Peter Gordon's The Sugar Club to its recent undertaking at the University of Auckland's new Newmarket site for engineering research facilities, Jasmax isn't showing signs of slowing.
Managing principal Marko den Breems envisions another solid 50 years of designing, with his own personal focus on conjuring up more people-friendly environments backboned by green building know-how. Living in the leafy suburb of Devonport, den Breems relishes the brief bike-ferry journey to work almost as much as he, in true architect fashion, continues to consider and reconsider the design of his own renovated villa. Here, he shares with us a few of his favourite things.

MY FAVOURITE THINGS
1. The Step
An architect's home is never finished. At one point, my in-laws were coming to visit while we were in the middle of our renovations so I knocked this step together in about 20 minutes. That was about six years ago, and while I've gone on numerous journeys since to design a truly great step, I continue to appreciate having something so simple be the threshold into our living area. It talks of doing less with more and actually, that even in the complexities of modern life, things can still just be simple. It's also a good test for any of my architect mates that come and visit to see if they spot it.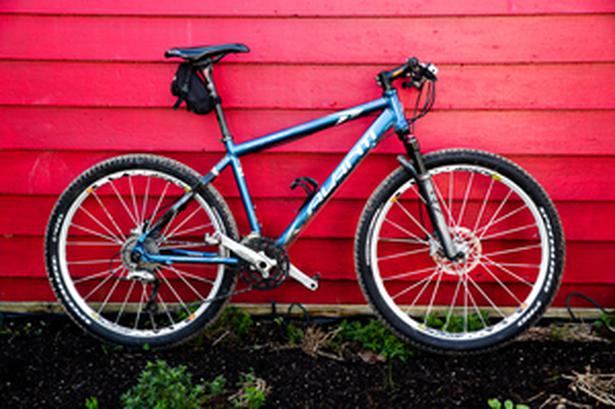 2. Avanti Mountain Bike
My mountain bike and I have been to a lot of places together. I met my wife Helen when I was biking the Queen Charlotte Track in the Marlborough Sounds. There's nothing better than getting outside to physically and technically push yourself. I don't dance but riding a single track on my bike is exactly that for me.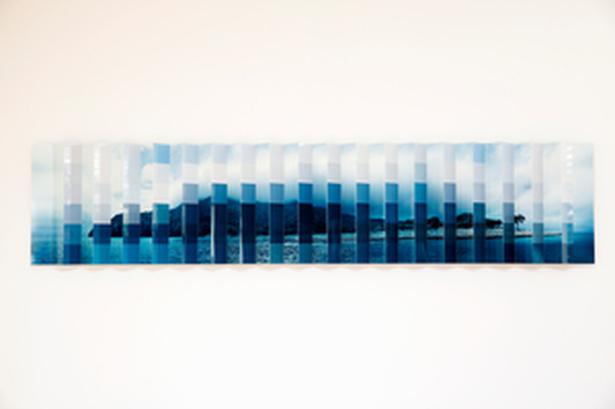 3. Digital Storm, Hautau by Andrei Jewell
At Jasmax we are in a privileged position to be able to collaborate and debate with many artists. We run about three to four exhibitions each year in our studio to enrich the creative environment and to also let our clients experience the talents of these people. I took this piece by Andrei Jewell home because, apart from being a beautiful piece, it talks about Helen and my values of the environment, the richness of nature and how we as people relate to it. Having this discussion with our children through art is a great way to let them form their own views.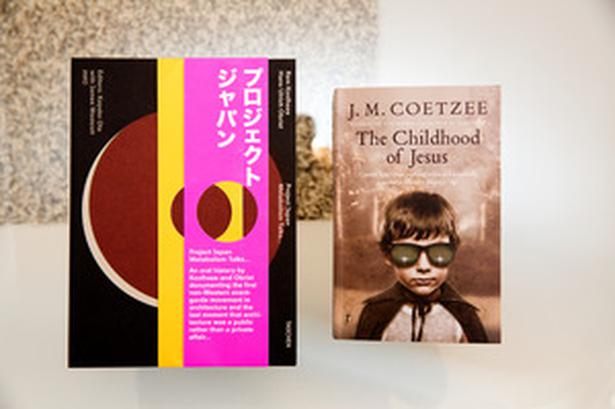 4. Books
I don't get enough time to read but always have a few I'm looking at, usually architecture or design-related books mixed with novels. The two I'm currently reading are the novel The Childhood of Jesus by J.M. Coetzee, a great author who really tests what are social norms and limits; and I have also just started Project Japan by Rem Koolhaas and Hans-Ulrich Obrist. It explores the architects of the Metabolism Movement in Japan. Koolhaas has an ability to take apart the complexities of the world we live in, whether socially, economically or physically, and present them in a new way that helps us all envision a possible future. That's the creative process of architecture I strive for.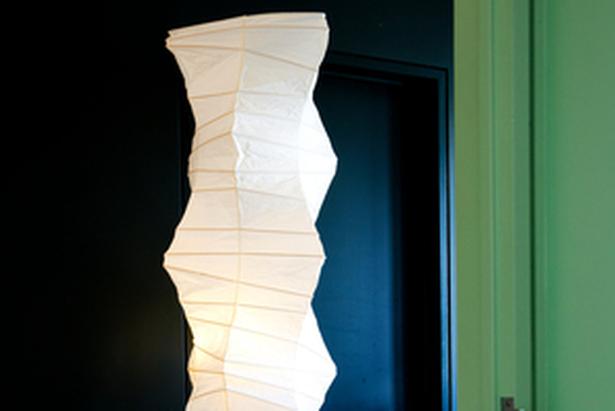 5. Isamu Noguchi Akari Light Sculpture
As an architect, light forms the space we experience from a visual perspective. Lighting can create a real sense of texture and volume in a space. What Isamu has done with these paper sculptures is use the simplest and least amount of materials to create something that is beautiful. Whether in lighting or furniture, his designs have been based on this premise of creating personality and character with simple materials. That's what I love about design: paring it back to its essence of what you are trying to achieve.
Share this: