Favourite Things: Music manager Teresa Patterson
Music publicist Teresa Patterson shares her favourite pieces of 60s decor and memorable art.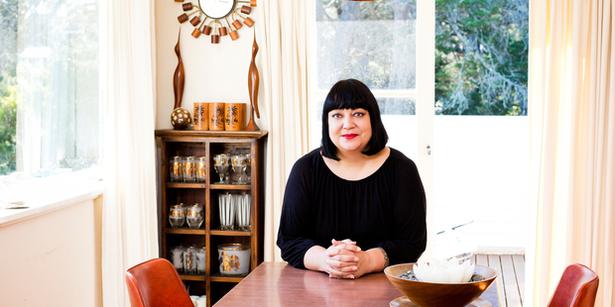 Friday Jan. 17, 2014
With reflections of her music industry connections, love of retro design and family ties, Teresa Patterson's favourite things are an eclectic mix. The publicist for music label CRS Management has worked in the industry for 20 years, previously at labels such as Polygram Records (now Universal Music) and for the past 13 years representing artists such as Brooke Fraser and The Naked and Famous at CRS Management.
The past month has been frantic for her as she drums up publicity for this Friday's Big Day Out - the ninth she has worked on - held at Western Springs for the first time. Tickets can be purchased from bigdayout.com.

MY FAVOURITE THINGS
1. 1960s stereo speakers
My father built these when he was 19 or 20 - he is pretty clever like that. He bought top-of-the-line British Axiom speakers that cost $30 each, which was a lot of money in those days, and built the cabinets, basing them on the bass-reflex design (amended to have an angled side), which is why I love them so much.
They are only 30 watts, so are hooked up to my TV, but to this day give great sound. I have a lot of 60s furniture and pieces in my house, so they fit into the decor perfectly.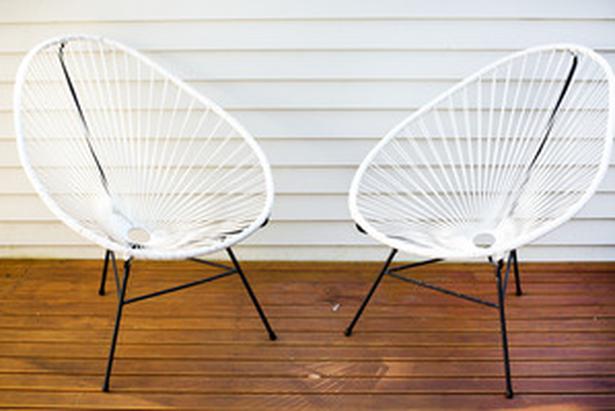 2. Acapulco chair
The summer these chairs were first brought into New Zealand, I coveted them. Every magazine with an outdoors shoot was featuring them but I just couldn't afford them. Then it turned out an old friend of mine was the distributor, and at the end of summer she posted on Facebook that she was having a clearance sale of the last of the collection to make way for new pieces. I snapped these up faster than you could say "sale". They don't look it, but they absolutely are the most comfortable chairs ever. If I need time out from the day I lean back in one and just stare at the tree tops and the sky and relax.
3. Tapa cloth
My mother is from Tonga and I have a few tapa and Tongan arts and crafts, but this was the very first tapa I was given and it is extremely special to me. It was a gift from my grandparents (who have both passed away) when I was a teenager, and even though it's a big piece it's actually just a small piece from a massive tapa that is part of my grandmother's Tongan koloa (collection of treasures). All tapa cloths are handmade from a special plant and handpainted using a plant extract.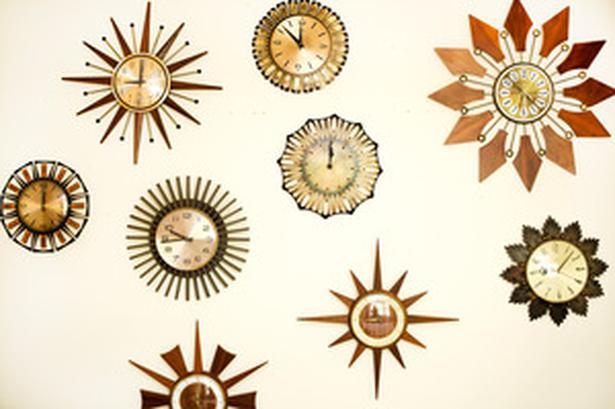 4. Starburst clock collection
I have our family's, er, collector's gene, and I went through a period of collecting starburst clocks. I bought them during my travels (always a challenge taking them on a flight as hand luggage) and from Trade Me. There is a starburst clock in practically every room in my house. Once I ran out of rooms, I created this wall. I stopped collecting them quite a few years ago. But every now and then, a new one catches my eye.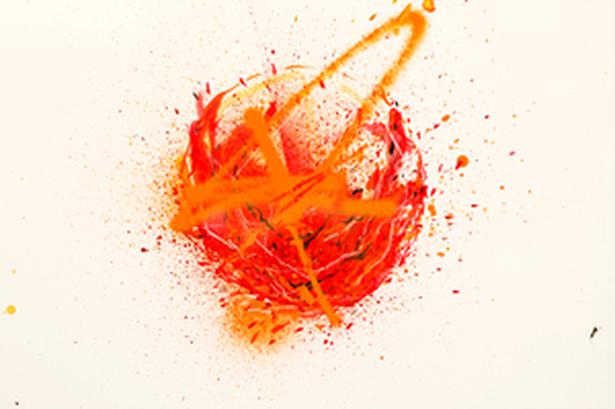 5. Askew art
I first met Askew and his partner Olivier when they produced Iva Lamkum's video for Doo Bop. One day on Instagram, Askew was posting pics of his new art and I totally fell in love with this series of orange burning balls and immediately contacted Olivier and bought them. A year later I have only just had them framed, and now also have to wait for my kitchen and living room renovation in March before I can hang them, so currently they sit on the floor.
Share this: