Favourite Things: Nymphets designer Rose Thomas
Designer Rose Thomas treasures nostalgic and unique possessions, often created by like-minded friends and family.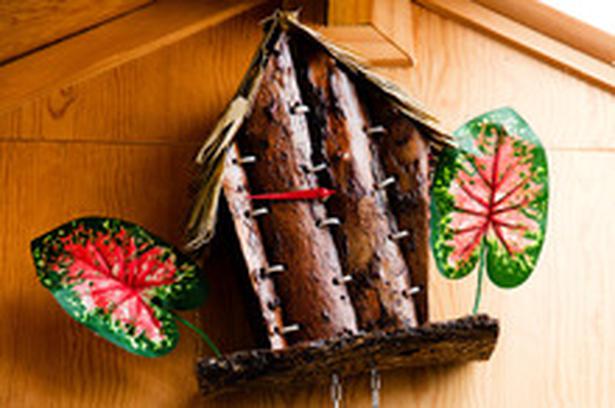 Friday Nov. 21, 2014
With her clothing label, Nymphets, Rose Thomas strives to challenge stereotypes.
Specifically, those of the often-too-conventional fashion industry, through her use of gender neutral garments, diverse models - usually her friends - and crazy colours and textures.
"Nymphets is a clothing label based around connecting people together and creating a fantasy aesthetic," Thomas explains.
The self-taught designer launched her label two years ago, and makes limited numbers of each piece of clothing herself. She was recently included in a new generation pop-up shop run in conjunction with the New Zealand Fashion Museum's Elle and the Youthquake exhibition.
Collaborations inform much of her work, which is not confined to fashion. She has also worked on art exhibitions and short films.
"I've always been interested in creating my ideas into something physical. I've worked in artist-run spaces and enjoy being involved in the art community. I love the freedom creating objects and environments gives you."
Interested in photography and styling, Thomas' youthful shoots give off pastel and neon-soaked party vibes, and her photos are often incorporated into her digitally-influenced clothing ranges.
In keeping with her unconventional outlook, her collection of treasures lives with her in a shed in her parents' back yard, built by her brother when he was at school.
• Nymphets' summer collection 'Welcome to Paradise', is released today, stocked at 203H, in K Rd's La Gonda Arcade.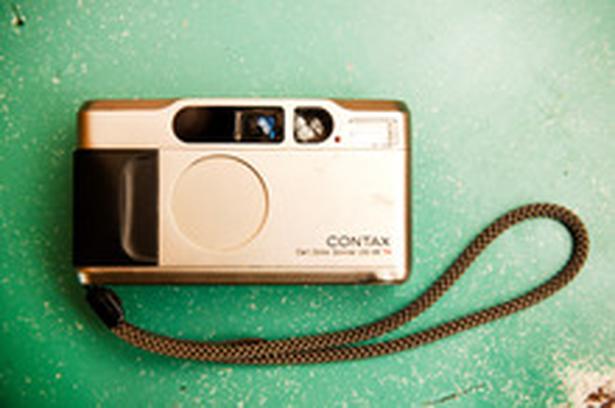 MY FAVOURITE THINGS
1. Painting
This painting is done by my best friend Frith Hamilton. She always does amazing paintings and then complains about them not being perfect and tries to get rid of them really quickly. I was so happy when she gave me this one. It's so mysterious.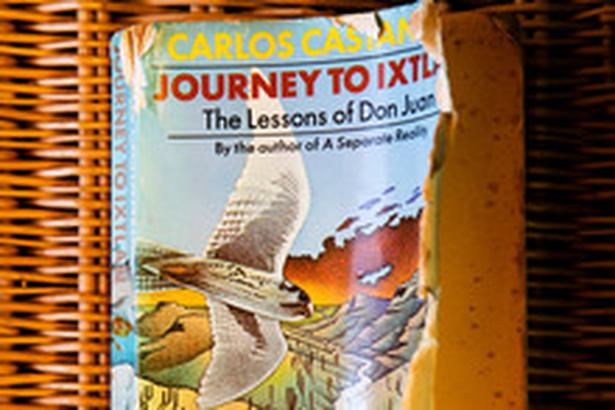 2. Cuckoo clock
This clock was made by my brother, Sam Thomas. He gave it to me for my 21st birthday. It only has a second hand. I think he thought it was funny to show me how fast time is passing and how old I'm getting. I'm not bothered, it's so fun being in my 20s.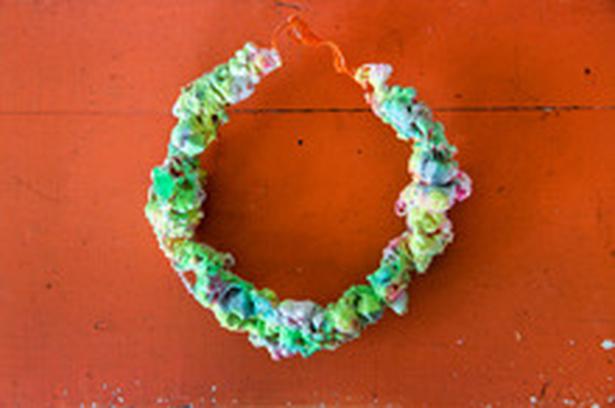 3. Camera
My camera isn't my camera - I've pinched it from my Dad. He captured my whole childhood on it. It takes the most amazing vibrant photos, and I'm so paranoid of losing it, I only take it out on very special occasions.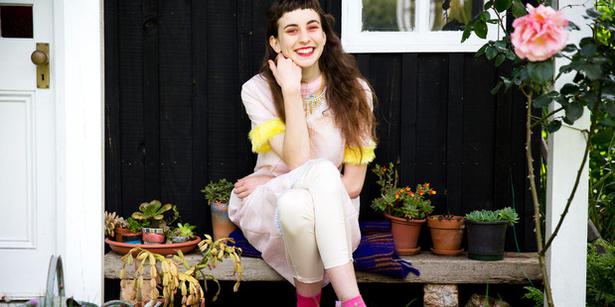 4. Book
Journey to Ixtlan by Carlos Castaneda. I'm rereading it at the moment. It's such a beautiful book. It was my Dad's, then my brother's and now I am obsessed with it.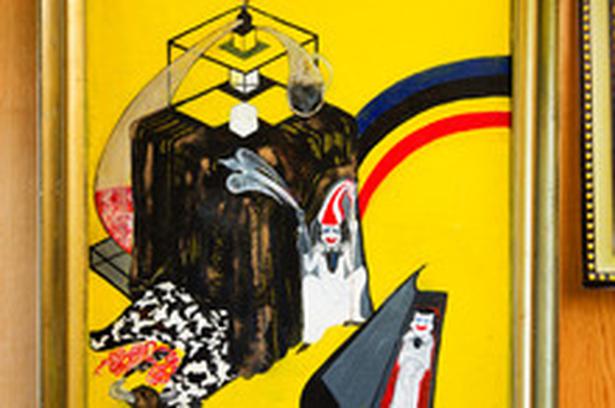 5. Sculpture
My friend Christian McNab, an artist in Dunedin, made this. It's a crown made out of space rocks, something he invented. I like it because it's made up of lots of different bits of rubbish made to look like a sparkling cluster of crystals.
Share this: