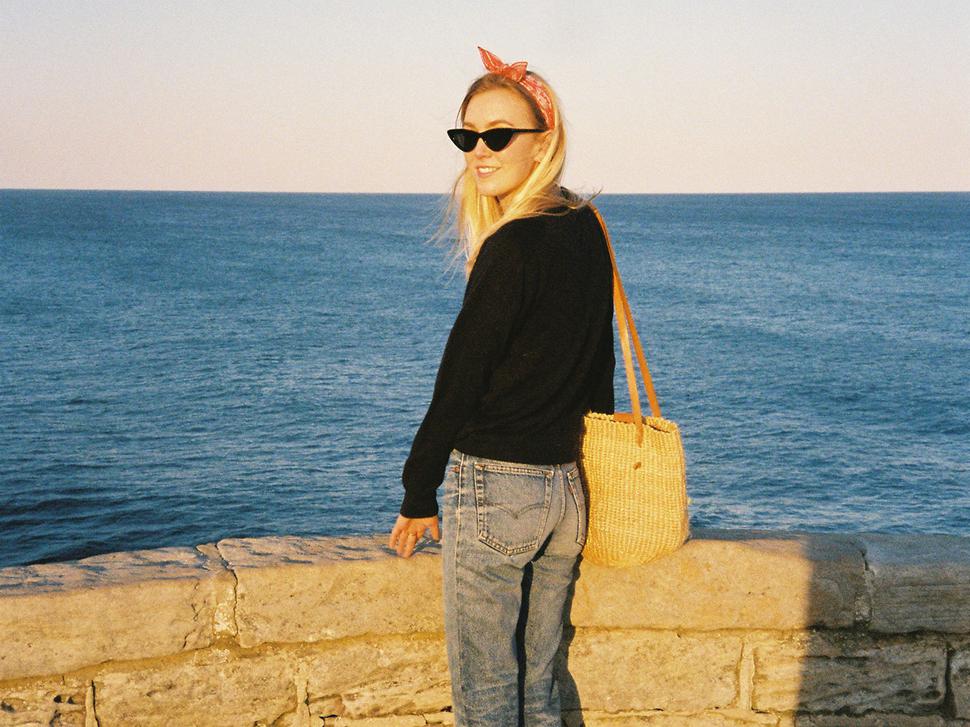 Favourite Things: Designer Rose Ackland
Vintage loves inspire Beach Knickers' designer Rose Ackland
Monday March 12, 2018
If you are unfamiliar with the brand Beach Knickers, a quick scroll on Instagram will get you up to speed. 
Captured against Tauranga's shores, ruffled bikinis are donned by leggy women with sun-kissed faces. Often the legs are those of the Beach Knickers' maker herself, Rose Ackland.
The Te Puna local created the swimwear line in 2015, off the back of a fashion degree and wanting something unique and not overly skimpy for summer. Her frilly togs were born.
The range has since evolved and now includes floaty gingham blouses, wrap dresses and printed tees.
READ: Rosie Ackland's Beach Knickers
"It's all the things I live in during the summer months," says Rose who finds inspiration in vintage French clothing and classic films. "I have always loved old more than new and this part of me directs my design."
And then there's her hometown's sea air: "I really enjoy the pace of lifestyle down here. There is more room to breathe and pretty views bring you back to life."
Rose currently works four days a week at retail store Sisters & Co in Mount Maunganui, then it's back to her sewing machine on her days off.
"I spend lots of nights sewing until midnight," she says of her dedication to the brand — and she's only getting started. "I would love Beach Knickers to grow and be able to make all of the things I want to."
MY FAVOURITE THINGS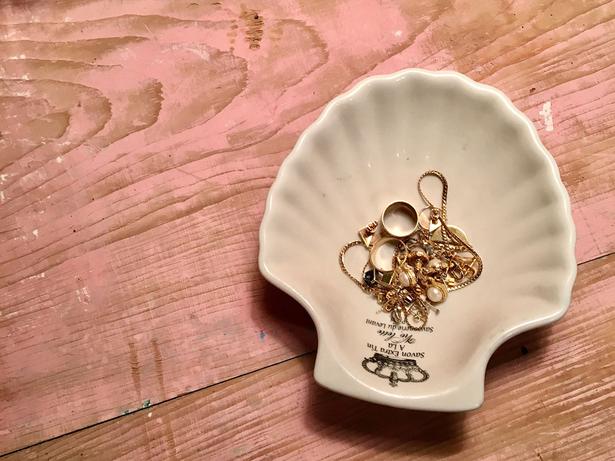 1. Vintage jewellery
I have collected jewellery for a few years now and have been able to find some gems in second-hand shops. I like to look for gold pieces and it is so worth buying from vintage or antique stores. I love thinking about who might have owned them before.
READ: Street-style Star Natalie Joos on The Power of Vintage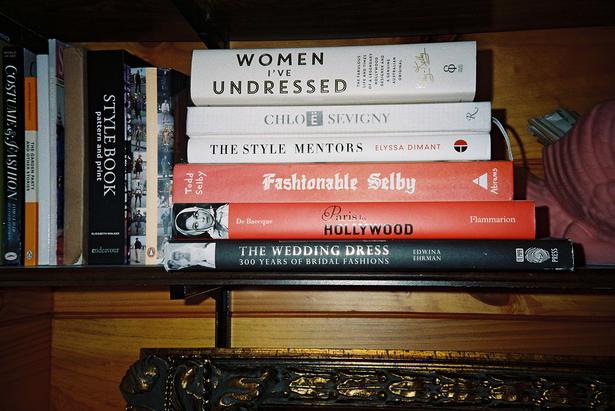 2. Book collection
I love all my books. I often flick through them when I am lacking inspiration. They have mostly been gifts over the years, for my birthdays and Christmas.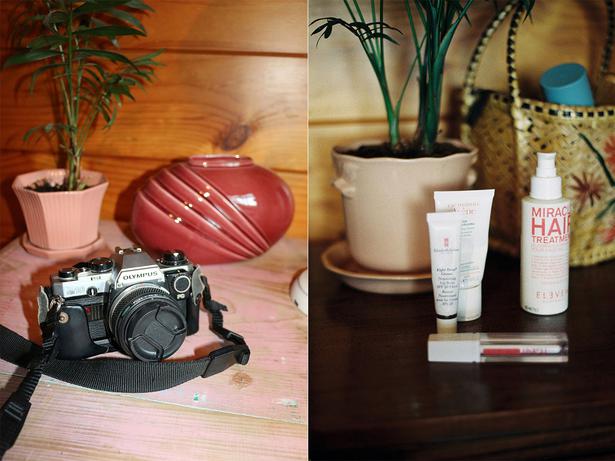 Camera; beauty products. Picture / Supplied

3. My camera
It was my mum's when she was my age and I remember her using it when I was growing up. It takes really special photos and I would never give it up.

4. Beauty products
These are a few of my favourite products because I really do love these things and use them every day. Lip balm, moisturiser, eyelash serum and hair treatment. All essential to my daily routine.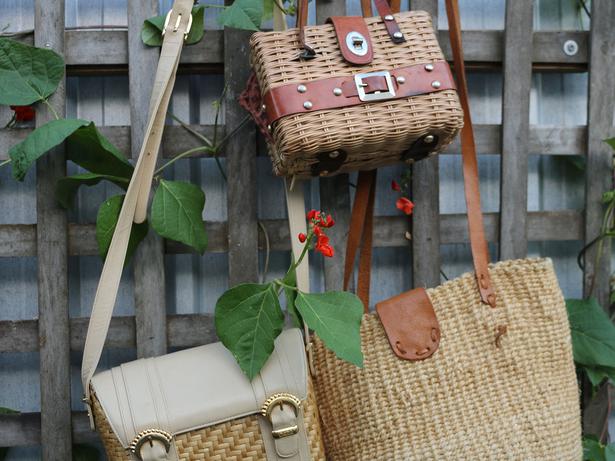 5. Basket bag collection
Probably the only thing I seem to collect. I have purchased them from markets, op shops in Paeroa, and some have been gifts. My liking for baskets started because of my mum. She always had wicker ones around the house.
Share this:
More At Home / Features & Profiles