Favourite Things: Sew far, sew good
Up-cycling expert Sarah Lancaster loves her mismatched zip earrings, hot-pink shoes - and hanging out with her beloved 'Jane'.
Thursday Oct. 3, 2013
Eco-friendly sewing movement Sew Love Tea Do was born out of self-proclaimed eco-warrior Sarah Lancaster's passion for teaching others the craft of up-cycling - saving landfill-bound textiles by turning trash into treasure. Her fun workshops enable anyone to explore their creativity to create sustainable, unique works of art and make a difference - over a couple of cups of tea. Register for Lancaster's intimate Textile Zine Making workshop on October 12 as part of Artweek, a 10-day event with a range of exhibitions, talks, art tours and more around Auckland.
See artweekauckland.co.nz and sewloveteado.com

SARAH'S FAVOURITE THINGS
1. Jane not-so-plain Janome
Out of my crew of friendly sewing machines, Jane has to be my fave. Gifted to me for my 21st birthday, she's the best- behaved of the bunch. Some people call their dog their best friend, sometimes I think mine is my sewing machine, we spend a lot of time together over blood sweat, tears and tea.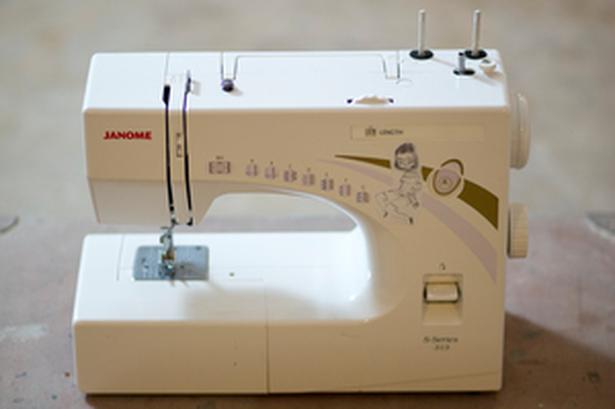 2. ZippityDooDah zip earrings
I do most of my shopping at local markets and nearly every time I see ZippityDooDah, I buy another pair of zip earrings. Not many days go by without me wearing my mismatched zip earrings and not many days go by without somebody chuckling and asking if they can unzip them.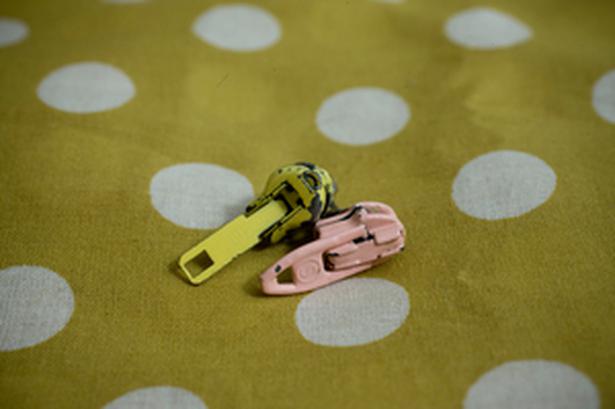 3. Trash footwear
Quality Kiwi design and workmanship, and a whole lot of heart go into making these shoes. Fresh outta Raglan! They see me a few inches closer to living a 100 per cent recycled lifestyle, and the hot pink just brings more smiles on to the street.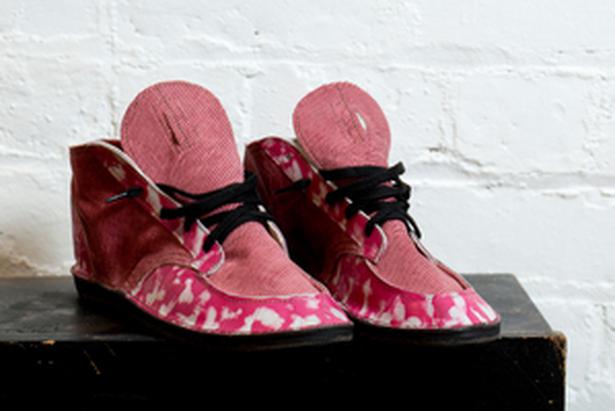 4. Vintage DIY books
The Vogue Sewing Book is a family heirloom, and the others have been grand shopping discoveries. While some people learn via YouTube, I taught myself macrame terrarium hangers straight out of the 70s via these beauties! The perfect bobs, the knitted vests, prom dresses, and hilarious housewife tips never fail to brighten the day.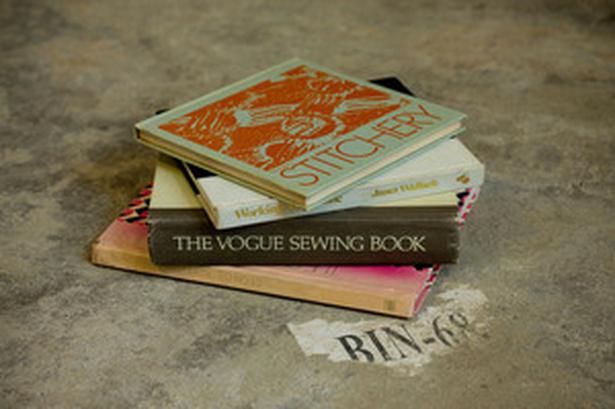 5. Re-usable Keep Cup
I love my Keep Cup and I don't even drink coffee! It's such a great invention, and I mismatched my colours to be pretty too. I cringe at the thought of hundreds of coffee cups being thrown away everyday. A favourite treat is a super-guilt-free fair trade hot chocolate from my local, it's even more guilt-free in a re-usable cup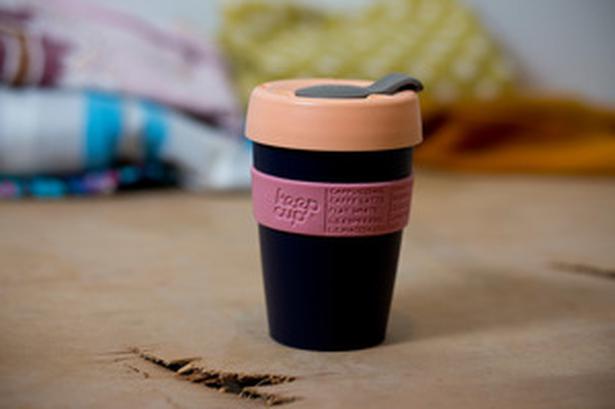 Share this: