Favourite Things: Stylist Hannah-Lee Turner
The stylist for a new play showing at The Basement theatre shares her eclectic influences.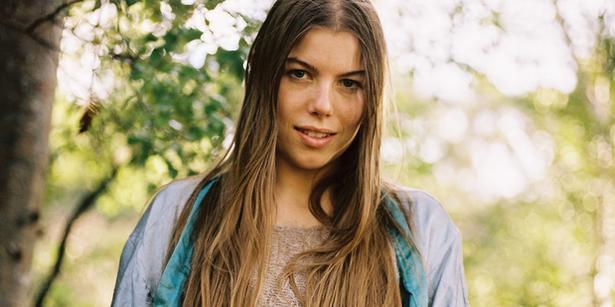 Thursday May 29, 2014
Twenty-two-year old stylist and fashion designer Hannah-Lee Turner references nature in her own designs, but it was the streets of New York that inspired her costumes for The Motherf***er with the Hat, which starts at The Basement theatre on June 3 (book tickets here). The black comedy, first performed on Broadway with Chris Rock and Bobby Cannavale, follows a recovering drug addict's "poetically profane" (the F word is used 275 times) soul-search through New York City.
To dress the cast (which includes Fasitua Amosa, Calum Gittins and Saraid Cameron), Turner researched Latino culture and New York street style, and worked with Stefan Sinclair of Two Hands Tattoo to develop tattoos for each character. Her costumes include pieces by Lonely Lingerie and Neuw, mixed with vintage.
"I have enjoyed looking into Latino fashion and the distinctive look it has carried across, [and] collaborating with all the talented actors, watching them progress and take hold of the characters," she says.
"Researching the style of what a realistic character would wear and building from their history is fun."
Turner sells her own designs (under label Hannah-Lee Jade) from her shop 203H in K Rd's La Gonda Arcade, and styles for music videos, commercials, fashion shoots and TV shows (she styled Ruby Frost in last year'sThe X Factor). Her favourite things include an organic mix of artwork, lighting and nature.

MY FAVOURITE THINGS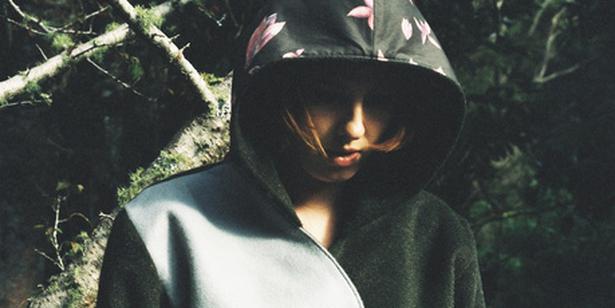 1. Face Plant jacket
This is the warmest and comfiest coat I have and it responds to my ideas of humans and nature reminding us we are all one. I love that nature perceives us.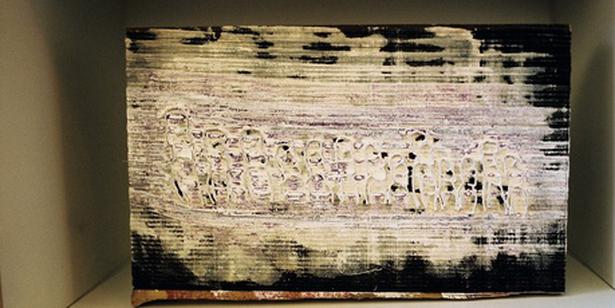 2. Wood block
This is my "Easter Island heads" wood block I am printing fabric with. I am working with it most days. It is quite an incredible feeling to push ink on to the fabric. It makes me happy because I use my energy to push it on and rub it in evenly to print the surface. I love using my hands. The way the wood block prints gives a really perfect texture for the concept of my next collection: "Mystery of Structure".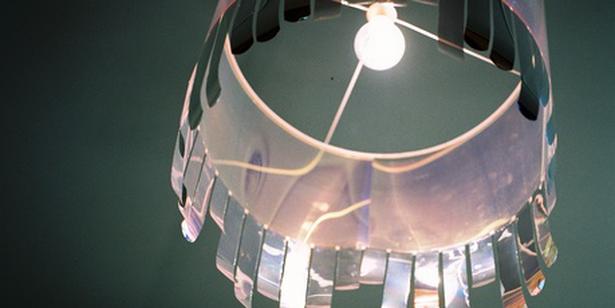 3. Lampshade
Ashley Turner made this jellyfish magic lampshade for my store 203H's first birthday. It moves light around the space in an enchanting way, making me feel happy to be in creative surroundings. With its movement it entices me to move forward and always excites me with its spontaneous sway.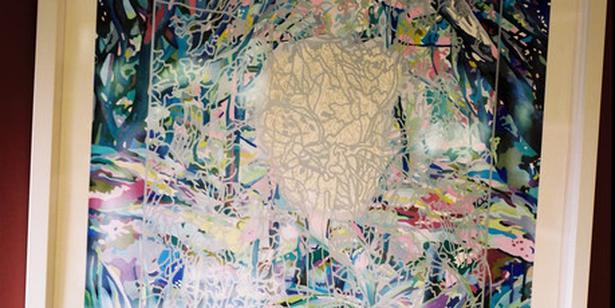 4. Hannah's Garden by Paris Kirby
Paris Kirby's painting was inspired by the garden I grew up in. I love this painting because it allows me to dream into it and be carried on a journey of purple and blue wondrous imaginations. It is in the best spot because the glass reflects another layer of fresh shining fauna. Paris is a flowing, beautiful creature. I love her and her work.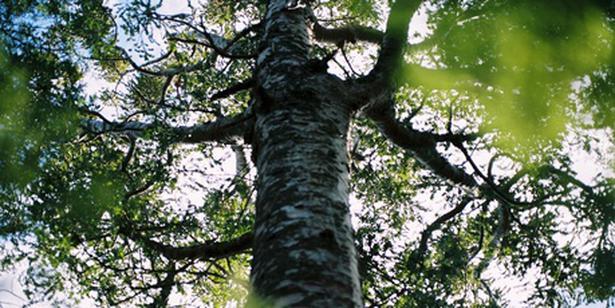 5. Big kauri
This tree is in the foothills of the Waitakere Ranges in the back of the garden at my parents' home. I grew up hugging this tree. It gives me strength and respect for Mother Nature, grounding me and filling me with love.
Share this:
More At Home / Features & Profiles