Favourite things: Tapestry of life
Designer Lela Jacobs draws inspiration from the people in her neighbourhood and interesting fabrics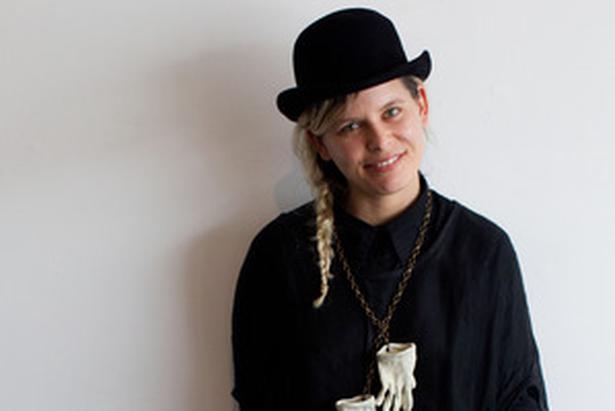 Sunday Sept. 1, 2013
Creative collectives are a popular concept in fashion. Auckland designer Lela Jacobs has developed her own community of like-minded creatives through her namesake label and K Rd space The Keep.
Jacobs launched the space - which she describes as an open studio and concept space rather than a store - last year, with the vision of opening up her studio so customers can follow and see her creative process, as well as using it to host exhibitions.
On Tuesday Jacobs will make her New Zealand Fashion Week debut with a solo show, and on Saturday will be one of four designers taking part in the A.OK - All On K Rd - show, which will see K Rd creatives come together to showcase their in-season collections.
The Keep, 504 K Rd, ph (09) 555 7058. thekeep.co.nz

MY FAVOURITE THINGS
1. Yugen kimono
Following a request from Black magazine, I decided to embrace one of my base inspirations, the kimono. The Yugen kimono has a printed silk-bamboo outer-lining and a printed silk inner-lining, with a bamboo-cotton wadding between the two. The print is a manipulated photograph of decaying leather. This is for our in-season collection, Yugen.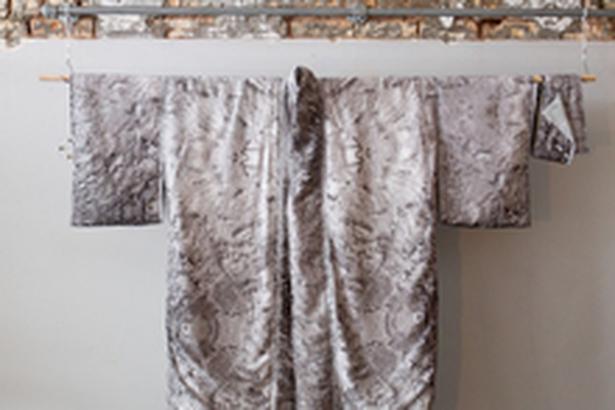 2. De shards
They are manufactured by us at The Keep through a process that takes our thoughts of an object, models that information into a digital realisation of it, then 3D-prints it. The 3D print is cast into a material destined to outlive our own atoms: bronze. The process is as beautiful as the object.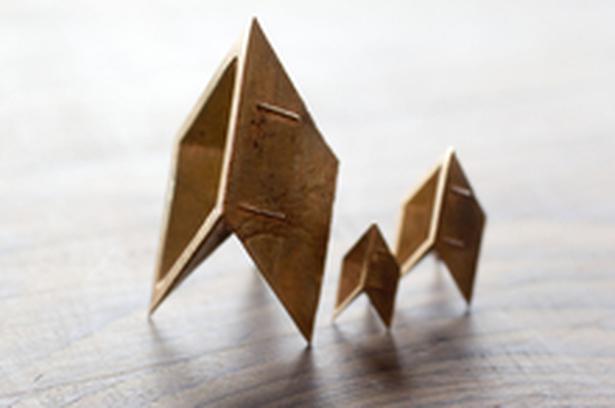 3. Screen to Solid, 2006 ink on canvas, by John-Troy O'Sullivan 
This is a painting of the thoughts of an object - the object is architecture. Contained within is potential; the potential of the painting to spring to life, manifest as it were into physical reality through the data contained within the frame of the painting. Parts of it already have.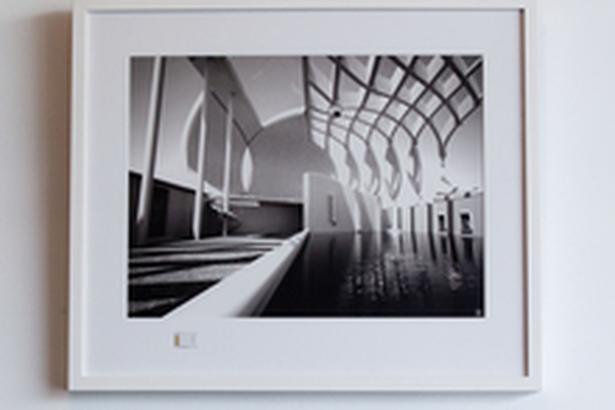 4. Nameless jacket by Kenneth Mannchen
This is a handstitched recreation of a Lela Jacobs piece. It has been lined with portraits Kenneth has drawn on to vintage rice paper. Mother, James Joyce, little boys and girls. It is a prelude to a series of handmade/stitched, one-off clothing pieces that Kenneth will be launching at The Keep in October.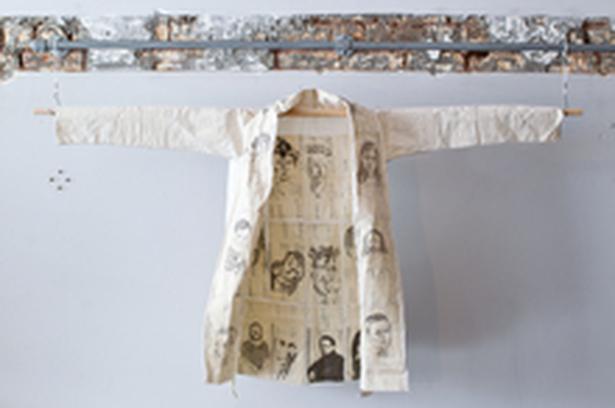 5. Weaving by Christopher Duncan
This is a cotton plain weave with an Indian ikat design gifted to me as one of his first weavings. I love the narrative of knowing this is one of his first pieces, it is destined to tell the beginning of a story . . .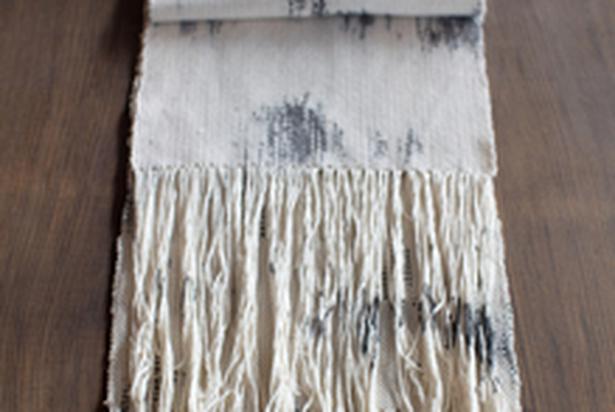 Share this: