Favourite Things: Jessica Grubisa and Madeleine Harman
The talented duo behind new label Harman Grubisa share their eclectic treasures.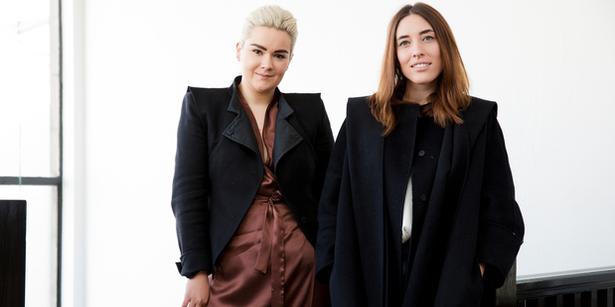 Wednesday Aug. 20, 2014
We're expecting big things from Harman Grubisa, the new label from Auckland-based friends Madeleine Harman (right) and Jessica Grubisa. The savvy pair are off to a great start: Lorde was the first person to wear the brand, wearing two tops on her travels overseas before they were even available to buy. (They don't know her; they took the opportunity to pass on some pieces through mutual friends in the hope she would like them.)
The pair met while studying fashion design at Whitecliffe College of Arts and Design; both had very strong graduate collections that got them noticed by the local fashion industry. Harman then moved to New York where she worked for the brand Tocca, while Grubisa worked locally, at World and at Black magazine. They had discussed working together and combining their talents - Harman more detail-orientated; Grubisa looking at big-picture thinking and styling - with Harman moving back to Auckland last year to embark on that dream.
The result, their debut Harman Grubisa range, launches online on Saturday; setting a clever, grown-up tone and a focus on quality: gorgeous slip dresses with layered prints and sequin detail, a sculptural mesh bomber and skirt, wrap silk dresses, and even accessories (mule heels and handbags), something of an anomaly for a new label. The collection will be showcased at The Marr Factory's free "MF Gatecrashers" show at at The Golden Dawn on Saturday night, alongside four other young designers - all at the fore of a wave of exciting fresh talent in Auckland right now.
• The online store launches on Saturday at www.harmangrubisa.com.

OUR FAVOURITE THINGS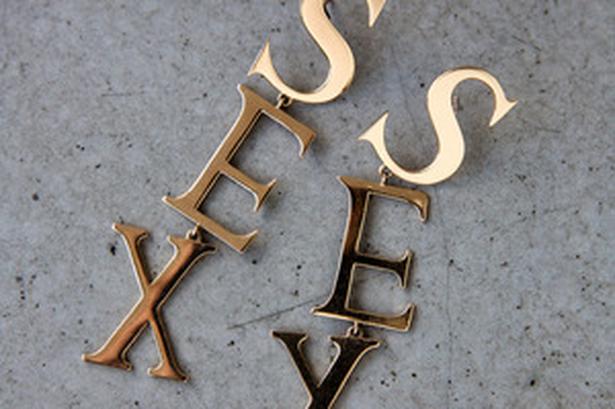 1. Vivienne Westwood Sex earrings
Jessica: I got these iconic beauties recently with Madi in Hong Kong. It was our first sourcing trip and we were working all day, shopping all night - total madness! We ended up in Vivienne Westwood in Causeway Bay at 12am, and I found myself purchasing a little "sex" on the side.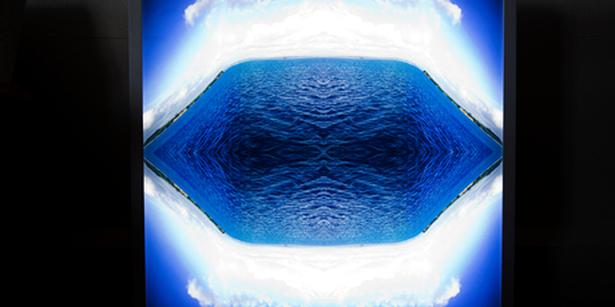 2. Douglas Moores lightbox
Madeleine: The light box is by a friend of ours, Douglas Moores, from a selection of works called The World's Edge that was originally exhibited in the Silo downtown. It is an exceptionally bright blue colour that radiates through the whole house, day and night. We live in an inner-city apartment (and I love it), but it's the closest we get to an ocean view - and it's a great one.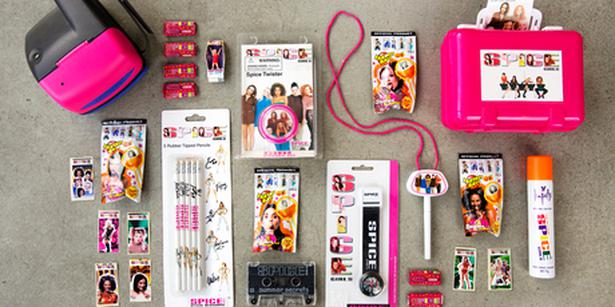 3. Spice Girls collection
J: I have been collecting Spice Girls merchandise since I was 5 years old. I have a wide array of things, from unopened lollipops to yo-yos and lunchboxes, duvet covers - you name it, I've got it. I add to the collection every year without fail. My grandmother was an antique dealer and avid china collector, so I guess 90s merchandise is my Wedgwood.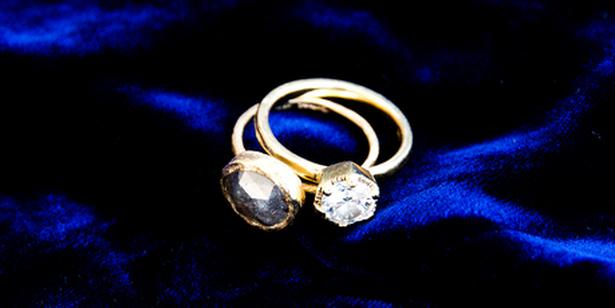 4. Wedding rings
M: A combination of a Naveya & Sloane engagement ring - designed by my husband Juno; very him, very sparkly - and my wedding ring, by an amazing jeweller called Satomi Kawakita. She is Japanese and lives in New York and I fell in love with her work when I was living there. Juno actually visited her teeny, tiny Union Square studio (unbeknown to me) on a visit to commission it. It is a grey diamond and a lot more me - a little subtler and, if I am honest, a little rough round the edges!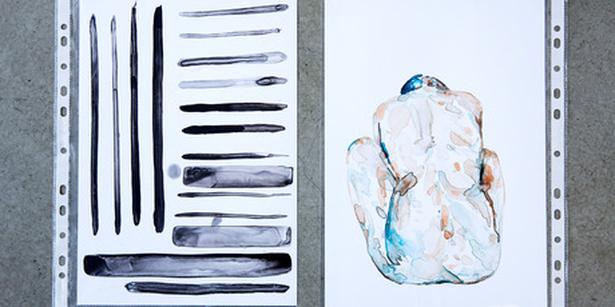 5. Veronika Djoulai prints
M&J: We commissioned two works from local artist Veronika Djoulai at the beginning of the season. Veronika has a beautiful eye for colour and these works were developed into signature silk prints for our first collection - a water-coloured mix of soft sunset hues of a woman naked from behind, and a paint stroke; an effortless take on a classic stripe.
Share this: