Favourite Things: Winemaker Oliver Rochfort Scutts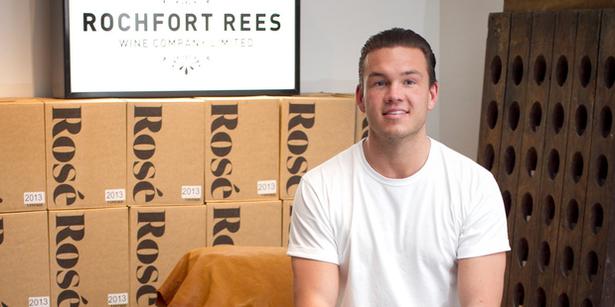 Friday Oct. 11, 2013
Good taste comes naturally to Oliver Rochfort Scutts, whose modern winemaking approach for his company Rochfort Rees involves picking and choosing great grapes from around the country - rather than limiting himself to one vineyard. Keeping busy in the lead-up to summer, Scutts launches a seasonal rosé in November along with a limited-edition sparkling rosé four-pack, which has us mentally packing our picnic baskets already. Scutts' clean and simple office space is home to some of his favourite pieces of design, from quirky works of art to a mighty big green egg.

OLIVER'S FAVOURITE THINGS
1. Daily Bread by Joe Sheehan 2006
This unique piece by local artist Joe Sheehan was a gift from a close friend after I'd helped him through a tough time. The disc is made from black jade with burred holes and the covers are made from marine plywood. Etched on the back is a list, like song tracks, of what the artist did during the process of making the holes. It's really quirky, personal and it makes me smile.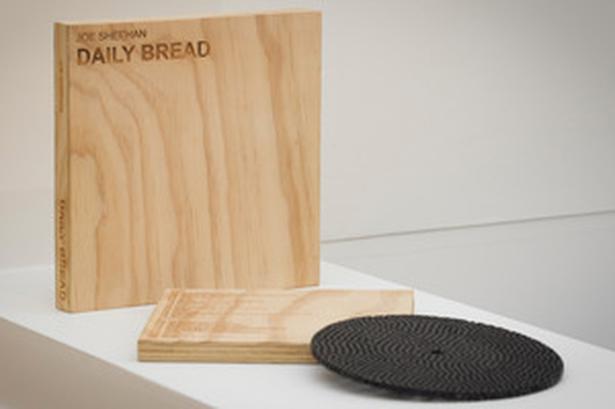 2. 50th anniversary Omega Speedmaster
My father has always worn Omega watches and he gave me this as a 21st birthday present. It's timeless and I always receive compliments on it.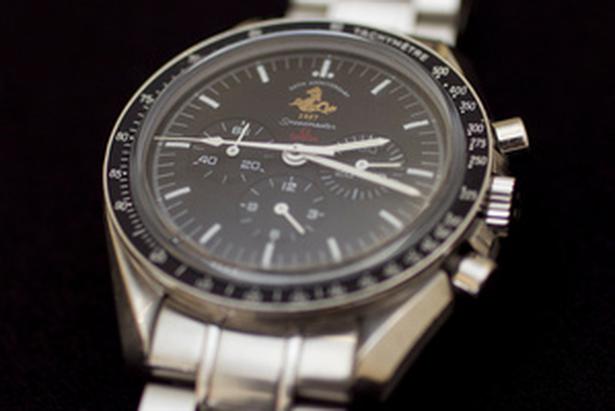 3. The Big Green Egg barbecue
Summer is my favourite season and with it comes barbecues. My new ceramic barbecue, the Big Green Egg, may be a bit crazy to look at but I literally use it every day - it's incredible.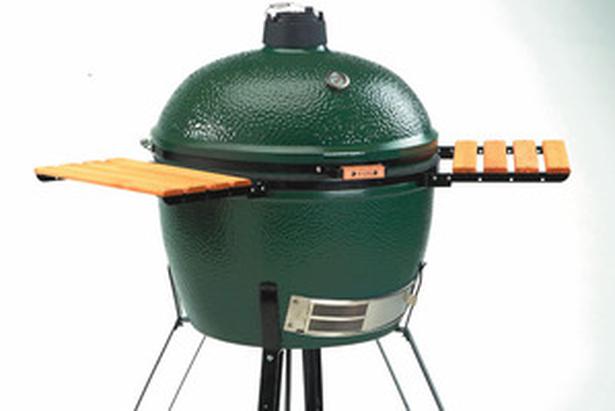 4. Antique French lounge chairs
I recently bought these amazing antique French lounge chairs off a friend. He's an antique fanatic and I really like the lived-in leather. I've just moved into a new office in Parnell and these are a superb addition to the space.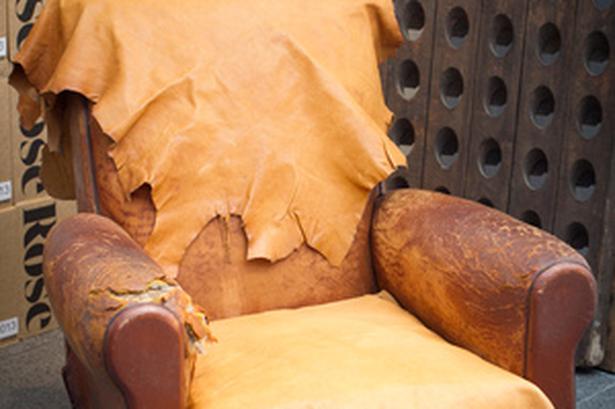 5. Yours sneakers
My friend Andrew Henry started Yours sneakers around the time I began Rochfort Rees and we now share an office together. Andrew is a one-man operation much like myself, and I like his footwear's clean, understated and simple aesthetic.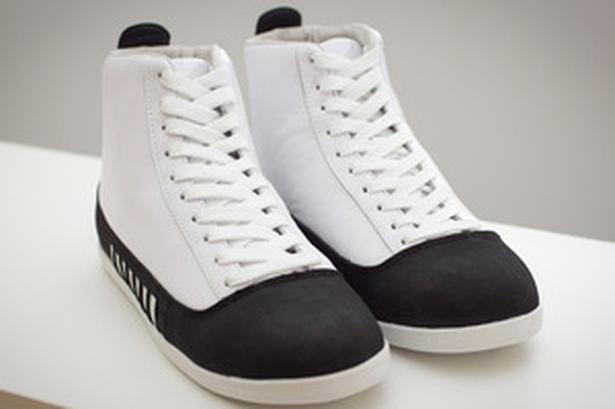 Share this: