Favourite Things: Writer and publisher Sammy-Rose Scapens
Writer and publisher Sammy-Rose Scapens collects New Zealand-made books and artworks.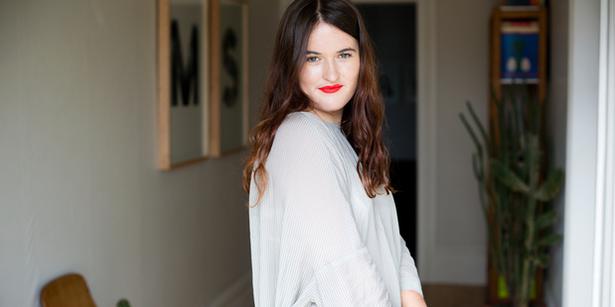 Thursday June 19, 2014
As a self-confessed book addict, Sammy-Rose Scapens has amassed quite a collection. She is a passionate supporter of New Zealand publishers, artists and creators, and collects locally produced objects, homeware and art alongside her beloved books.
"I am interested in the collaboration of New Zealand literature, science, design and art, whether that be in the form of art, objects, books, fashion or performance," she says. "I look forward to seeing more New Zealand writers and designers paired up, creating interesting pieces."
Her own collaborations with Simon Oosterdijk include printing and producing independent books and publications. Last year's Alphabetica Archaeologica, written by Scapens and designed by Oosterdijk, was selected for this year's internationally renowned Tokyo Type Directors Club Exhibition. Next month they release To Beatrice, Where We Cross the Line, an innovative poetry book by Mike Johnson.
Their new collaborative studio space, and home for their riso printing press, is at the back of just-opened Ponsonby store Eugenie, where Scapens is also curating a collection of design, theory and literature books for sale, with a focus on independent and hard-to-find publications, sourced locally and internationally.
"It will be my personal curation. Things I like, respect and enjoy." Through the studio space, Scapens hopes to bring together like-minded people: "This year, for me, is about growing and extending the community of people who love literature, book publication and printing."

MY FAVOURITE THINGS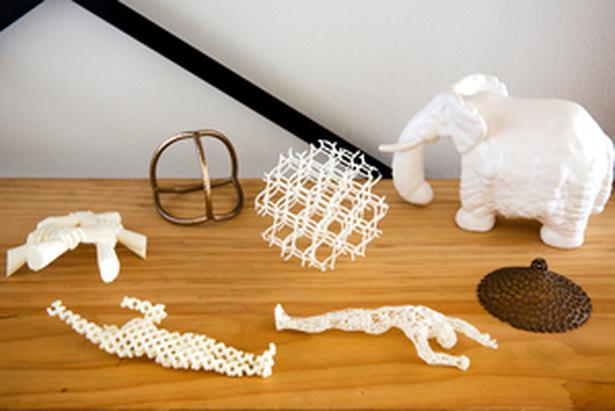 1. Objects by Simon Oosterdijk
This collection of 3D-printed and porcelain treasures are from my friend and collaborative partner Simon Oosterdijk, who created them in 2013 for his objects exhibition. I love them because they are so delicate and intricate and you have to be really careful when holding them, which is great because every time I play with them and don't break them it's a success. The White Elephant, which came from the fourth issue of Pie Paper, Failure, is my favourite because you can't help but feel sorry for him. Little did he know he would become a legacy for unwanted, awkward and failed projects - the white elephant in the room.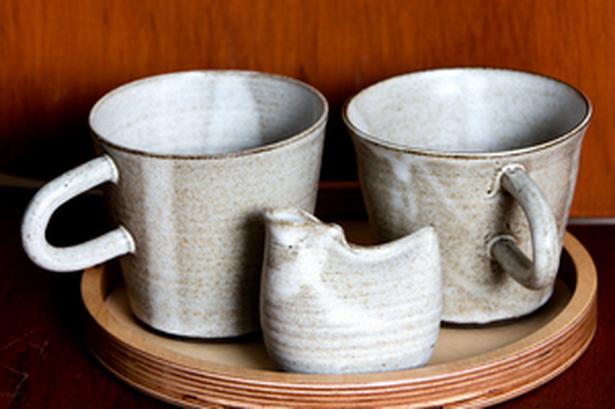 2. Eric Bonnin pottery
I love this collection of ceramics from New York-based potter Eric Bonnin, mostly because they are clunky and uncomfortable looking yet exceptionally enjoyable to drink from. They make drinking coffee just that little bit more fun.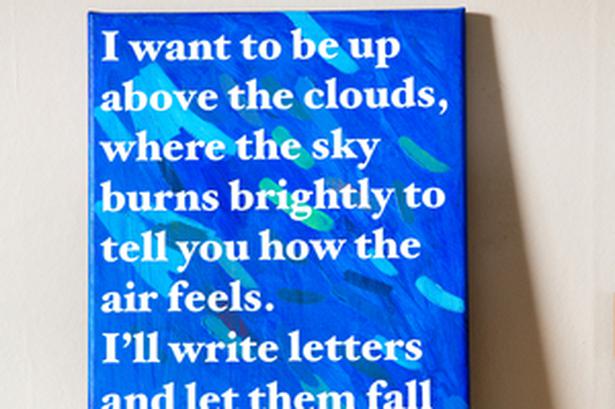 3. Elliot Collins painting
This painting was gifted to me by New Zealand painter Elliot Collins. It sits on my mantelpiece earning pride of place over most of my other possessions because it is so whimsical and romantic. Unlike everything else I own, which is often dark and cynical, this painting is like a little beacon of light and a resting place for my retinas.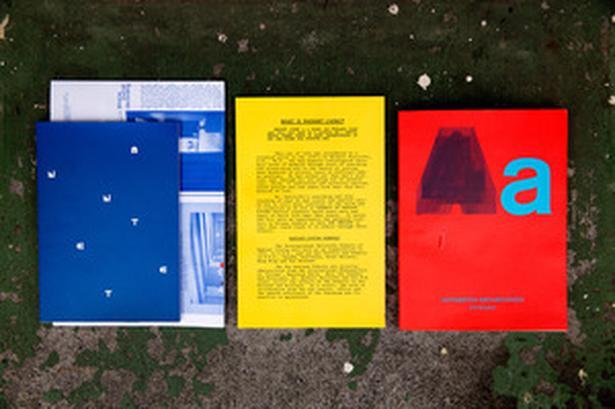 4. Locally published books
Books are my most prized possessions. I love staring at them, smelling them, leafing through them, pondering them and of course spending most of my time reading them. When I was younger I had hoped that by my current age, 27, I would have acquired a library like that of Umberto Eco, who has over 50,000 books. Unfortunately I was a little naive and have yet to become a multi-billionaire, so am still in the low hundreds. Boo. But among the books I do own, my favourites are books by New Zealand publishers and book designers featuring New Zealand writers, designers and artists such as Clouds, Auckland University Press, S/F, DDMMYY, Pie Press and many more.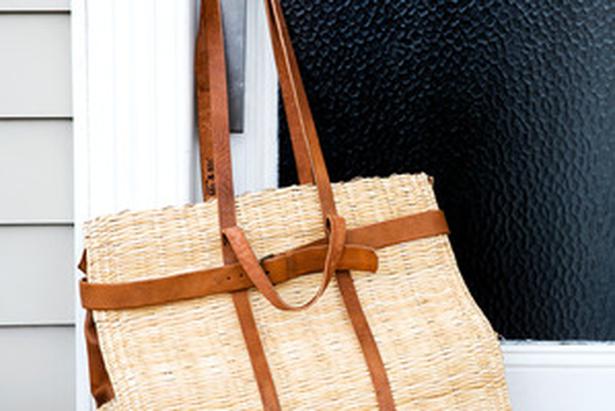 5. French picnic bag
My wonderful mum, who has a knack for buying the best gifts, got me this French picnic adventure bag shortly after I bought a 1970s van. She said it would be ideal for taking on road trips as it would hold all my books, notebooks, pens, coffee and wine (wine being the operative word).
Share this:
More At Home / Features & Profiles