The Newest Craze in Indoor Greenery
Create a lush green kokedama with this simply easy-to-follow tutorial from botanical artist Coraleigh Parker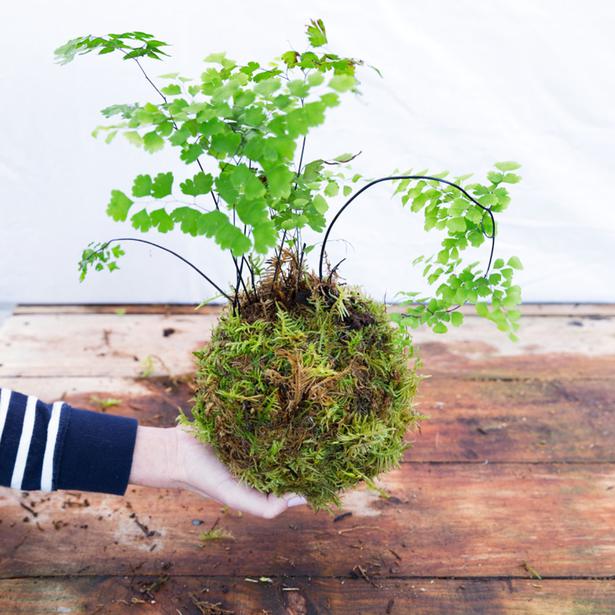 Wednesday Feb. 28, 2018
A variation of bonsai, kokedama are the new kid on the block when it comes to indoor plants. These potless plants are wrapped in string or moss, and can sit on the ground or desks, or be hung from walls, shelves or the ceiling.
Coraleigh Parker, a Tauranga-based botanical artist and author of the new book Hanging Kokedama: Creating Potless Plants for the Home shares a simple tutorial with Viva readers on how to create a lush green kokedama.
HOW TO WRAP A KOKEDAMA IN SHEET MOSS
If you fancy your creation in verdant green, and instantly so, then this quick cheat is for you.
Lush green sheet moss will grow over time to cover kokedama which are left outside. If leaving your kokedama outside is not practical, or you want the look straight away, then read on.
Once you have made your kokedama, it is possible to attach green moss to the outside. You will need a large piece of sheet moss, either collected from the wild (with landowner's permission) or purchased from a moss supplier or florist.
The piece will need to be large enough to cover the whole ball. If one large piece isn't available then several smaller pieces will work, but it will be slightly more challenging. The main thing to remember is wherever you source your moss from, you will need to be able to replicate its growing conditions to a certain degree.
In general, moss requires cool temperatures, high humidity, and protection from draughts. Moss is highly sensitive to heat and will get scorched very easily.
If you collect wild moss from a crisp and damp environment and subsequently put it next to your lovely warm hearth, it will probably be less than impressed, to say the least.
It will also want to be in contact as much as possible with whatever surface it is on. So make sure it is stuck on nice and tight. If air can get underneath the moss, it will dry out and lose its lush green hue.
STEP 1
Lie your kokedama on his side and place the biggest piece of sheet moss over the top side.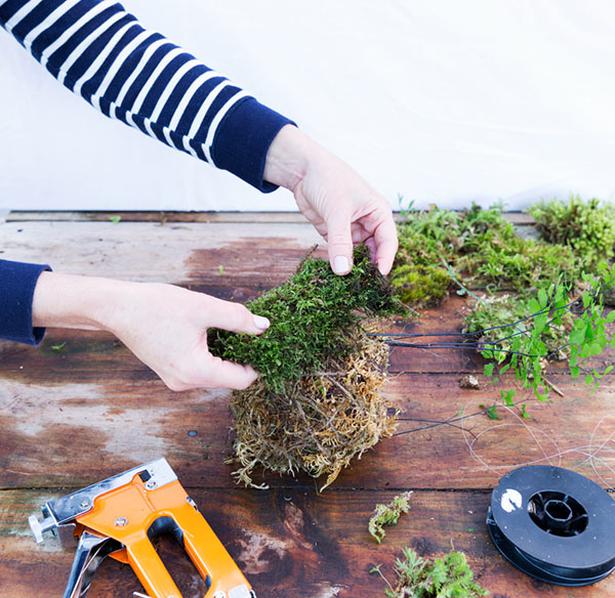 STEP 2
Apply enough staples to the outside edges to hold the moss in place.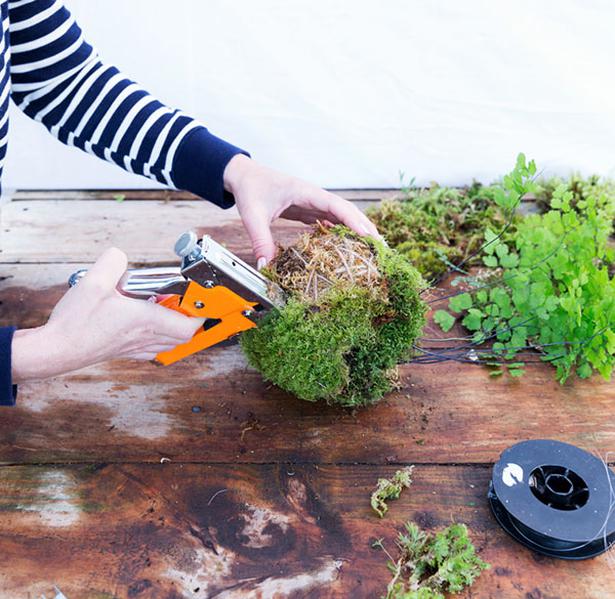 Alternatively, tie on enough nylon fishing line to hold the moss firmly onto the ball.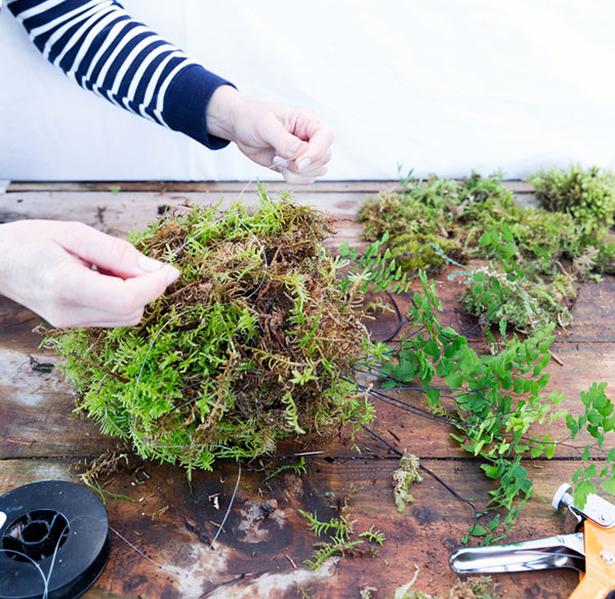 STEP 3
Continue to add and attach pieces of sheet moss until your kokedama is completely covered.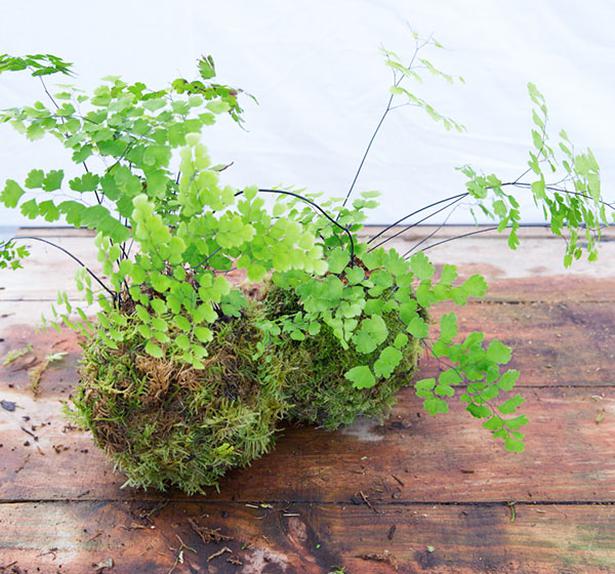 —  
For dozens of straightforward kokedama techniques, pick up a copy of Hanging Kokedama: Creating Potless Plants for the Home (Jacqui Small / Allen & Unwin), $45, from good bookstores.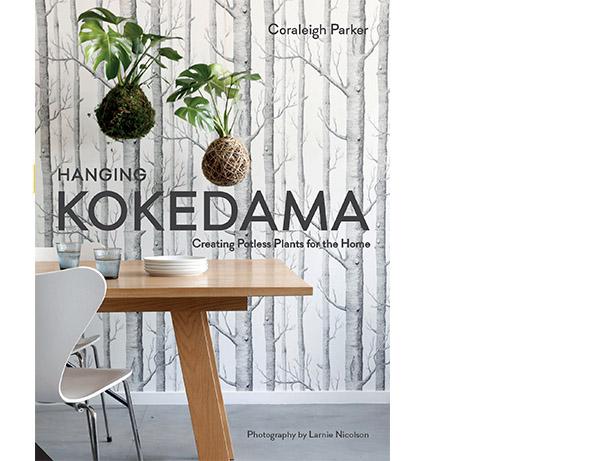 Share this: