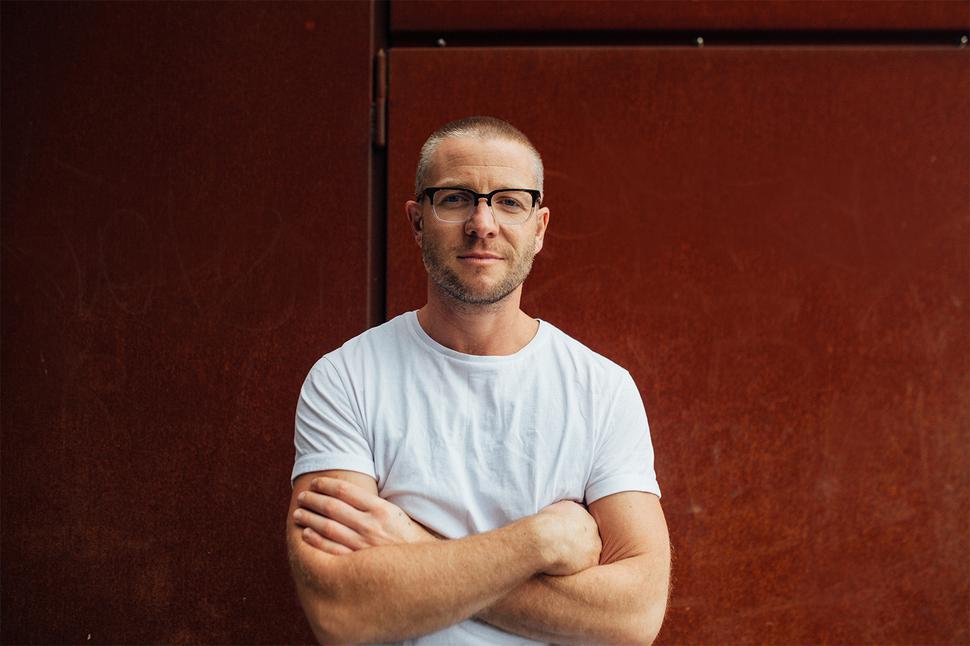 Get To Know Multifaceted Christchurch-Based Designer Matt Smith
Designer Matt Smith is rekindling his love of interiors
Saturday March 28, 2020
If you look at my portfolio of work there's a house. Some interiors. A beer can that just says 'beer' on it. The design process is the same every time ... I sit down with a pen and pad and a problem.
Often a client will have a lot of pre-conceived ideas and the first thing I do is throw that all out and start from scratch.
I love sitting in a corner of the empty or existing site and visualising the space transforming with a flow of people inside.
READ: Get To Know Lauren Gunn, The Owner Of Celebrated Hair Salon Colleen
That's where my over active imagination comes in and I start sketching furiously.
If it's an interior, you need to think about the function of the space. So often we come across these locations that look great in images but then they don't work for the people working or the customers in them.
I prefer simple spaces with honest materials. I can't stand putting fake brick on a wall or anything like that. If it's not real don't use it.
I'm excited about a shift in direction for me right now. My last two projects — Greystone Wines' cellar door and the Hyderabad Hotel pop-up — are the last I'm going to build, so there was an element of anticipation to them, enjoying the hands-on work one last time.
READ: Get To Know Disciple Pati, The RnB Artist That Belongs On Your Radar
It's been on my mind for a while and I tried to do that when I moved to Auckland and worked as a senior interior designer at Jasmax in 2016.
The intention now is to move back towards my training in industrial design [honours degree from Melbourne's Monash University] to focus solely on the design side of interiors.
I have also started exploring some product and packaging solutions to social and environmental issues we have. This year is about using my brain and creative skills rather than my building skills.
MY FAVOURITE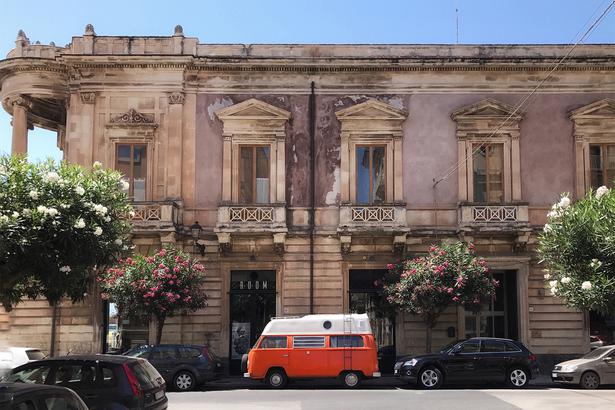 . . .recent project
Greystone Wines had a dated cellar door that needed redesigning. They had a modest budget, so I looked to the vineyard and winery to source materials. Tables are made from French oak barrel tops stained by years of red wine contact. The counter is local limestone shaped on site.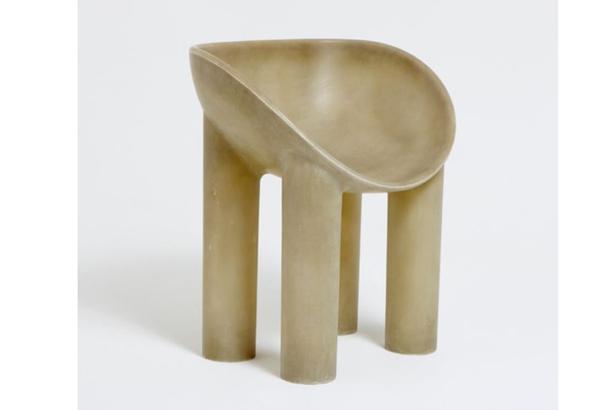 ... travel destination
Sicily and Bolivia. They're a bit run down, dusty and asset poor, but they're so rich in culture and craft.
... biggest weakness
I'm a sucker for a well made pastry. I recently designed a cafe for Grizzly Baked Goods in Christchurch and developed an obsession with their lemon curd doughnuts. And I'm fairly sure the Garage Project accountant is unimpressed with the number of Daily Bread purchases I made during the Hyderabad Hotel build too.. but the cardamon morning bun with a long black to start the day.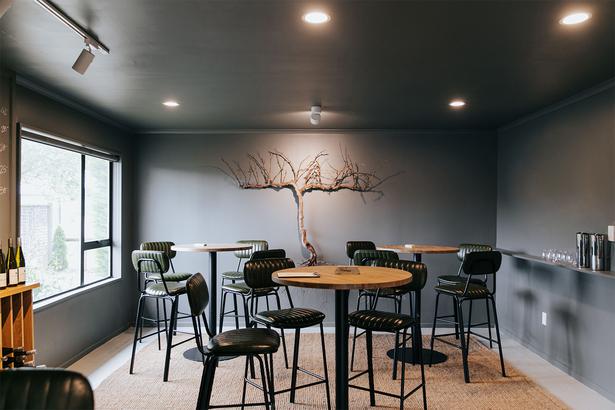 ... book
Anything by Haruki Murakami - love some offbeat escapism. I'm chewing through quilty pleasure 'blockbuster' novelists like Michael Robotham and Lee Child at the moment. The Dry by Jane Harper was great too. I've also just started reading Atomic Habits by James Clear which so far is a brilliant book. A Little Life by Hanya Yanagihara is an absolute favourite though, I had to stop and breathe through some passages.

... playlist
Right now I'm listening to the entire Beirut back catalogue and an album called The Seldom Seen Kid (particularly the song 'One Day Like This') by Elbow.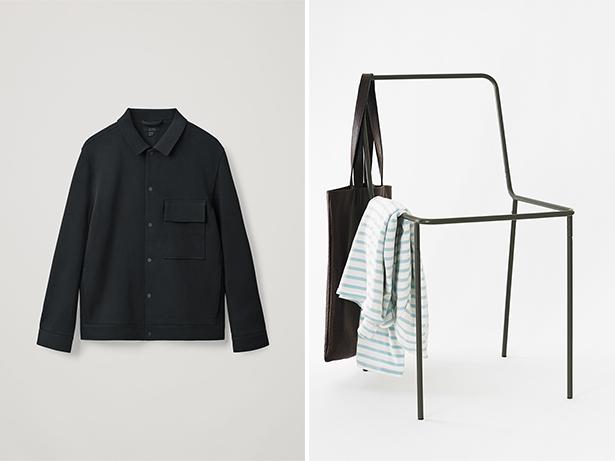 (From left) Cos jacket; A chair designed by Matt. Photo / Supplied

... designers
I love Faye Toogood - her approach to form, colour, texture and material. Rick Owens furniture is great for the same reasons. Julian Watts, a US woodworker does incredible things with a chisel that I would love to get my skill level to one day. Katie Lockhart has a handle on spaces like no other - the refinement, balance, and attention to detail, often with delicate little surprises, always inspires me. Tyler Hays (of BDDW) in the US works across furniture, pottery, clothing and painting with a playful and hands on nature that also manages to be high end. Anything the Bouroullec brothers do or touch. And I would have said the brilliant Jamie McLellan before he retired his design practice to focus on All Birds.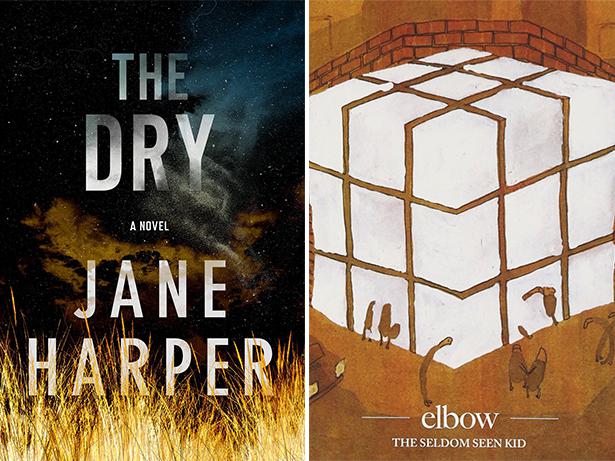 (From left) The Dry by Jane Harper; 'The Seldom Seen Kid' album by Elbow. Photos / Supplied

... shop
The majority of my clothes are either COS, or Commoners. The cuts, fit and colour palette sit well with me. I don't buy a lot of things, I like to refurbish inherited pieces of furniture and often trade skills for things. I have some beautiful Goldsworthy furniture and some great Crane Brothers jackets obtained in this way.

... own design
The Sacrificial Chair, it's just a silly object born of observation that a lot of us have a chair in our bedroom that is unusable as it is always covered in clothes. I took a prototype of it to Milan, sold a few, and then it was the catalyst for Bridie and myself to start Thing Industries.
Share this: