The Spellbinding Ways To Elevate Your Interior With Books
In this extract from Books Make a Home, author Damian Thompson reads the room on books, and how the digital age may serve to increase their value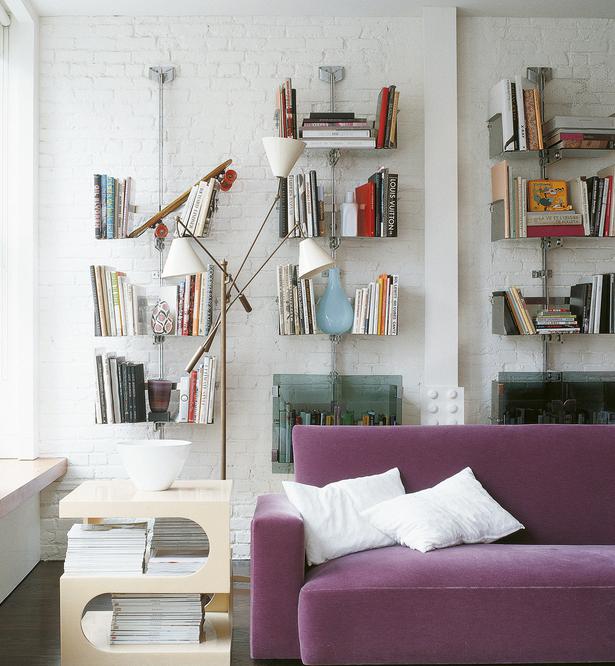 Thursday April 28, 2022
"When I have a little money I buy books. And if any is left, I buy food and clothing." With the endless stream and variety of entertainment competing for our attention today, few of us could sign up to the dictum of Erasmus, the Renaissance humanist.
Nonetheless, books still enrich our lives in myriad ways. From the comfort of an armchair, we can travel the world, acquire a skill and plunge into the past. The anthologist Alberto Manguel has described reading as the compass that guides us in our self-discovery and in our exploration of the world.
We look at other people's shelves to provide clues to their interests and characters; for similar reasons, we are loath to throw away our own books because they feel part of our identity: Benjamin Franklin even described himself as a book that God would copy edit after his death.
There's another good reason why we should hold on to books, at least according to Canadian novelist Robertson Davies: "A truly great book should be read in youth, again in maturity and once more in old age, as a fine building should be seen by morning light, at noon and by moonlight."
All this getting and never letting go provides us with challenges of storage and display, whether we live in a modern urban loft, a Victorian semi or a Georgian villa.
THE END OF THE BOOK?
Whether you'd place yourself at either extreme or somewhere in the middle, is there any point investing in shelves and bookcases in the digital age?
When a Kindle can easily hold some 1500 titles, perhaps all our books are headed for landfill.
It is said that publishers are facing the biggest upheaval to their industry since Gutenberg invented his press in 1439, but reports of the death of the book have been greatly exaggerated; according to Wikipedia, some 188,000 books were published in the UK in 2018.
It is true that writers can self-publish online, cutting out the middle man and thereby boosting what they earn. But publishers are a key quality filter; they have expertise about what constitutes good writing and how to reach readers; their editorial, design and picture-research staff add quality to the finished article.
READ: How To Perfectly Light Your Home, According To 3 Top Design Experts
Hand-held devices may be a boon to the traveller, but traditional books have visual and tactile qualities that are irreplaceable.
Indeed, the net effect of digital publishing may well be that "real" books will become more expensive, more like the "niche" products they were in the past; but the process may force us to value them more, to become more discriminating about their aesthetic qualities.
As the philosopher Alain de Botton has argued: "We should stand to swap a few of our swiftly disintegrating paperbacks for volumes that proclaim, through the weight and heft of their materials, the grace of their typography and the beauty of their illustrations, our desire for their contents to assume a permanent place in our hearts."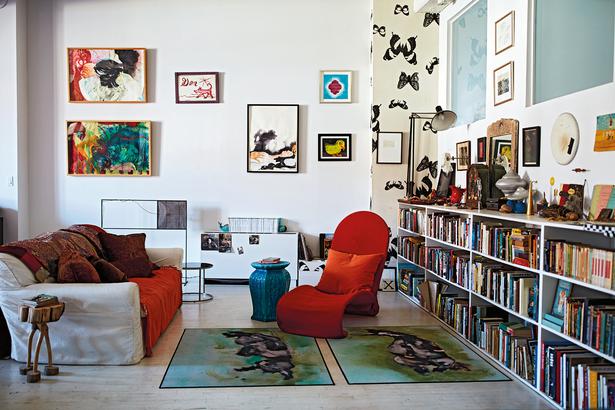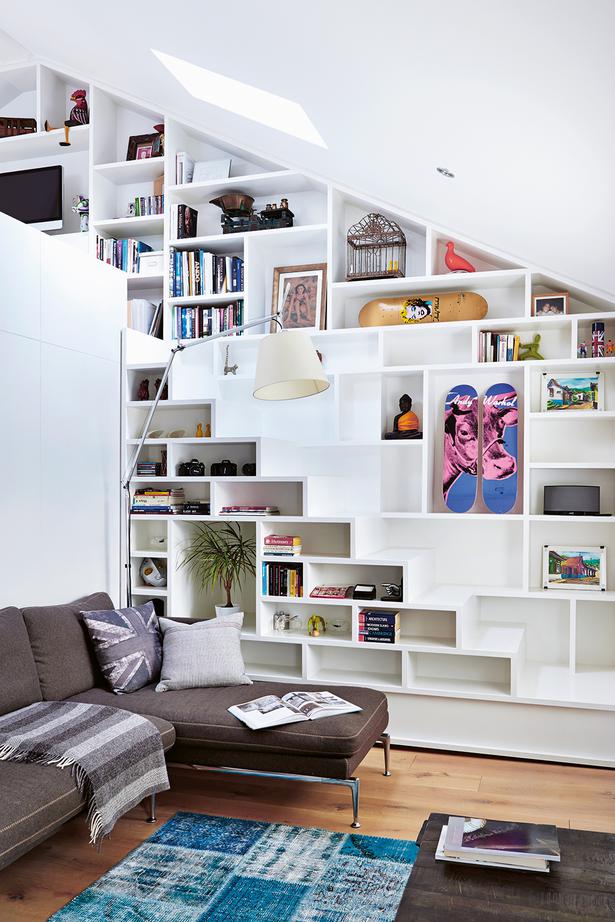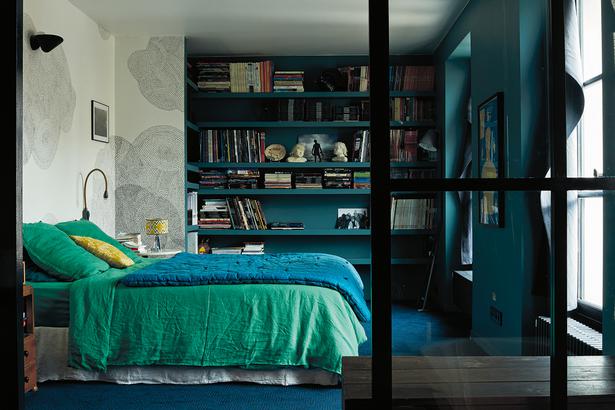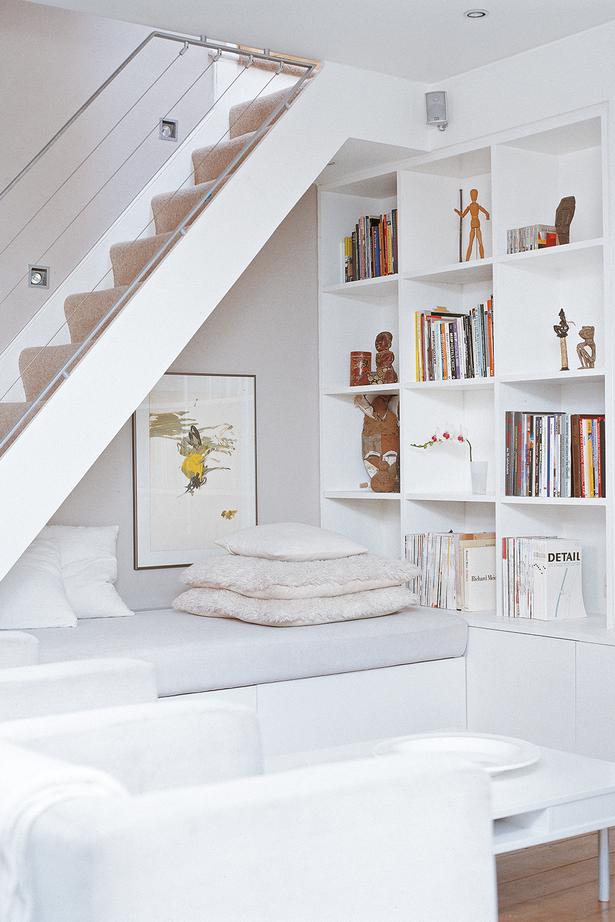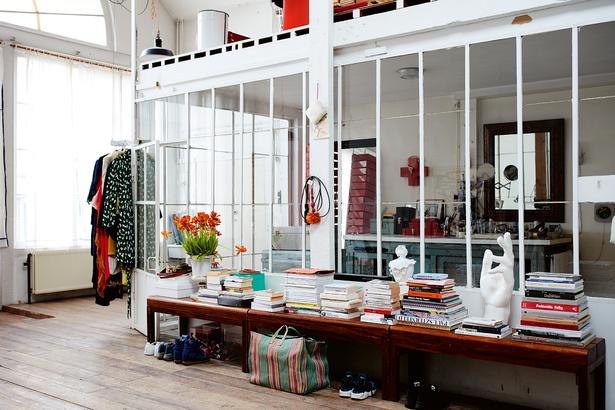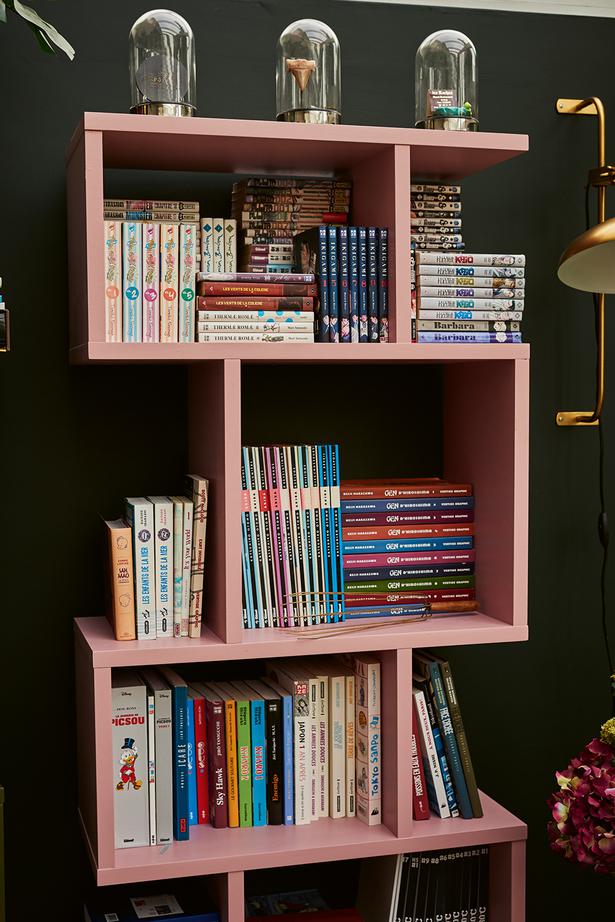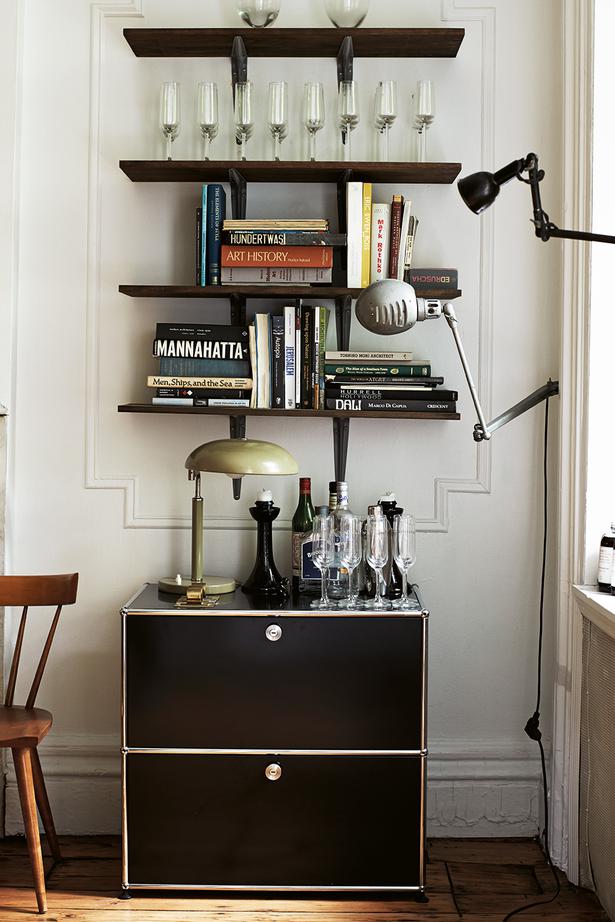 Extracted from Books Make a Home by Damian Thompson, RRP $70, published by Ryland Peters & Small, distributed by Bookreps.co.nz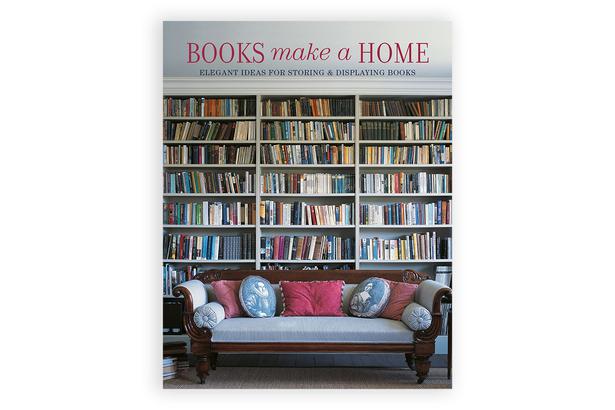 Share this: