SPONSORED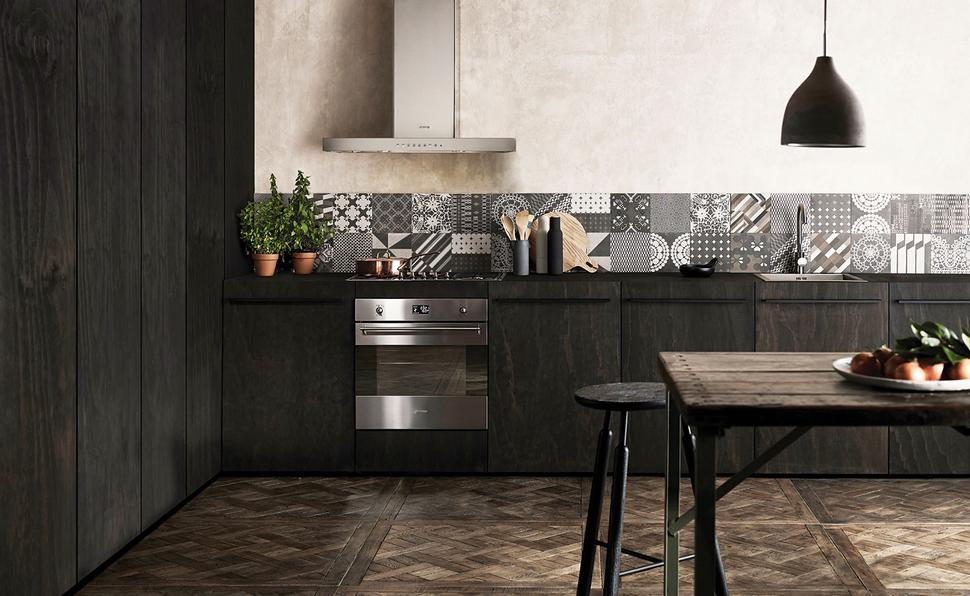 Inspired by Italian Design
Paying homage to its Italian roots comes Smeg's stylish range of classic home appliances; a bold expression of how form and functionality collide
Wednesday June 26, 2019
Italian design is synonymous with sophistication, intricacy and classic style.
An appreciation of well-appointed design permeates much of life in Italy, from their sense of fashion to their discernment in how they decorate their homes. But unlike fashion trends that come and go, the Italians know that true style lasts forever.
The concept of being surrounded by beauty as an integral part of your wellbeing is one that's been long-revered in Italian culture.
LA VITA È BELLA
When it comes to home appliances, Smeg epitomises the Italian passion for high-end, classic design.
Born out of the Italian ardor for good food and his appreciation of the culinary arts, Smeg was founded by Vittorio Bertazzoni more than 70 years ago.
Today, Smeg continues to operate out of Guastalla, a town near Reggio Emilia in northern Italy, where it creates premium whiteware and cookware products that encompass refined, modern shapes which hint at industrial style.
Possessing the same qualities that define Italian style – elegance, originality and innovation – Smeg products showcase the brand's commitment to manufacturing quality appliances that stand the test of time.
In the years since its inception, Smeg has established a rapport with consumers to ensure that its appliances offer more than functionality. Fusing modern design with innovative technology, every Smeg appliance celebrates simplicity as the ultimate form of sophistication.
BRINGING A TASTE OF ITALY TO NEW ZEALAND
Kiwis can now incorporate elements of premium Italian design to their own kitchens with the arrival of Smeg appliances at Noel Leeming stores across the country.
Nicola Salenieks, Category Manager of whiteware and cookware, at Noel Leeming says the team is excited to welcome the new range to stores.
"I think Kiwis all over New Zealand will love having Smeg in their kitchens," she says.
Every highly trained staff member is well-versed in the Smeg collection, Nicola adds.
"Since Noel Leeming's first store opened in Christchurch in 1973, the company has gone the extra mile to help its customers. We pride ourselves on 'passionate expert' staff, who give the best advice and service to our customers," she says.
• Visit your local Noel Leeming to experience Smeg and its artful form, or see Noelleeming.co.nz/smeg.
Share this: