Favourite Things: Jess Daniell of Jess' Underground Kitchen
Jess Daniell of Jess' Underground Kitchen enjoys art in her home — whether it be a mixer or a triptych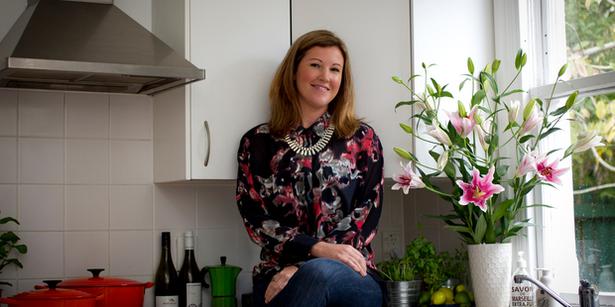 Wednesday June 4, 2014
Just over a year ago, after enjoying one of Jess Daniell's meals, a willing-to-pay friend talked Daniell into cooking for her every night. Within a few weeks, the former copywriter (her last job was for the Herald's food magazine, Bite) had moved into a commercial kitchen, and was serving take-home meals under the name Jess' Underground Kitchen.
Today, she cooks for up to 200, often health-conscious and time-poor, people each night. Her fresh and frozen meals change weekly - recent options have included a paleo breakfast of blueberry and almond chia pudding and a chorizo and roasted vegetable Israeli couscous salad.
"I love travel and experiencing different cultures through food", she explains. "I think that's what has really inspired my passion for cooking. My dishes often reflect my take on various cuisines - Mexican, Malaysian, Israeli."
Daniell lives with her boyfriend, two friends and a 10-month-old border collie-huntaway in a villa in Freemans Bay. Not surprisingly, her indispensable kitchen tools are some of her favourite things.
Even after cooking all week she still chooses to entertain on the weekend. "My perfect Saturday night is a big group of my friends around the dining table with lots of wine, cheese, laughs and good times."

MY FAVOURITE THINGS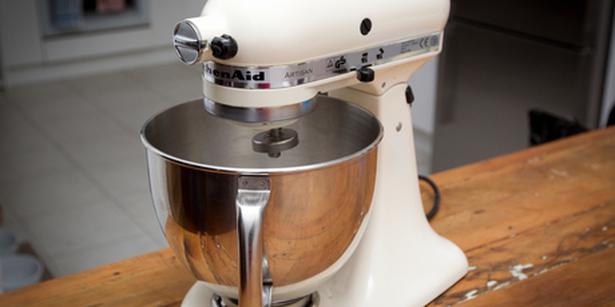 1. KitchenAid Stand Mixer
I've always regarded it as the holy grail of kitchen appliances. My boyfriend surprised me with this one Christmas and it's taken pride of place on my bench ever since. I consider it a piece of art.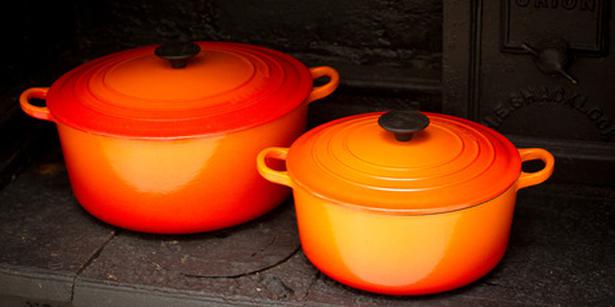 2. Le Creuset casserole dishes
Whether I'm frying, sauteing, baking or boiling, I'll religiously reach for my trusted Le Creuset. They are super-sturdy and hold heat incredibly well.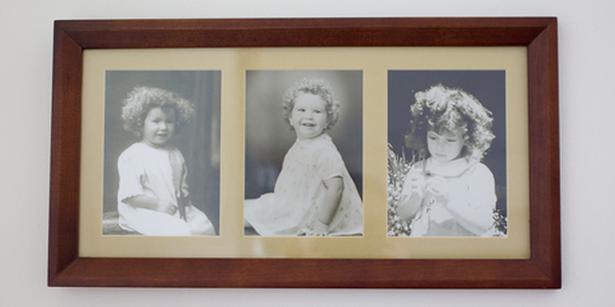 3. Framed triptych
Of my grandmother, my mother and me. This was a gift from my mum, each photo taken when we were around the same age. I swear you can't tell us apart.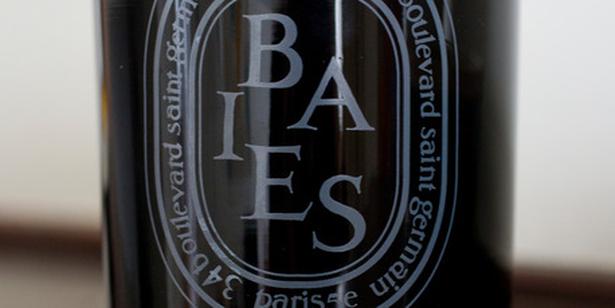 4. Diptyque Baies candle
I love Diptyque candles and the Baies fragrance is my favourite. Everyone comments on how nice our house smells when I have it burning. I also like to reuse the empty jars - I have one as a toothbrush holder in the bathroom and another full of pens on my desk.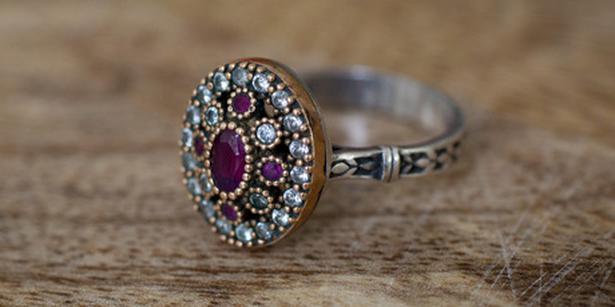 5. Vintage ring from a Turkish Bazaar
People often ask if this ring is a family heirloom, but in fact I picked it up for $10 from a bazaar in Turkey. It reminds me of intrepid summers and travelling around Europe.
Share this:
More At Home / Features & Profiles