Jewellery designer Olivia Moor's favourite things
Meet Olivia Moor, master of race style, red lipstick and intricate line drawings.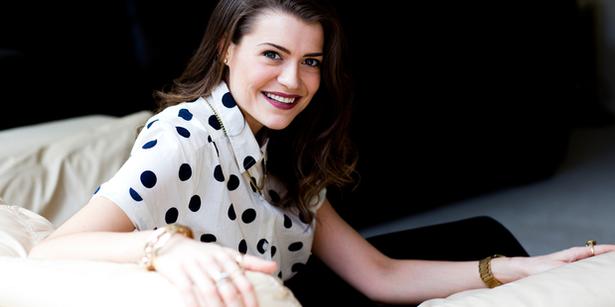 Friday Oct. 24, 2014
Race season is nigh, and 23-year-old Auckland creative Olivia Moor is preparing for a trip to Melbourne, to compete in the Myer Fashions on the Field competition at the Melbourne Cup. It all feels sufficently sparkly when you then consider her day-to-day antics. A jewellery designer at Naveya & Sloane, Moor plays with diamonds daily, and sketches ideas for engagement rings in the relaxed way that others might organise their inbox.
Moor, this year's winner of the Ellerslie Prix de Fashion Derby Day competition, now lives at home with her mother and sister Charlotte in St Johns after a stint living with two fellow creatives in Kingsland. She is forever pushing her own personal art projects. If you probed further, she'd probably list Ellen Rogers as her all-time favourite photographer, or the design aesthetic of Stefan Sagmeister and MM Paris. And if asked nicely, a showing of her extensive Kewpie doll collection will follow.
MY FAVOURITE THINGS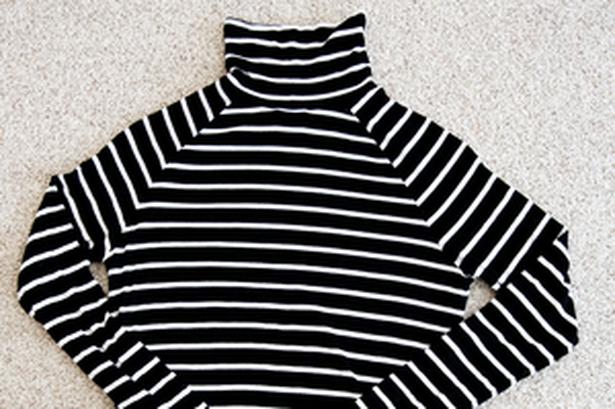 1. Invisible chair
This was a gift from my mum. Not only does it add a lovely modern feel to my room, but it is also put to great use as I do a lot of work at my desk; freelance projects and painting. I love the Scandinavian design aesthetic of this piece.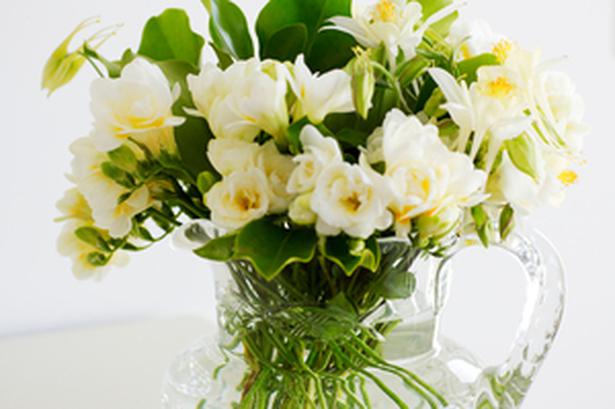 2. Turtle necks
Taking inspiration from 50s fashion and the amazing Audrey Hepburn, I am big into turtlenecks at the moment. Paired with culottes or a pencil skirt, it is one of my favourite looks.
3. Crystal vase
My grandparents have recently moved out of their family home into a village-styled apartment and have passed over some really precious treasures to me and my sister. One of these was a beautiful crystal vase shaped like a jug. It was a gift to my great grandfather and has been in my family for a great number of years. I don't know too much about its history, but I love the silhouette and the beautiful, ornate detailing. It is also a hugely nostalgic piece and this adds to its beauty for me.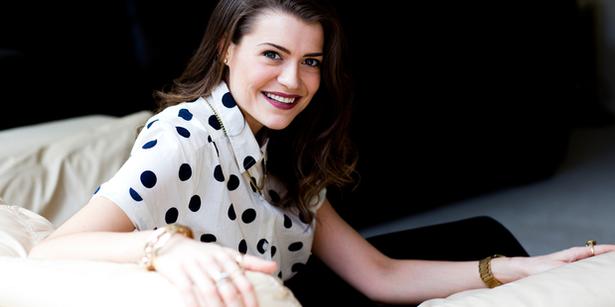 4. Dip pen and Indian ink
These are my favourite tools - I simply cannot live without them. Someone very close bought me this amazing nib from the stone store in Kerikeri. It is in the form of a pointer finger and produces the most beautiful, delicate line.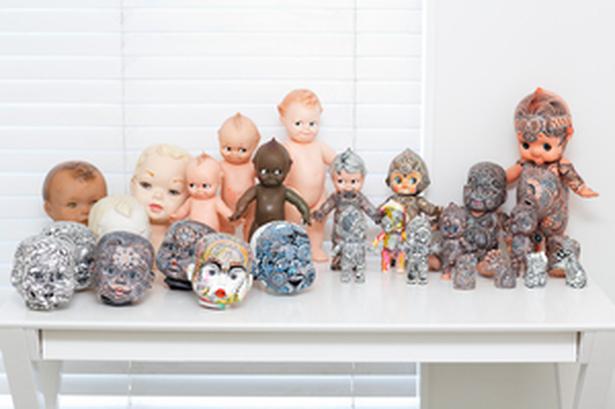 5. Kewpie baby collection
Over the last few years I have developed a fantastic collection of new and vintage dolls, providing me with a base for a lot of my art. My room is filled with all sorts of disassembled miniture doll limbs, which I guess is a bit creepy. Some of the dolls I have are over 50 years old.
Share this: