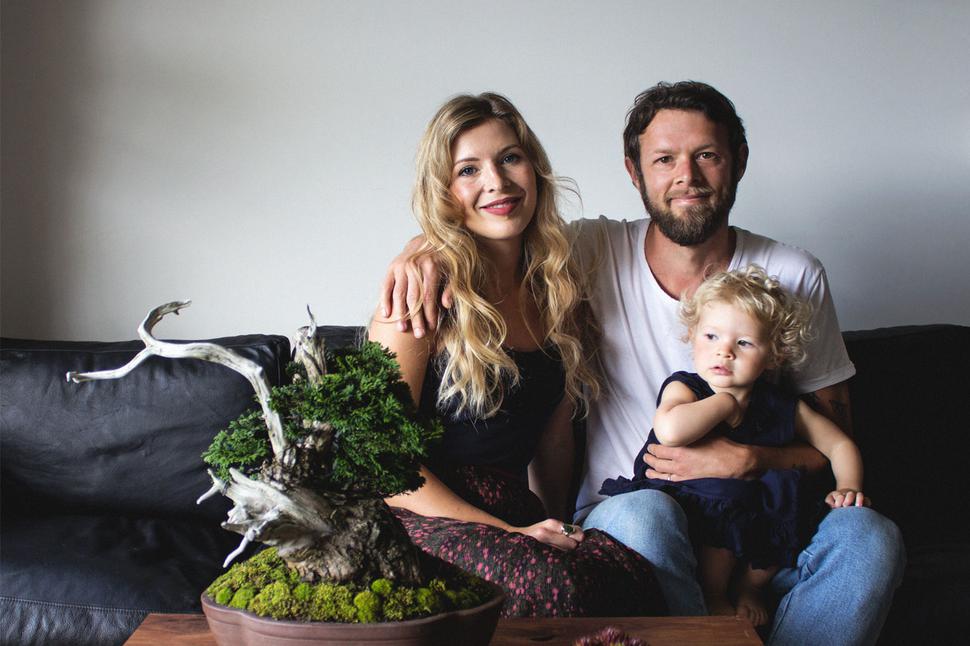 My Favourite Things: Bioattic's Adrian Bird
The bonsai artist and owner of speciality plant store Bioattic shares his most adored objects
Saturday Nov. 3, 2018
There's a life-bounding energy to Adrian Bird's Bioattic on Ponsonby Rd. Inside the speciality plant store, prickly cacti and baby succulents nestle in glass terrariums, leafy houseplants dance off the white shelves, and the real showstoppers, artfully styled bonsai, twist and turn in all directions.
The bonsai artist opened his "indoor forest" in 2014 and is looking forward to the grand expansion that's in the works for the business.
READ: Where to Find Auckland's Lushest Plant Stores
Adrian will finally be able to share his personal collection of bonsai trees with the public in an outdoor Japanese garden being built in Mangawhai. The large-scale project will take up to 10 years to fully establish. "Since I was little, I've always wanted a Japanese garden and to display beautiful old bonsai trees for people to see," he says. "I've finally found the perfect spot."
Adrian grows his stock in Whangarei Heads and Levin, where he's from; this will all relocate to Mangawhai. His plant creations will be made in an on-site studio that will double as a workroom for wife Nora's botanical skincare line Petal Head. The couple is building a new house next door where they'll raise 2-year-old daughter Miko-Rose, who's already showing a "great eye for bonsai detail", says Adrian.
It was his father, a horticulturist and landscape gardener, who passed down a fascination with nature. Adrian cemented his passion for bonsai during a degree in graphic design and fine arts at the Quay School of the Arts in Whanganui.
While he still dabbles in other creative endeavours, including painting and playing regularly in two-piece, electronic, post-punk band Mellow Grave, it's the endless pursuit of bonsai that's kept him hooked for 20 years. "When you work artistically with nature a certain point is reached and it looks stunning and then two days later it shoots off in another direction. The work constantly flows."
Adrian has visited Japan several times to check out the world-class bonsai conventions, with last year's stand-out being a Japanese juniper which is more than 1000 years old. "It was awe-inspiring. You could stand in front of it for hours," he says. "The scale of it just dwarfs a human in terms of what is seen. You realise that it's going to keep growing well after you've gone."
READ: How To Pick The Perfect Pots For Your Houseplants
Bonsai has a massive audience overseas, says Adrian, while back home popularity is slowly growing. "The 1970s and 1980s were big for having plants in the home and then it fell away, and nature was pushed to the outskirts," he says. "Now it's come full circle as we downsize in the city. Kiwis love the outdoors and a bonsai is an ideal slice of nature you can enjoy in a confined space."
Still, Adrian wants even more people on the bonsai bandwagon.
"It's important to get back in touch with nature and that's especially true with bonsai. Once you start working with a little pine tree or juniper and notice the changes it makes you appreciate the larger environment around you," he says.
It begs the question ­— has he reached a Zen state after all this time? "People often say that I'm calm and patient. That just comes with working with nature and trees. They do things on their own time and don't rush around like humans."
OUR FAVOURITE THINGS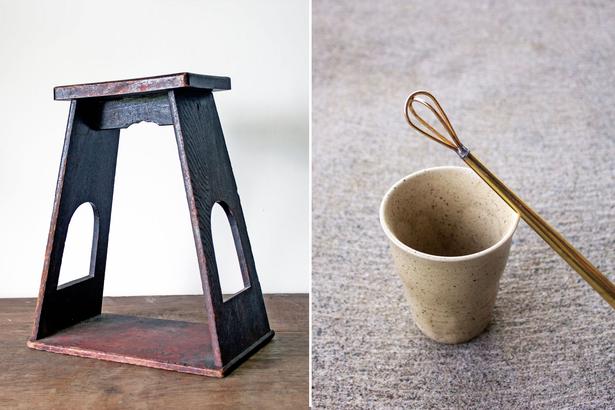 1 JAPANESE ANTIQUE STAND
This is a 19th century cedar stand and is fantastic for displaying any number of objects. It is particularly great for ikebana or bonsai display.
2 WHISK
A recent purchase from a trip to Greece, used for traditional stove-top coffee. I'm really fond of its petite size, handiness in the kitchen and brass finish.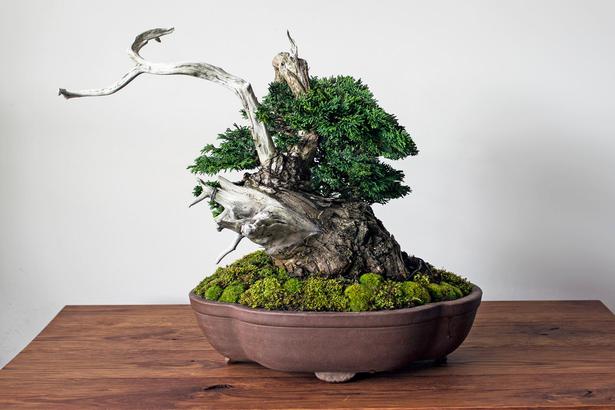 3 HINOKI CYPRESS BONSAI TREE
An old Japanese cypress, which we had on display at our wedding. It's just one of many of our favourite trees from our bonsai collection.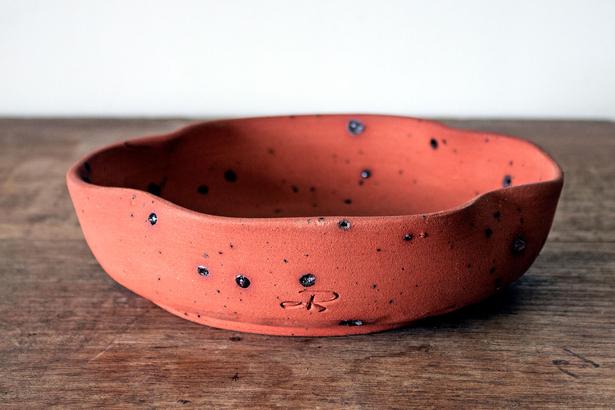 4 MT EDEN BONSAI POT
This is a beautiful bonsai container made by a friend (@loveryanceramics) we're collaborating with to create unique bonsai ceramics made from locally sourced clay. This particular container is made from clay dug from the side of Mount Eden. It looks and feels like it came from a volcano, and literally has.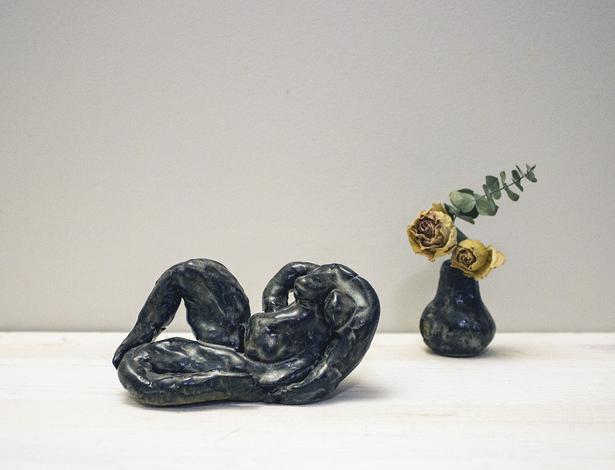 5 NORA NUDE SCULPTURE
Nora and I love to sit down and experiment with clay. Nora has been sculpting female forms that we've been selling at Bioattic. This one being the first ever made, prompting the creation of many beautiful female nudes.
Share this:
More At Home / Features & Profiles