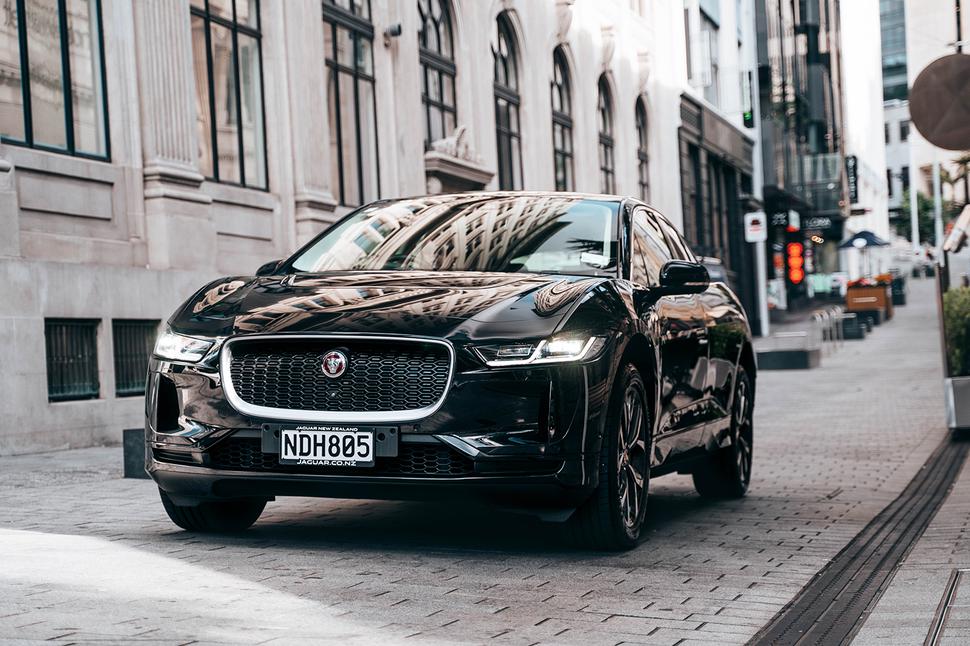 Discover The New Generation Of Luxury Eco-Cars
These four cars are cutting emissions while being on the cutting-edge of design
Monday June 7, 2021
As we look to evolve the way we move around the city and cut emissions — the Climate Change Commission's most recent proposal has a significant focus on electric vehicles for New Zealand's carbon strategy — the new generation of e-cars offer hope for the future. And, with cutting-edge releases from all the world's premium car brands, these glossy new vehicles boast exceptional design from their brake lights to their batteries.
Jaguar I-Pace
For a company with storied heritage (Jaguar launched in Britain in 1945) and tradition in spades, this sophisticated SUV has its wheels in the future. Its elegant appearance and sweeping silhouette create an appealing first impression, with striking wheel arches that call to mind the company's design history. But it's under the hood where the real magic is; the I-Pace is completely electric thanks to its 90-kilowatt electric battery.
Though it boasts instantaneous acceleration — from 0-100km per hour in only 4.8 seconds — thanks to its two motors (there's one on each wheel axis) there are zero tailpipe emissions. It's also exceptionally quiet. The model's pedigree is excellent, with the I-Pace winning Green Car of the Year, New Zealand Car of the Year, and World Car of the Year to name but a few awards.
The uptake of e-vehicle usage hinges on convenience, something Jaguar has in mind, and its I-Pace can be charged from a conventional socket, with a single full charge lasting up to 470km. Delightfully easy. Jaguar.co.nz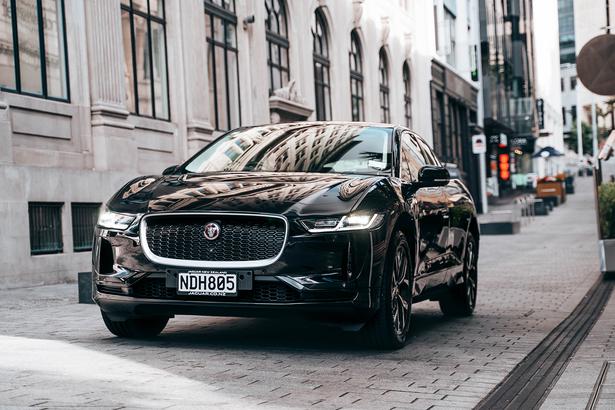 Audi E-Tron
Arriving on our shores in the middle of this year, Audi has two innovative and dashing new releases — the e-tron GT quattro and the RS e-tron GT. The elegant exterior harnesses aerodynamic design, while the inside has a charmingly sporty vibe. It's nice to see coupes return to favour; these e-vehicles offer a modern take on the category, and present an argument for its relevance in modern life. Audi.co.nz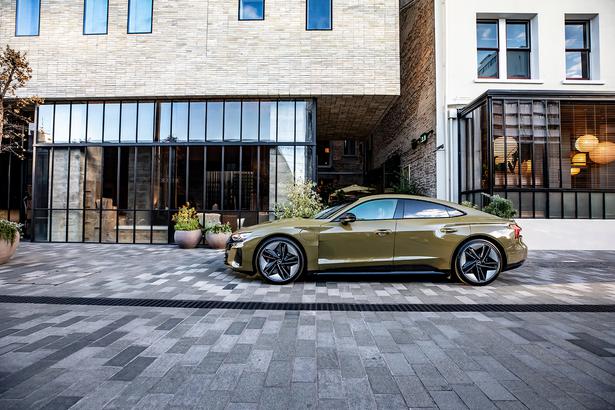 Mercedes-Benz EQA 250
Compact SUVs are increasingly popular, offering power and space while still navigating urban locales with ease, and Mercedes has a fresh model on the market. The Mercedes-Benz EQA 250 is its new all-electric model. Beyond the cutting-edge motor, technology is on show throughout the vehicle, and its futuristic features include wireless charging and voice control.
Able to be charged at home, it boasts a luxurious appearance that makes it a fashionable choice — befitting the brand's recent alignment with local designer Maggie Hewitt, founder of sustainably minded label Maggie Marilyn. Mercedes-benz.co.nz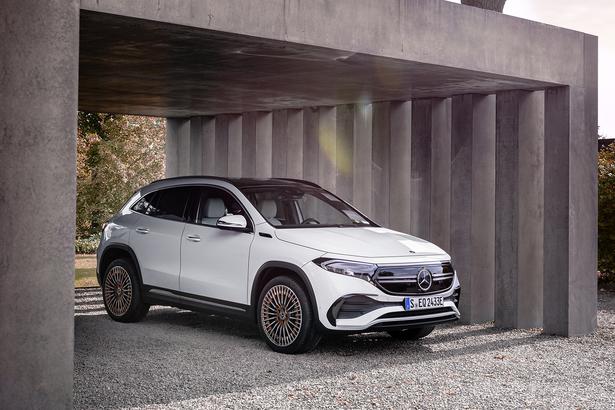 Volkswagen ID.4
One for the wish list (this model won't be on our shores until 2023), Volkswagen's curvaceous electric SUV — the first of its kind for the company — is currently making waves in the Northern Hemisphere.
In April it became the top-selling all-electric car in Europe, and was named World Car of the Year for 2021. It's easy to see why; alongside its exceptional engineering chops, the handsome interior showcases that famous German design nous in full force, and it houses a cutting-edge infotainment system for delightful driving.
Acceleration is lightning fast (and quiet) and it can be charged at home. With its surging popularity overseas, the ID.4 will likely be hot property once it arrives in Aotearoa. Volkswagen.co.nz
BMW IX
Launching later this year, the iX has a host of green elements — including responsible wood, olive-leaf extract tanned leather, and floormats made from fishing nets — alongside green-powered manufacturing. Bmw.co.nz
Share this: