Rebecca Bowering of Atelier Textiles shares her favourite things
Luxurious textiles provide the backdrop for Rebecca Bowering's home and work environments.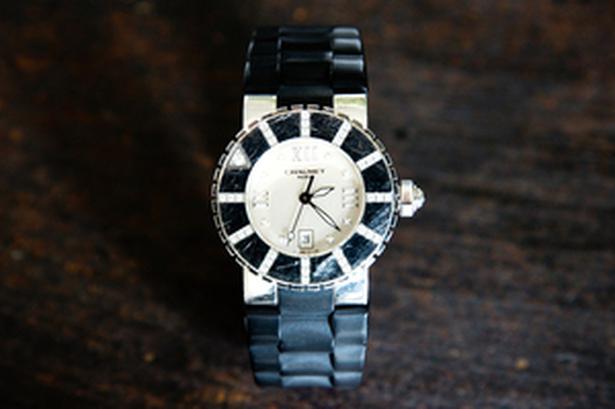 Saturday Aug. 2, 2014
Every room needs a touch of textile magic in order to come alive, according to Rebecca Bowering. The managing director and owner of Atelier Textiles, which imports luxurious fabrics from around the world, is the third generation of women in her family to have a career in textiles - her grandmother was a milliner and her mother, Victoria, founded Atelier.
With a background in hospitality, childrenswear and, not so expectedly, tyres, Rebecca took over the reins at Atelier 18 years ago.
Passionate about the artistry and longevity of high-end textiles, she believes fabrics are not just for today, but for tomorrow. The idea that fabrics should be treasured heirlooms passed down the generations, as they are in Europe, is one she champions. Like anything, the better the quality, the longer they will last and be cherished.
Regularly travelling abroad to source fabrics, Rebecca loves to retreat to her small cottage in Parnell, where she surrounds herself with French candles, luxurious textures and inspiring colours.
MY FAVOURITE THINGS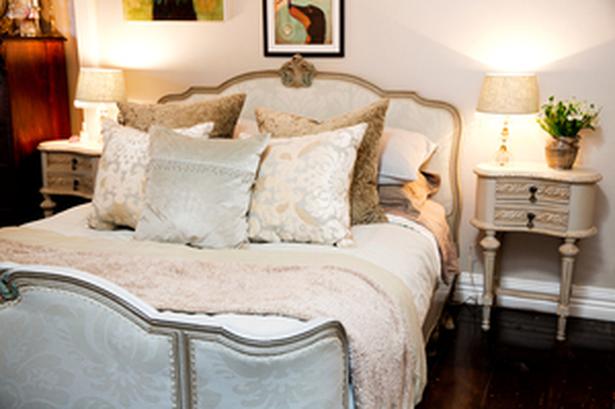 1. Manuel Canovas candles
Every evening, and sometimes first thing in the morning, I light two or three candles around the cottage. It's my way of spoiling myself. The pure organic perfume is heavenly.
2. Cushion trims
Probably not the most comfortable addition to a cushion, but they look divine. This Donghia purple velvet cushion is finished with a Samuel & Sons murano glass bead trim. It's all about the detailing when it comes to fabrics - trims are a wonderful way of turning beautiful into spectacular.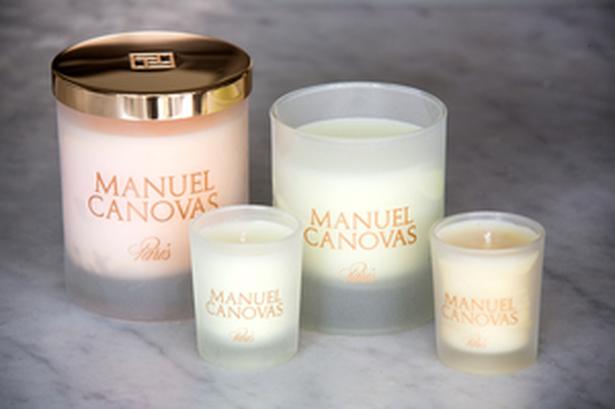 3. Rubelli fabric
The latest and greatest from Rubelli, this floral print is so inspiring and in a palette that's of the moment. This is the perfect example of how art and fabric intersect - fabrics bring life and love to a room.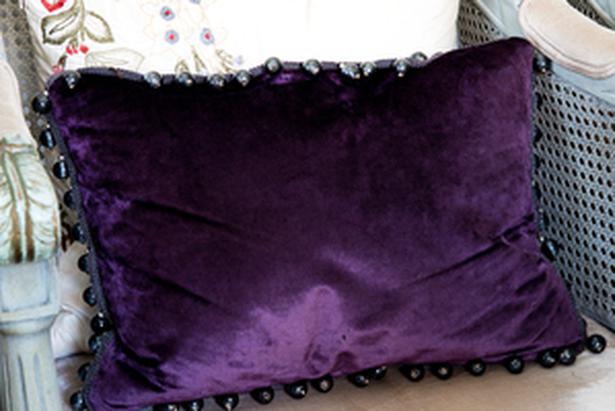 4. Chaumet watch
My watch was a lovely gift bought for me from Parnell's Hartfield jewellers. I like its mix of classically pretty and modern edgy: a bold black strap and large face meets a splash of diamonds.
5. French bed
There's no better place to curl up with a great book than my French bed. With layers of sumptuous fabrics and plenty of plump pillows, a bed is the perfect place to showcase and enjoy beautiful textiles. I love my Sahco damask bedhead featuring a pearl trim.
Share this: