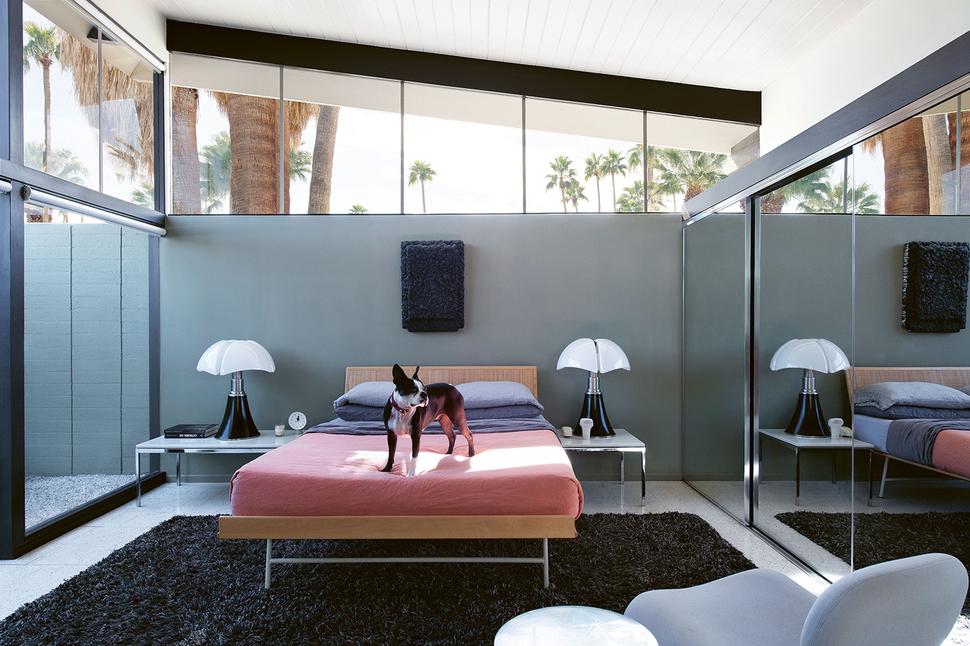 The Residence Of Brick The Dog
Meet this chilled Boston terrier, and step inside the Palm Springs home he roams
Friday Jan. 29, 2021
Breed: Boston terrier
Architect: William Krisel
Location: Palm Springs, US
Much like the renowned mid-century modern home in which he resides, Brick is a shining example of his kind.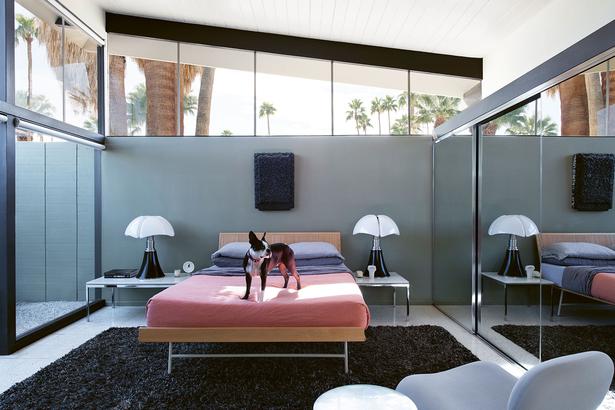 As a Boston terrier, he's of the first-ever breed recognised by the American Kennel Club, and as a Palm Springs-dwelling pup, he's in a league of his own, living in the earliest tract house by pioneering architect William Krisel.
READ: New Vintage: Why Mid-Century Modern Furniture Has Lasting Appeal
The 1957 butterfly roof property is Brick's very own post-and-beam playground – that is, when he's not playing tour guide to the scores of design enthusiasts curious about this faithfully restored home, from the Knoll furniture to the Krisel-selected paint colours, and even a kitchen recreated from a Julius Shulman photograph.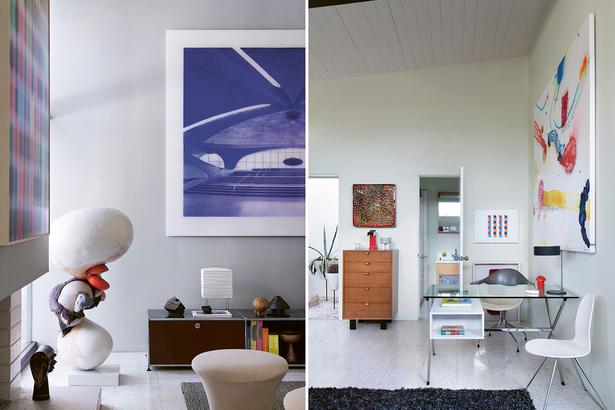 Brick, who is named after the lead character in Tennessee Williams' 1955 play, Cat on a Hot Tin Roof, was excited about the perks of Krisel's work from the minute he got his paws on it at just 7 weeks old.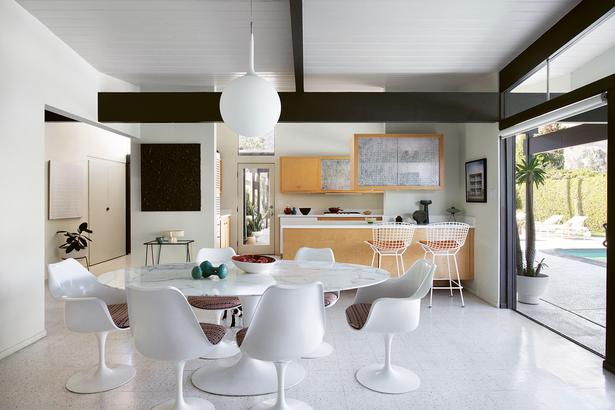 He enjoys a few splashes of water from the pool on a hot desert day (he's not one for swimming) and rotates his favourite room in the house depending on the time of year: wherever the sun is shining down through Krisel's clerestory windows is where you'll find Brick, who, despite his breed's New England roots, very much plays the part of a chilled-out Californian.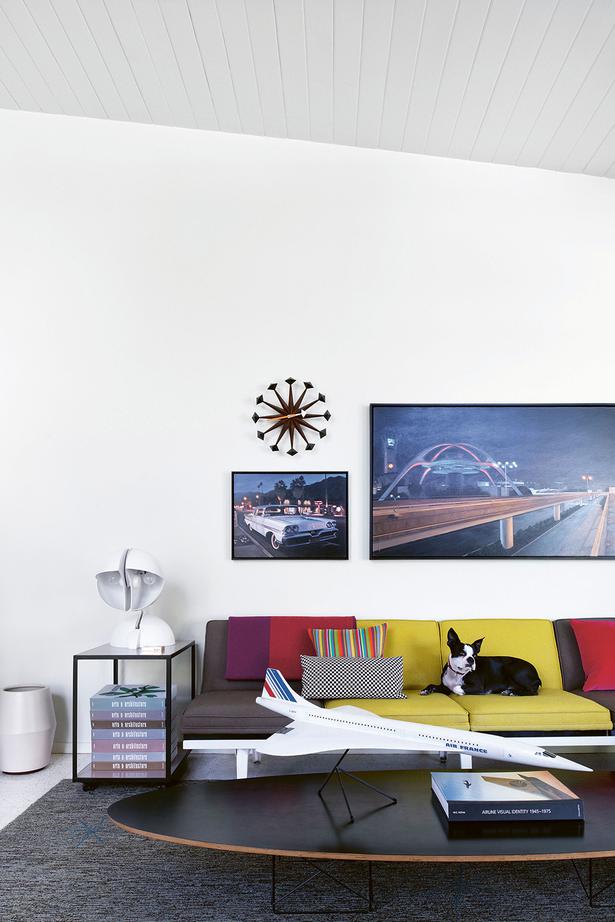 By now quite at one with his surroundings, Brick roams the home's uncluttered interiors, often peering through the floor-to-ceiling glass and on to the front yard, where there's a painterly, Garrett Eckbo-like landscape of perfectly aligned circles and squares reimagined by Krisel himself some 50 years later.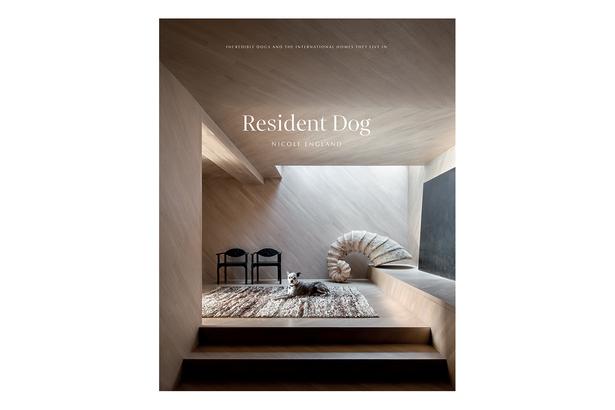 This is an edited extract from 'Resident Dog (Volume 2): Incredible Dogs and the International Homes They Live In' by Nicole England published by Hardie Grant UK $60AU and $65NZ and is available where all good books are sold. Photographer / © Nicole England. Stylist / Natalie James
Share this: