Favourite Things: Rhys and Bonnie Machell of Arkade
Design duo live by the mantra of mindful consumption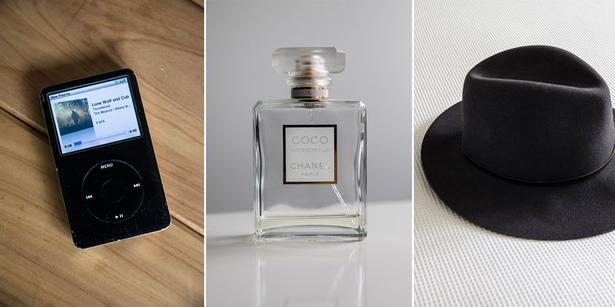 Friday Dec. 4, 2015
Husband and wife duo Rhys and Bonnie Machell both had very different careers before teaming up to create furniture hire business Arkade. Rhys, who grew up in Lynfield, was previously a hotel concierge, a musician and a clergyman; Bonnie, who was born in North Dakota and grew up in Perth, worked in fashion design and styling.
Now, based in Auckland, the pair, with two colleagues run Arkade, which specialises in indoor and outdoor furniture either restored or purpose-built — anything from ABC crates, trestles to Hampton lounges.
As well as supporting local manufacturing, the brand's ethos is essentially just good design — which is an ideology the pair try and uphold in their everyday lives. "Good design to me is the magic Venn diagram of simplicity, function, and robustness," says Rhys.
"We try to live by the words of Vivienne Westwood: 'Buy less, choose well'," he adds. "In this day and age geared towards relentless consumption, we try to go against the grain by buying smart. We've got a few key design pieces mixed with everyday things, and we completely believe this mantra suits budgets, small and large."
Their own ideal house, while obviously encompassing good design, would be a large open, space: perhaps a warehouse. "Like most, we appreciate bungalows and villas, but in an ideal world we'd take a more modern route with a white, concrete, and glass palette," says Rhys.

MY FAVOURITE THINGS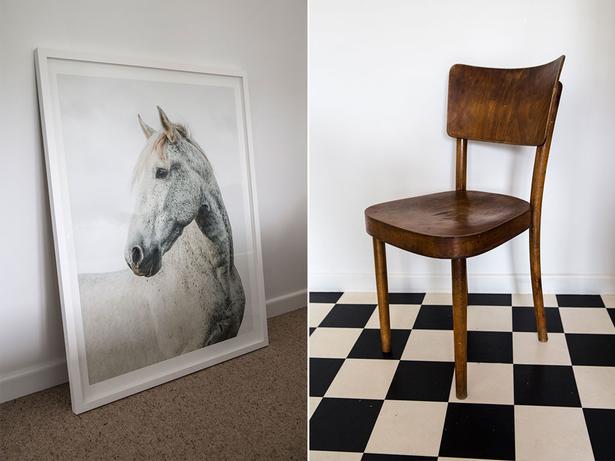 Calico Pony by Katie Mendl; Vintage Thonet chair. Pictures / Guy Coombes.
1. iPod Classic
Rhys: The name holds true to my belief that this is the iPod at it's best. Incredibly simple, it can take a lot of punishment. My iPod has been at my side through hundreds of dull flights and dozens of personal revelations; a courtship, marriage, and a birth, a couple of relocations and the start of two businesses. And it's still going strong. I'll probably cry the day it dies.
2. Coco Chanel Mademoiselle
Bonnie: A fragrance is a powerful part of someone's story, and also a key accessory to one's style and fashion sense. I have long been a fan of Coco Chanel Mademoiselle. It's luxurious, soft, feminine. It lingers all day long, but I truly love it because of its sentimental reasons. I wore it when I first met Rhys and fell in love with him. So this perfume holds lovely memories of our courting days. A hopeless romantic — yes!
3. Janessa Leone hat
Bonnie: I have a thing for hats. When I came across Janessa Leone, I fell not only for her hats, but also her mission: "To revive a time when people treasured clothing as something to be kept and passed down to future generations, a meaningful item that transcends it's value as a mere commodity.' It's a sharp, tailored and timeless piece I plan to incorporate for many years.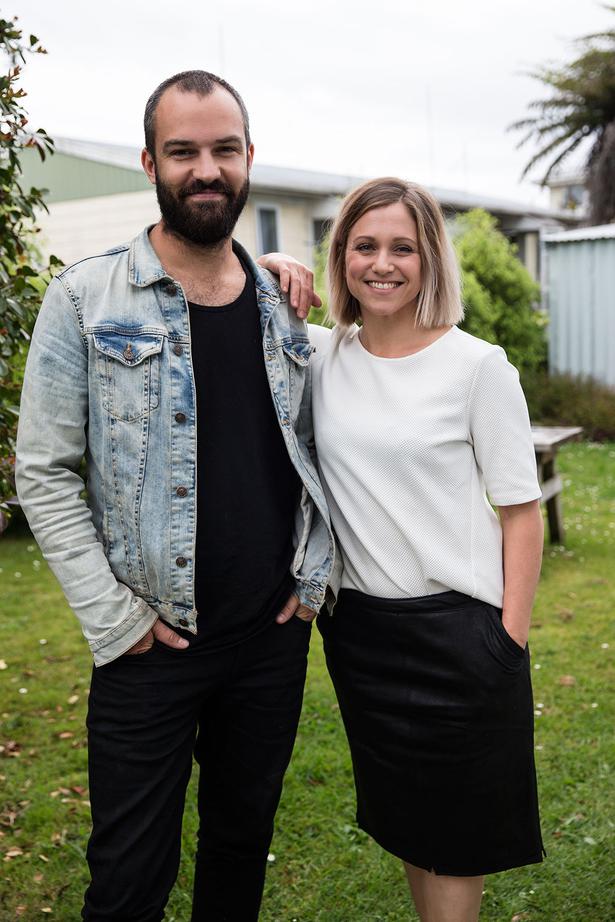 4. Calico Pony by Katie Mendl
Bonnie: Katie Mendl and I collaborated together on a recent shoot and to my surprise she generously gifted this print to me. I have admired this Australian photographer for some time now and so to have this handsome stallion, Nicholas, on our wall is very special.
5. Vintage Thonet chair
Rhys: We discovered these in a run-of-the-mill second hand store in North Perth and, to be honest, we didn't know what we had until we got home. These vintage beauties have been around almost a century and are our current dining room chairs.
Share this:
More At Home / Features & Profiles