Singer Lizzie Marvelly's favourite things
A signed Joni Mitchell record and a Dior watch are among the keepsakes close to singer Lizzie Marvelly's heart.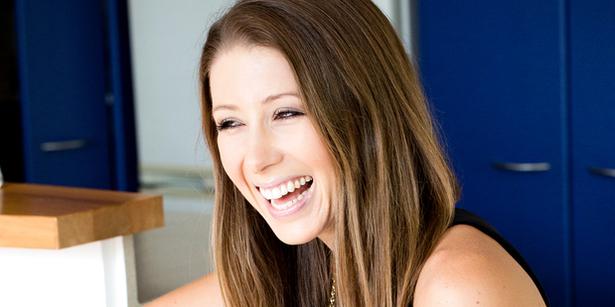 Saturday Jan. 25, 2014
Lizzie Marvelly has a new single out, but you may not recognise the formerly classical songstress. The 24-year-old has followed the lure of pop music, writing her own material for the first time for pop single Generation Young (now available on iTunes) ahead of an EP release later this year.
It is a move she is excited about, having sung other people's words from a young age while scribbling her own lyrics on hotel notepads as she travelled. Not surprisingly for someone who has performed around the world and had two top 10 albums, some of her favourite things are gifts from industry events or from family, which remind her of special moments.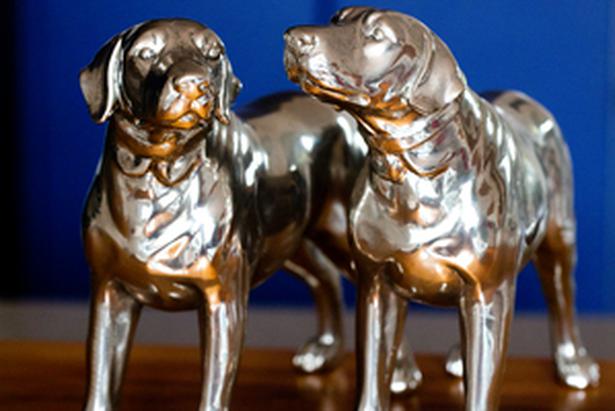 1. Silver labradors
These are a recent acquisition. My mother gave me these two gorgeous creatures for Christmas. I farewelled my childhood best mate, Lace the labrador, just before her 17th birthday in 2012, so they remind me of many happy years of games, cuddles and fun with my fur-baby.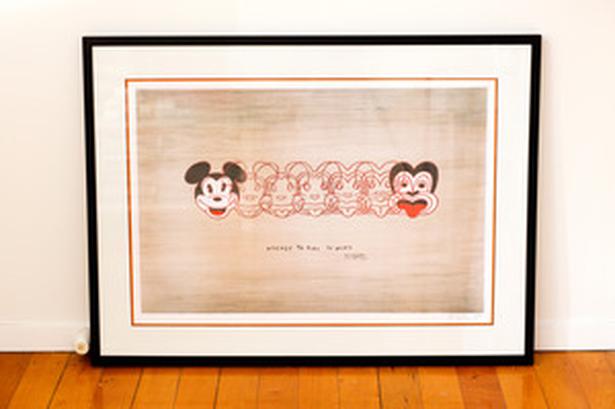 2. Mickey to Tiki print by Dick Frizzell
I was given this print for my 21st birthday by close family friends. Mickey Mouse is my favourite cartoon character and they'd witnessed a childhood of me lugging a much-loved gigantic Mickey toy everywhere I went. I love Dick Frizzell's work and this print is one of my favourite pieces of contemporary New Zealand art.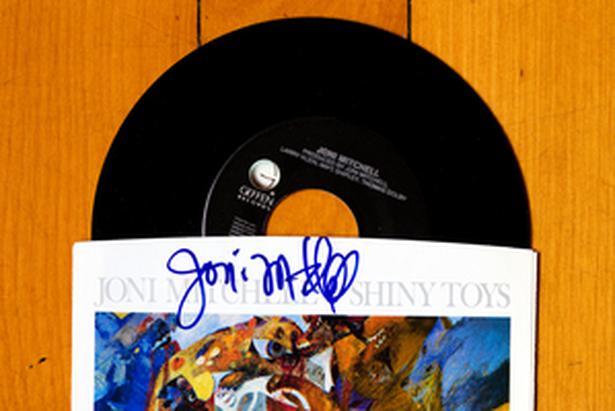 3. Signed copy of Joni Mitchell's Shiny Toys on vinyl
My amazing manager gave this to me for my birthday last year. I'm a bit of an audiophile and I'm slightly obsessed with Joni, so it's one of the very best presents I've ever received.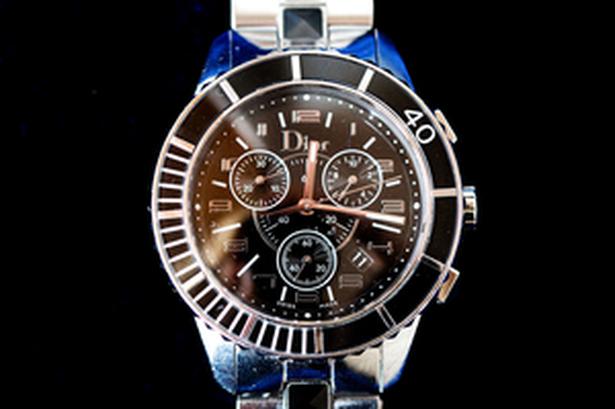 4. Dior Christal watch
This is one of my very favourite possessions. I was given this watch on the red carpet of the Hong Kong premiere of The Golden Compass. I sang at the event and Dior gave me my very best keepsake. I love its classic elegance and, as I'm a bit of a girly-girl, the juxtaposition of its masculine aesthetic.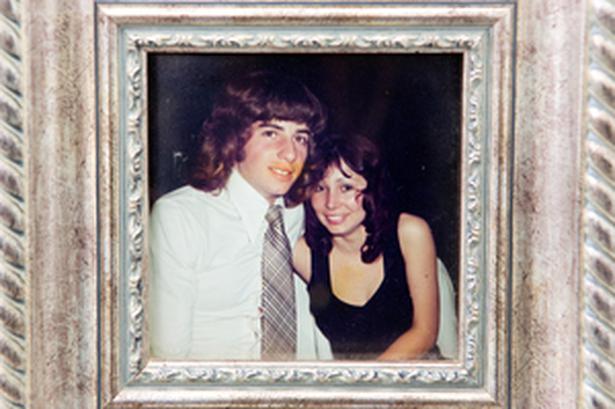 5. Framed photograph of my parents
This photo was taken on my father's 21st birthday and my parents were engaged at the time. I love this happy picture of them - Dad's hair is just brilliant. They're still married today; my mother is just as beautiful, and my father has a much more sensible haircut.
Share this: