Terry Curtis' favourite things
Design aficionado Terry Curtis shares his love for the handmade and functional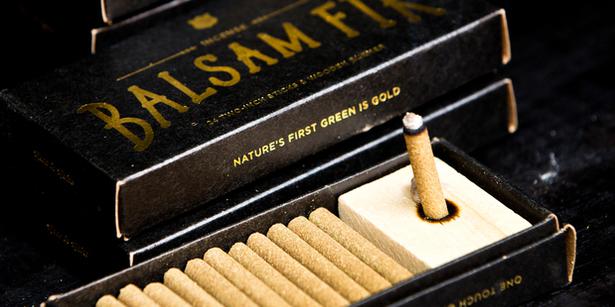 Friday Aug. 16, 2013
Rustic metals, soft creamy leathers and dark, glossy woods are the materials Terry Curtis believes are the essence of creating a trendy, homely interior.
His weekend hobby of collecting industrial and old-world decor saw him launchWeekend Trader, which has evolved from an online concept to a permanent store within Ponsonby Central. At Weekend Trader, each piece is either designed or hand-picked by Curtis, making the store distinctive as it is filled with homeware that is one-of-a-kind.
From mesh coffee tables to pendant lights, it is a collection of his discoveries that are all hand-made and completely functional. Curtis is no amateur in interior design.
With a background in graphic and environmental build design, credits for styling and design at Republic and the creation of a range of popular ceramics, he has an impressive list of achievements. He tells us about some of his favourite things.
MY FAVOURITE THINGS
1. Florence Broadhurst designs
Florence Broadhurst was so ahead of her time. Her mysterious murder in 1977 makes her work even more intriguing. Her designs are classic and still in vogue. My favourite is her horse stampede design; simply stunning. She would definitely be on my list of famous people to invite to a dinner party.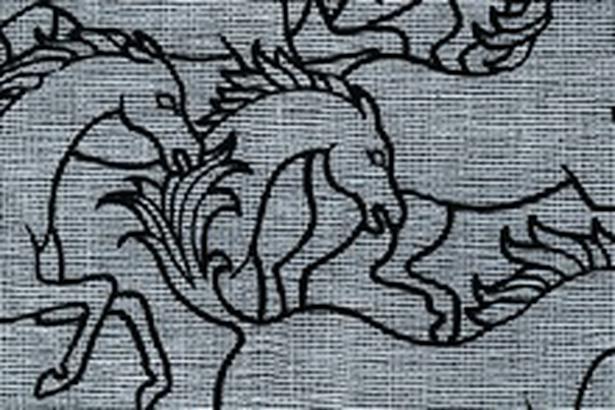 2. Jonathan Adler
This man is a ceramic genius. I just love the Capuchine stoneware range with its timeless simplicity. Jonathan's creativity is fuelled by various sources of inspiration; mid-century modern art and global pop culture combine to create the signature Adler aesthetic.Magic.
3. Weekend Trader 12-light brass chandelier
Made from brass and porcelain, this chandelier is such a classic design and the style is so sexy. Paired with filament bulbs that we also stock, the look is complete. 
A wonderful asset to any home or space that can handle the presence this piece offers. We also have a smaller four-light brass chandelier that is just as stunning.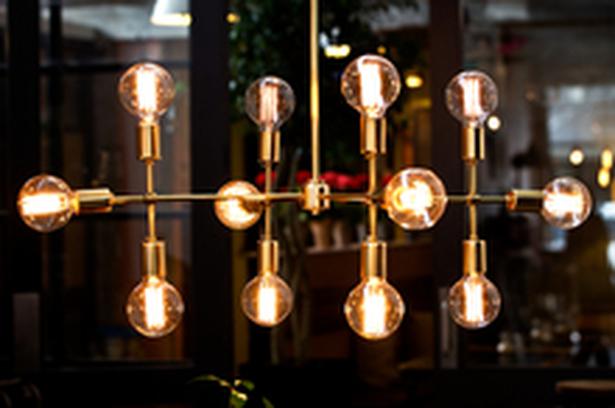 4. Balsam fir incense
From New York, it is the fresh smell of the balsam fir tree. Very organic, it smells like a burning bonfire of balsam needles. It takes me to a happy place back when I was younger and we had bonfires on Saturdays.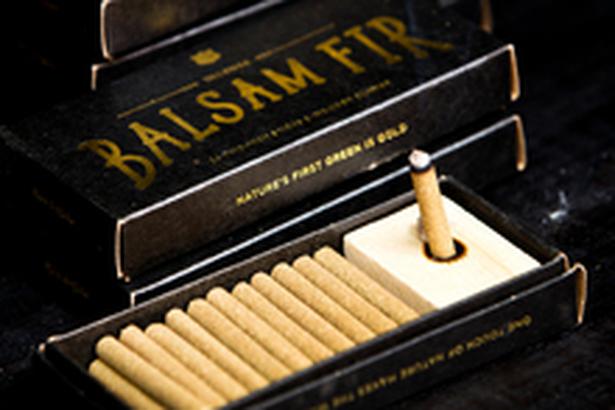 5.Tom Dixon
All hail! This guy is the man, what more can I say? Everything he does is great. 
I especially like the Eclectic by Tom Dixon range. This man turns copper, bass and iron into works of art. Rough and smooth, extreme polished surfaces with sharp lines and modern manufacturing.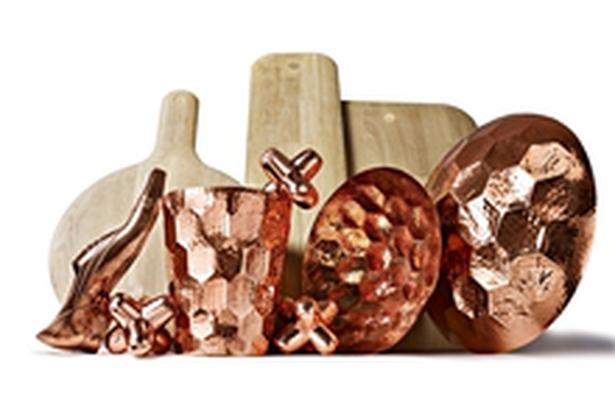 Share this: