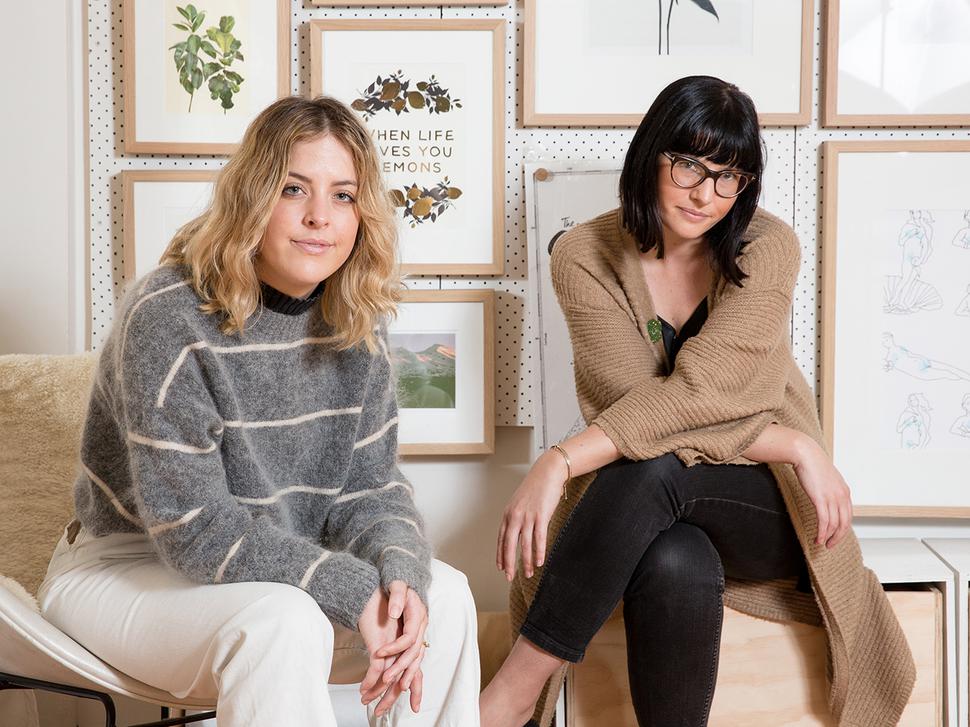 Favourite Things: The Bread and Butter Letter Duo
The owners of Auckland boutique The Bread and Butter Letter share a few of their treasured possessions
Sunday Feb. 4, 2018
A "blur of excitement" is how Sarah Firmston (right) and Rose Hope remember the first day they opened their K Rd vintage and homeware store, The Bread and Butter Letter.
"I remember disbelief at the line outside waiting for us to open, being overwhelmed at the positive responses of people and then being stressed out that we didn't have enough stock for the rest of the week," says Sarah.
"I also remember having what seemed like the best curry of my life to celebrate."
That was almost seven years ago in a smaller space in Eden Terrace, and Rose says that since then "the goods we sell have matured with us".
"We started off selling quirky, crafty, novelty goods, and now we sell more functional lifestyle pieces designed to be treasured and to last," she says.
"We have always been New Zealand-made, but now we are so much more than that: We scout for zero-waste, sustainably-friendly goods, we try to represent a large amount of handmade and underground artisans and we value and promote brands that are doing socially conscious projects."
Both women say the style of their homes are similar to that of the shop. Sarah describes hers as "a mix of mid-century, retro, with a pinch of kitsch, paired with New Zealand-made and artisan products".
READ: How Flamingo Went From Kitsch to Cool
Rose says it's her wardrobe that is most influenced by the store as she uses quality hangers and organises everything as she would in store. "Other than that, I have far fewer 'things' but have a similar value and respect toward the impact of light and negative space."
As their business (or "lovechild" as they refer to it) grows, they continue to focus on integrity above all else. "We have always said that it isn't about how much goes through the till; it is about the experience," says Rose.
"We want to create a place where everyone feels welcome and valued. That includes the staff, who we often celebrate and collaborate with."
OUR FAVOURITE THINGS

A commissioned watercolour painting of the Big Lebowski by artist Marie Wade. Picture / Babiche Martens
1. Big Lebowski watercolour
Sarah: A few years ago I commissioned a scene from my boyfriend's favourite movie, The Big Lebowski, to be painted by friend and crazy talented artist, Marie Wade. Even though it was meant to be a present for him it has ended up, hands down, being one of my favourite things (and fingers crossed his too).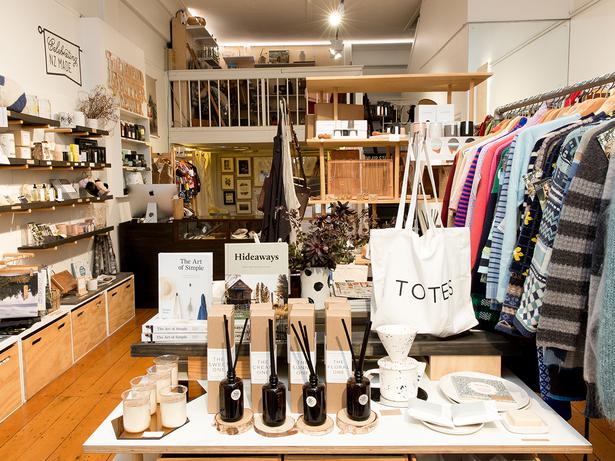 2. Our shop
Rose: I love when the light hits our store in the morning. I love the mixed fragrance in the air as the candles and diffusers blend. I love waking up and doing a job I really love. I love our customers and how much joy they get in our little space. And I love what our little business has become; how it has grown, matured and changed just like Sarah and I have.
Sarah: What started off as a tiny little outlet for Rose and I to share a passion for all things vintage and handmade, has evolved into something more substantial. The shop has become a great platform to help promote causes we feel strongly about, such as buying local, sustainability and conscious commercialism.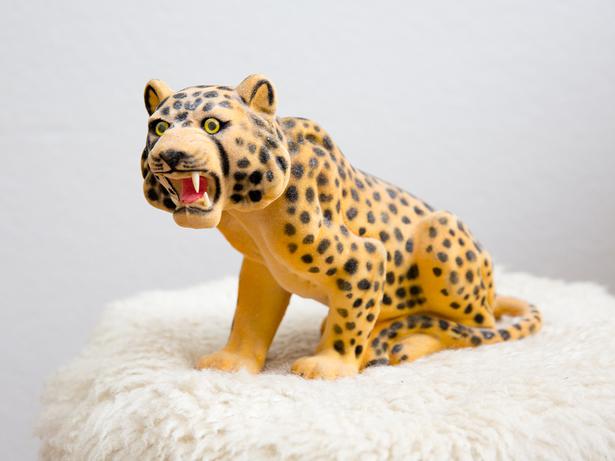 3. Leopard ornament
Sarah: I got this gorgeous creature from a garage sale when I first moved out of home many moons ago. Being a renter sometimes it is hard to make your house a home, but with this guy on display, I always feel like I have immediately made a place my own.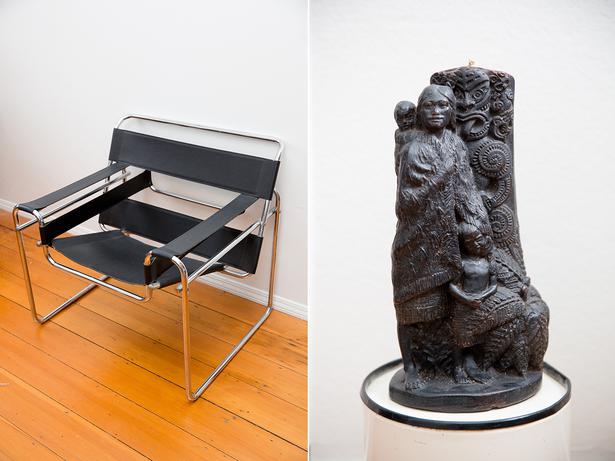 4. Wassily tubular chair
Rose: When I do the vintage clothing and vintage homeware buying for our store, I get in a weird zone where I am so focused I somehow don't ever think about owning any of the scores I find. That wasn't the case with this chair! It called my name from a little dingy hospice shop. That magnetism is a special feeling.
5. Large moulded candle
Rose: I thrifted this beauty. I was drawn in by the lovely scene of the Maori family unit. But mostly I love its contradiction; the large scale and amount of detail, that's set in shadowy, monochromatic wax.
Share this: