The global designs of Kiwi Virginia Star Busmann
Fiona Ralph chats to Virginia Star Busmann about her coveted blankets and what living in the Netherlands brings to her design aesthetic.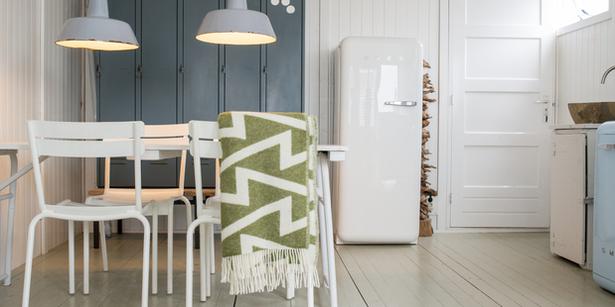 Friday July 18, 2014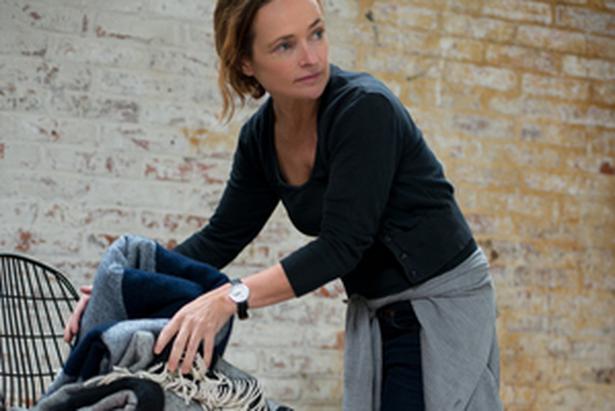 Kiwi-expat Virginia Star Busmann designs her range of Forestry blankets (named after Forestry Beach, a favourite of the designer) in the Netherlands, before having them made in Lithuania from New Zealand wool.
This international story began last year when Star Busmann launched her line of rugs, which have featured in Elle Decoration UK magazine and are stocked in places like Hong Kong, Berlin, London and New York.
The SkyCity Grand hotel uses her blankets, and the designer recently collaborated with New Zealand blogger and rug designer Milo & Mitzy.
The Auckland art-school graduate formerly worked in marketing, textile design and children's clothing design. Her new collection, Fringe, features forest green and bright yellow throws in geometric designs. She talks inspiration and home-life.

Why did you start Forestry?
I noticed a gap in the market for quality woollen plaids that were fresh and unique in design.
I did loads of research and went to all the trade shows in Europe to find the best mills and wool suppliers that could manufacture smaller quantities, as I was limited by being a start-up.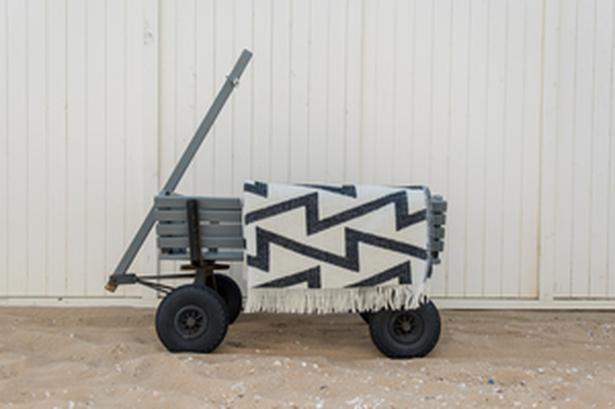 What do you think living in the Netherlands brings to your designs?
The history in the buildings and the culture of the people is different in many ways; there's a great design culture here and I've definitely got an altered perspective.

The patterns and colours you use are often unexpected, where does your inspiration come from?
I love geometric, abstract pattern styles. Things like old mosaic tiles and modern architecture. One of my favourite books, which I often refer to, is Sophisticated Geometry by Dutch design duo Raw Color. It's an excellent reference book.

How are the blankets made?
They are made in a small mill in Lithuania. The mill sources wool from New Zealand, which is then made into yarn and traditionally woven by looms on-site. Much of the work is still done by hand, which means the blankets may have slight variations in size. Each one is unique.

Tell us about your home in the Netherlands.
We live in a village called Bilthoven, which is just outside Utrecht. Like the rest of the Netherlands it's very flat and green and great for the kids, they are able to bike everywhere and it gives them a lot of freedom. Our house is a typical Dutch-style 1930s brick house with wooden floors and a tiled entrance/hall/kitchen, which needs some renovating!

• Forestry blankets are $195 from Collected at Bloc, Ph (09) 630 9721, or seeforestryathome.com.
Share this:
More At Home / Trends & Shopping