The problem of living with too much stuff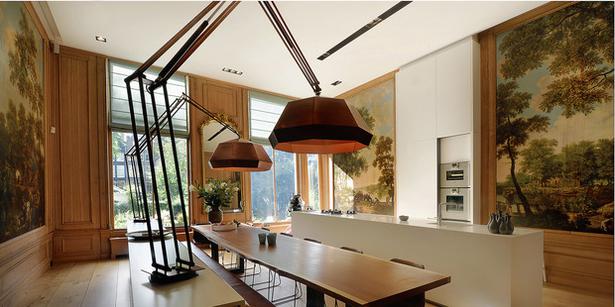 Thursday Jan. 29, 2015
Stuffocation - it's a 21st century disease. The term coined by author James Wallman in his book of the same name describes the problem of living with too much stuff; in his book Wallman proposes that accumulating experiences rather than possessions will make you happier.
It's the concept behind the 30-day declutter challenge that's making waves online (and was attempted by Telegraph journalist Victoria Lambert recently), and a trend which follows the 'tiny house' movement as a way of minimising your environmental footprint.
It's also one of the ideas in Amanda Talbot's new book, Happy (pictured, $85, Murdoch Books, distributed by Allen & Unwin). The follow-up to her Rethink: The Way You Live is a beautiful, colour-saturated guide to creating a more happy home and life. The stylist, design consultant and former Elle Decoration editor showcases inspirational homes from people leading the social and happy design movements.
She includes thoughtful sections on "the beauty of imperfection", making time for play, assessing your actual needs and getting some "shh time". BuyStuffocation: Living More With Less ($37, Viking, Penguin Random House) for the psychology, and Happy for the inspiration to make the change. Start your decluttering resolution afterwards.
Share this: