SPONSORED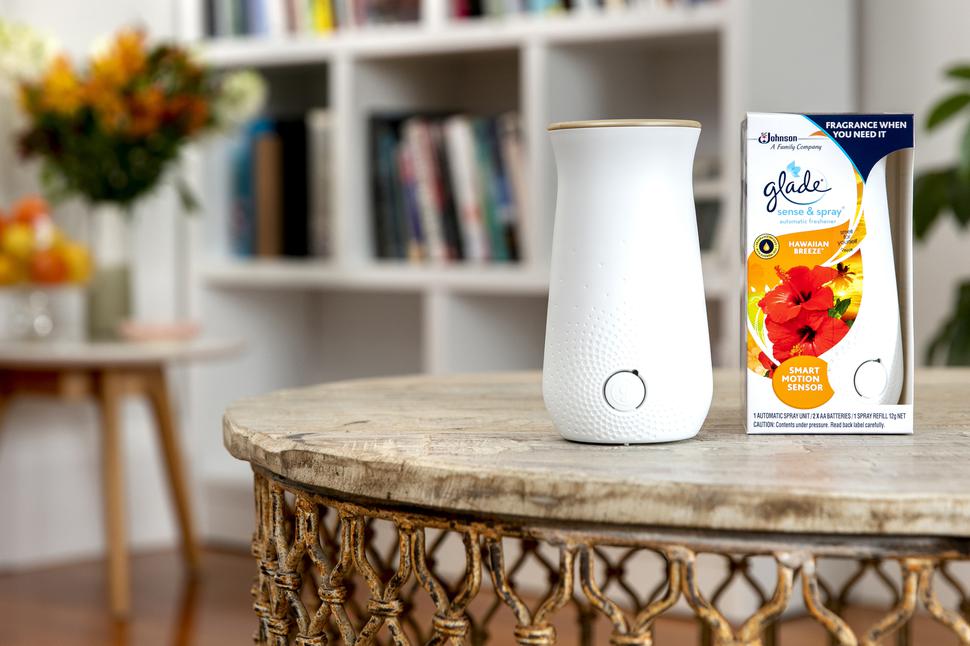 The Sensory Experience That Will Revolutionise Your Home
A unique fragrance delivery that harnesses technology and design, Glade Sense & Spray is an integral part of a stylish home
Monday Nov. 2, 2020
Style and scent work hand in hand when it comes to curating a tailored domestic environment for summer. It's a priority for many discerning New Zealanders and, from the aroma that fills the home to the objects within it, we all want our personal spaces to be effortless yet considered.
As summer nears and entertaining becomes more frequent, the desire to have a place in which to relax and enjoy our time becomes increasingly important. Enter Glade Sense & Spray Hawaiian Breeze, an automatic air freshener with a sleek product design, that fits in seamlessly with both fashionable décor and interior classics – and with the luxurious touch of golden detailing – Sense & Spray is an enriching addition to your favourite rooms, and perfectly placed amongst your prized possessions.
Glade Sense & Spray enjoys a unique position as the only motion-activated air freshener in the market. Unlike others which rely on a timer, its smart sensor technology detects movement from up to 1.5 metres away, releasing an aromatic mist of fragrance with essential oils.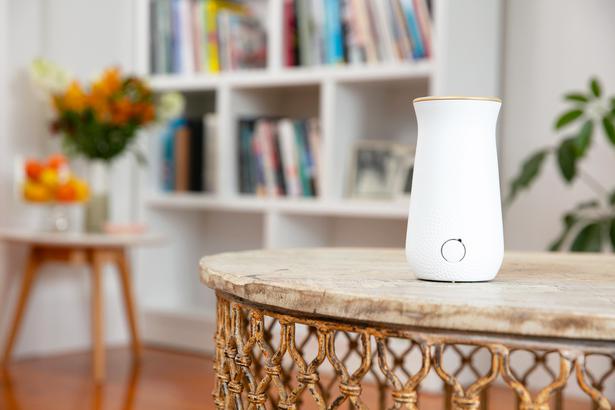 An unobtrusive boost button gives you control over your home's scent story, and a simple push of the button elicits a lush spray of fragrance – topping up the room's aroma.
Inspired by the lush fruit and florals found in tropical climates, Hawaiian Breeze is one of Glade's hero scents for summer, and one of the trusted brand's most popular. Its appeal lies in its combination of fragrance notes, their emotive power, and the effect they have on your mood and home.
The aroma of tropical and stone fruits is at its vibrant heart – calling to mind a refreshing cocktail and the ripe scents of summer, complemented by frangipani, a bloom that's synonymous with warm weather.
Expertly balanced by Glade's perfumiers, this combination of scents has a transportive, daydream-like quality that takes you away to a luxury island escape with balmy days and buoyant nights. It can help enhance the décor of summer living, and paired with the likes of botanical prints and wicker furniture a scent like Hawaiian Breeze can create a resort like feel.
The atmospheric, enriching effect of Sense & Spray Hawaiian Breeze elevates the home and is the perfect scent-scape for entertaining and enjoying the company of friends and family – fostering an environment that elevates quality time and truly connect with loved ones.
Also available in this range, Glade Sense & Spray Sheer Vanilla Embrace, Pomegranate & Cranberry, and Lavender & Vanilla.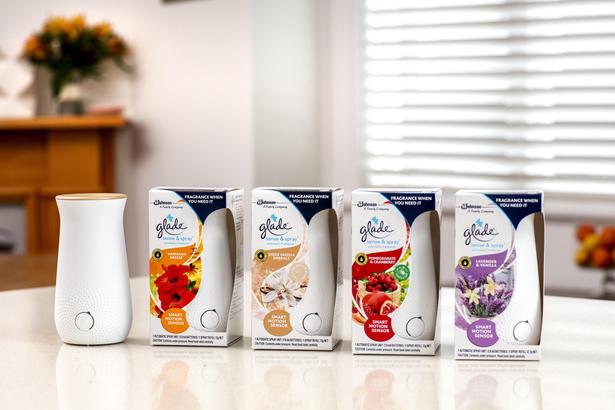 Explore the wide, wonderful range of Glade Sense & Spray now, available at all leading supermarkets; discover more on Glade.com
Share this: