Treasure Hunt: A Peek into Charlotte Rust's New Vintage Store
Tucked away in central Auckland you'll find a trove of eclectic gems, homewares and furniture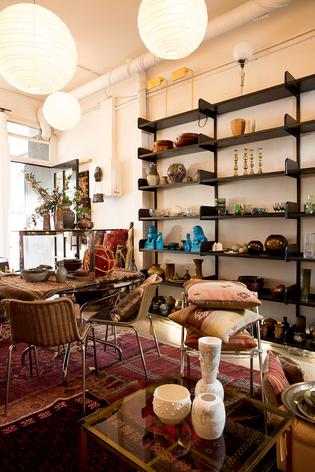 Stylist Charlotte Rust has many notches on her (vintage) belt, with the opening of the eclectic homeware store Babelogue being the latest. Nestled just off Pitt St in central Auckland, you'll find a treasure trove filled with a collection of stylish furniture, 70s ceramics, textured glass tumblers, teapots, and lamps, as well as handmade objects.
Charlotte previously owned the vintage clothing store, Fast and Loose, and then moved into the film and TV industry, sourcing props and costumes and decorating sets. She took over this space from her husband — who's now busy running the Cross Street Markets — and says Babelogue is one of her most satisfying projects yet, as she's completely in charge at each step.
She came up with the name while listening to a lot of Patti Smith: Babelogue being both the name of a song and what Smith refers to her unique poetry as. Charlotte sees the store as her own creative "interior rant" that she can arrange as she pleases — we're glad she's willing to share her treasured finds with the rest of us.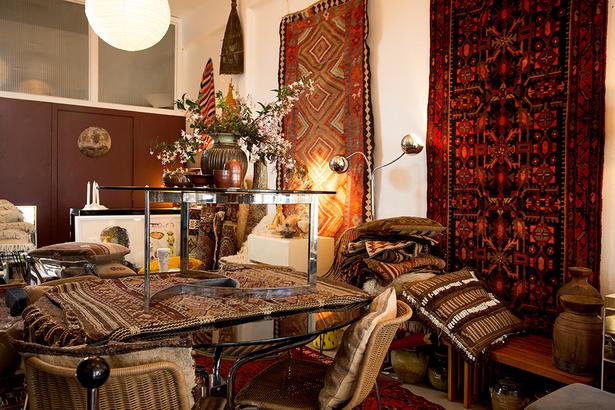 • 4 Beresford Square, Auckland City. Visit Babelogue.shop or follow @Babelogue_shop on Instagram.
Share this: